Digital Marketing Agency for
Salons
Potential customers are online searching for beauty/hair salon near you.
Are they able to find you?
With the right digital marketing strategies for salons, they will!
Benefits of Digital Marketing for
Salon?
Get Local Customers
Digital marketing techniques such as SEO and PPC advertising can drive qualified traffic and increase more local customers for your salons.
Cost-effective way
Digital marketing allows salons to optimize their advertising budget by focusing on specific demographics & measuring the ROI
Increased Local Visibility
Digital marketing helps salons reach a wider audience and attract potential patients through tested online strategies.
Reputation Manage
Salons can use digital platforms to showcase positive customer reviews, build credibility, and manage their online reputation effectively.
Enhanced Customers Engagement
Salons can interact with customers through social media, emails, and online chat, It builds trust.
Brand Building
Consistent digital marketing efforts create a strong online presence, establishing the salons as an expert and building trust.
Digital Marketing Solutions Crafted to
Perfection!
Captivating
Website Design

that Converts

Our expert designers will create a visually appealing and user-friendly website for Salon that effectively showcases your unique skills and expertise.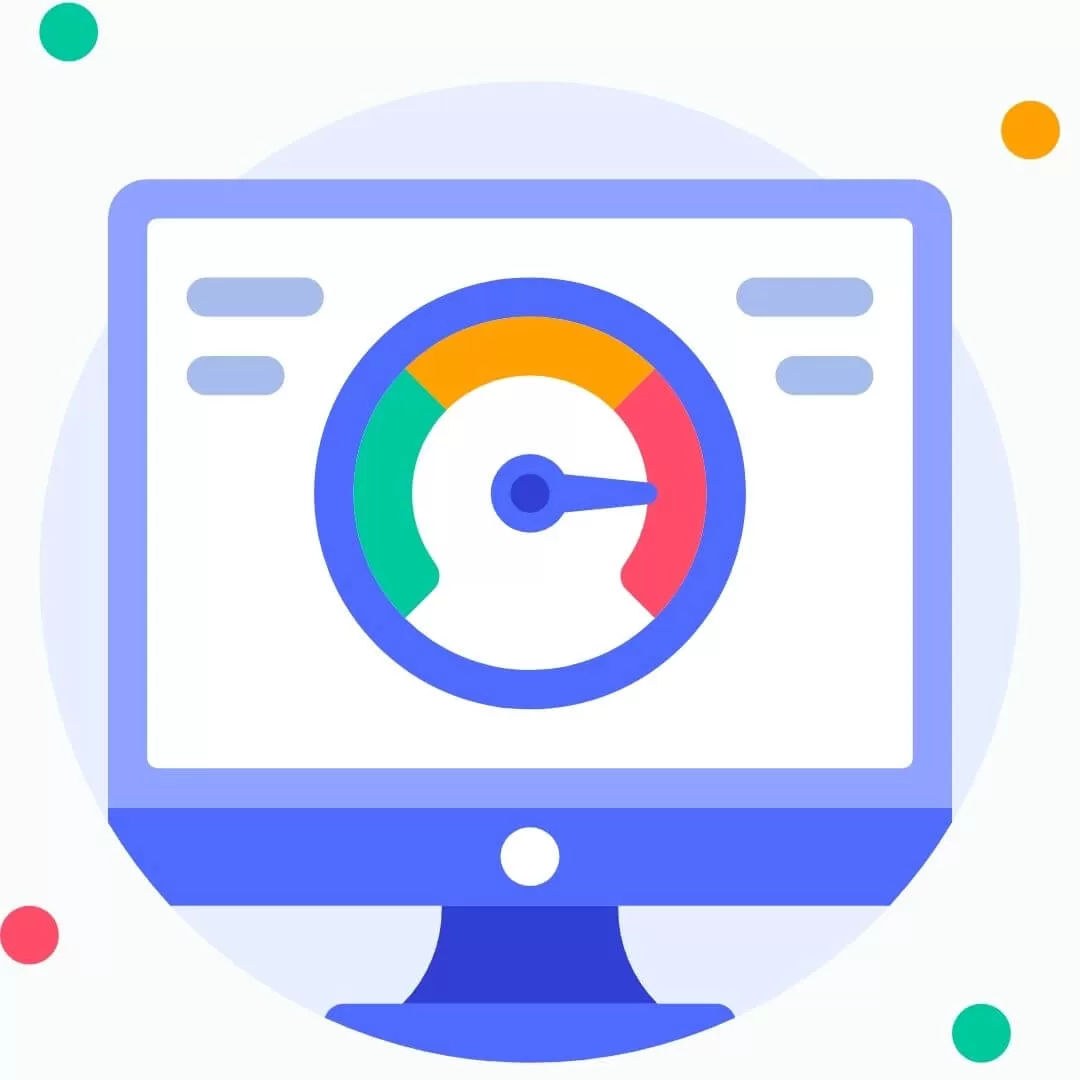 Get The Best Organic Performance Out of
Search Engines
Our SEO strategy for Salons revolves around exceeding user expectations and ensuring search engines recognize the valuable content on your website.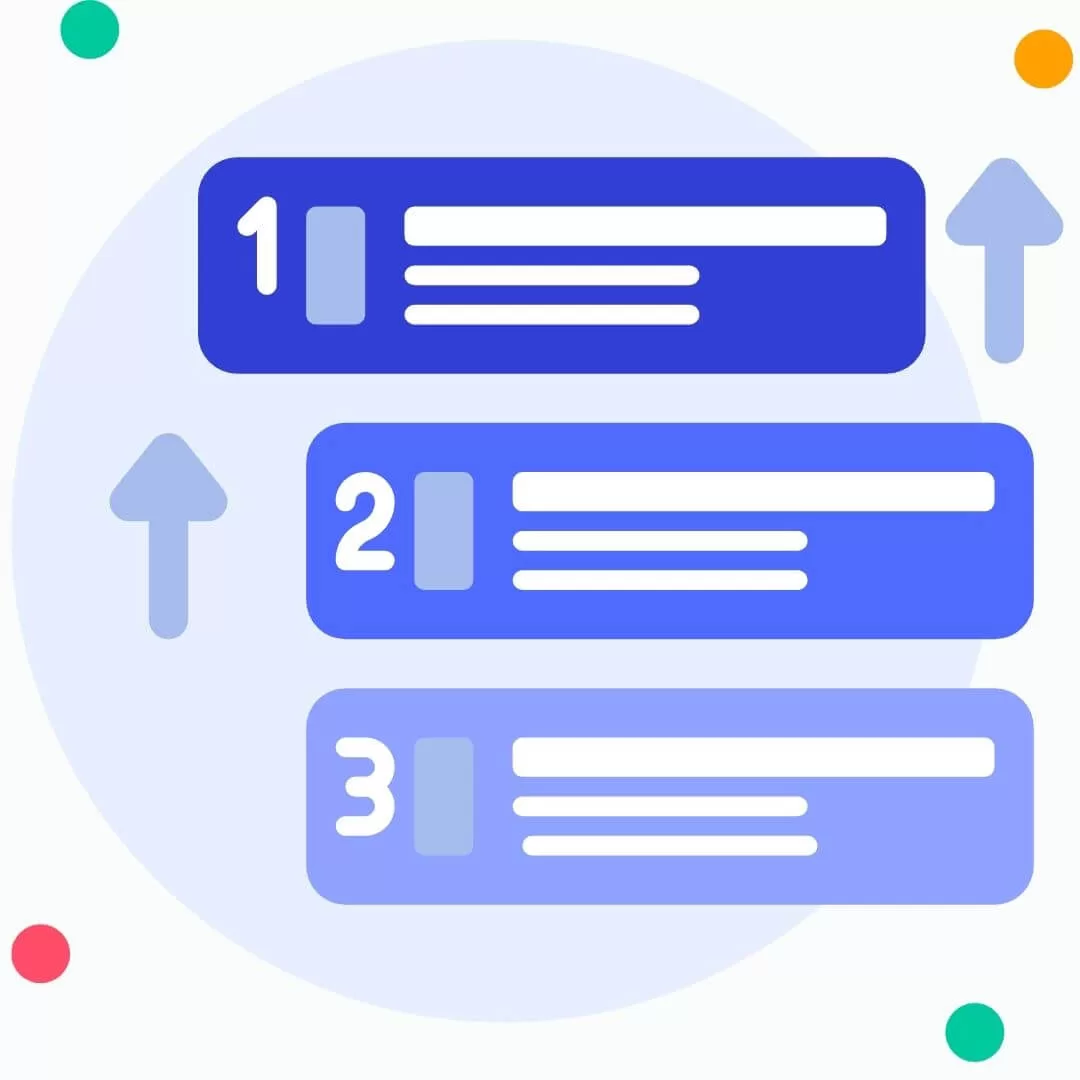 Paid Search That Drives
Return On Investment
We supercharge your campaigns with compelling search ads that utilize the perfect blend of relevant keywords, persuasive messaging, and a seamless website experience.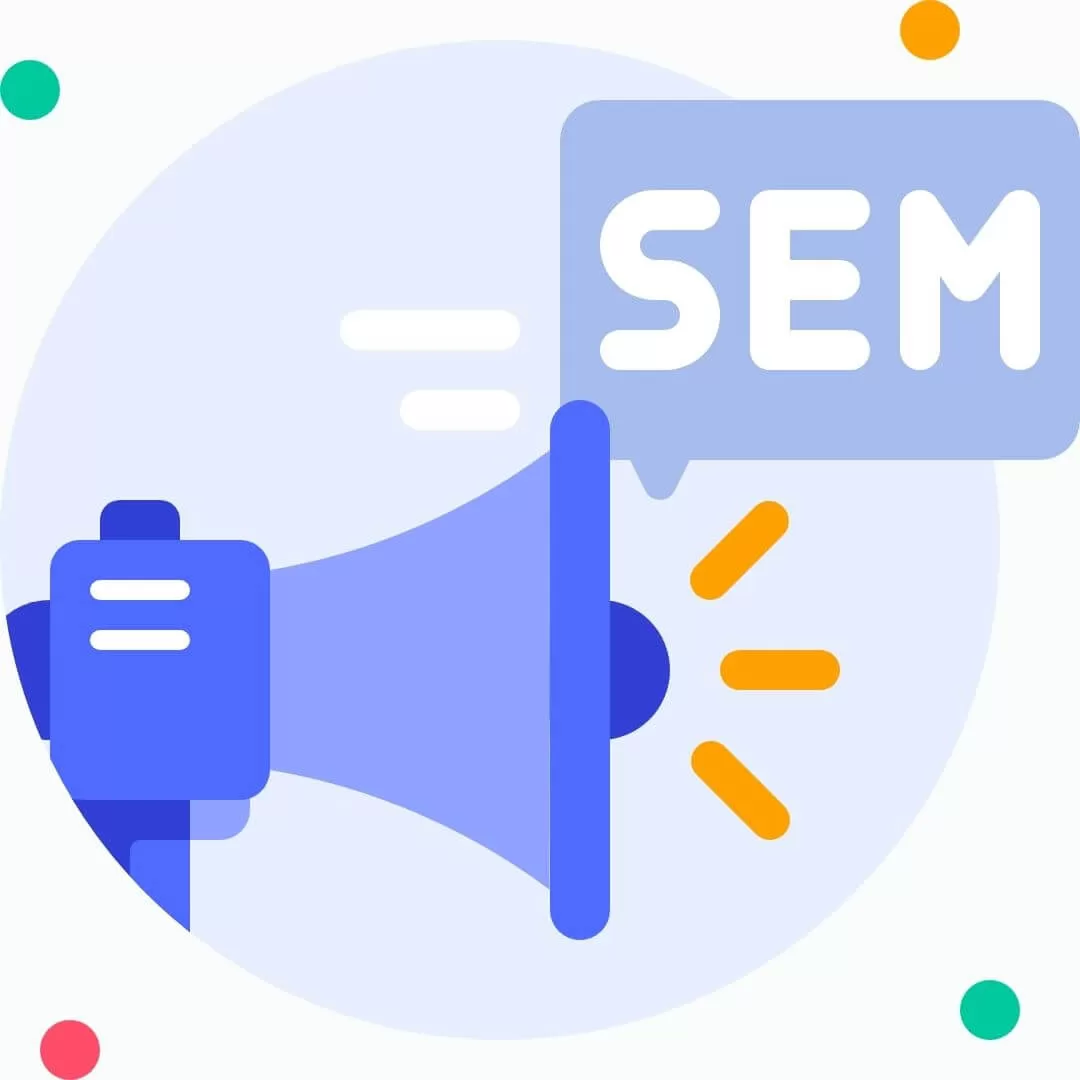 Attract Target Audience from
 Social Media Marketing
With our expertise, you can effectively promote your salon services and engage with potential customers on popular social media platforms. By implementing strategic marketing techniques, we'll help you create a supportive online presence that drives traffic to your salon and boosts customer engagement.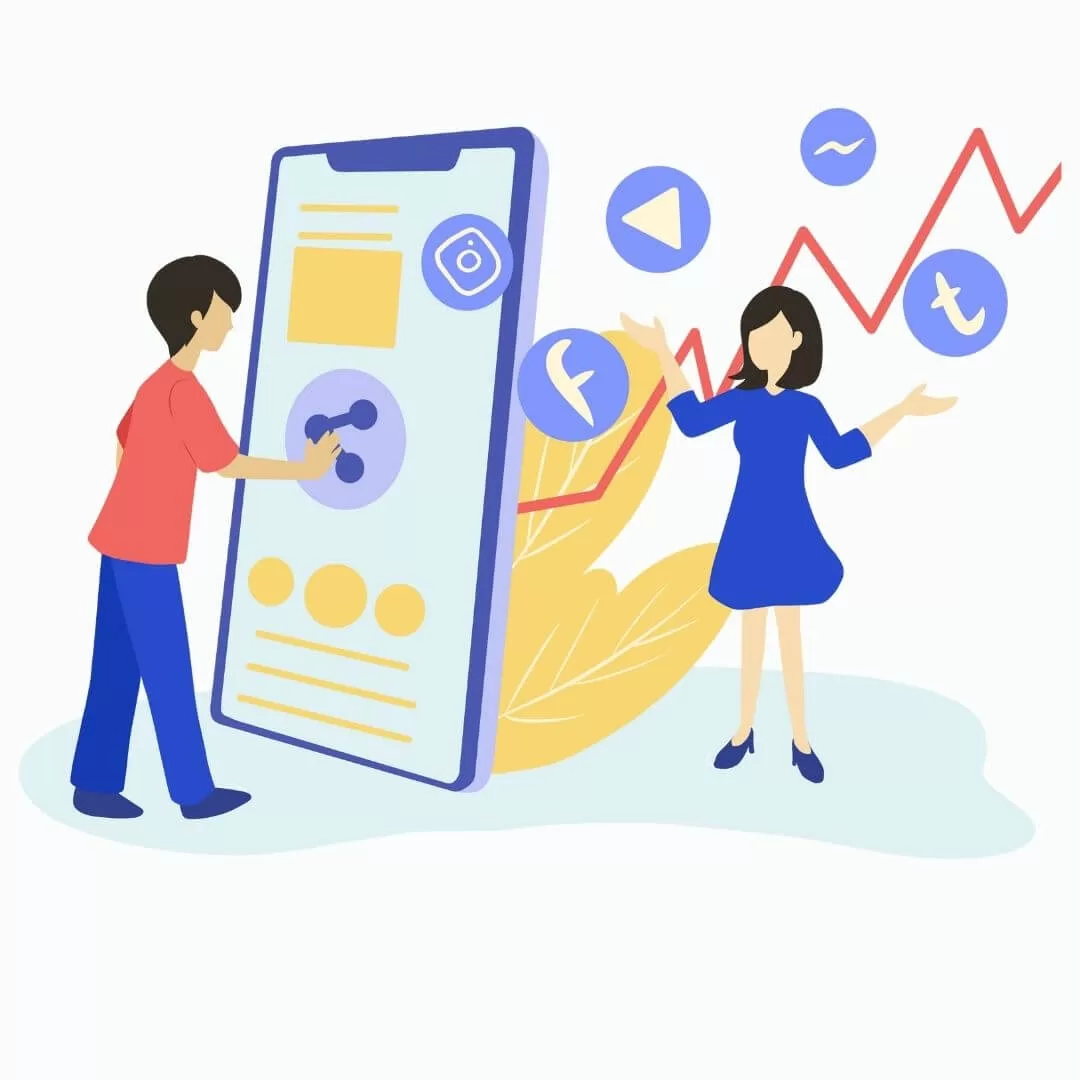 Reach Your Target Audience
Email Marketing
Stay connected with your customers effortlessly by sending them newsletters, compelling promotions, and timely updates on your outstanding Salon services.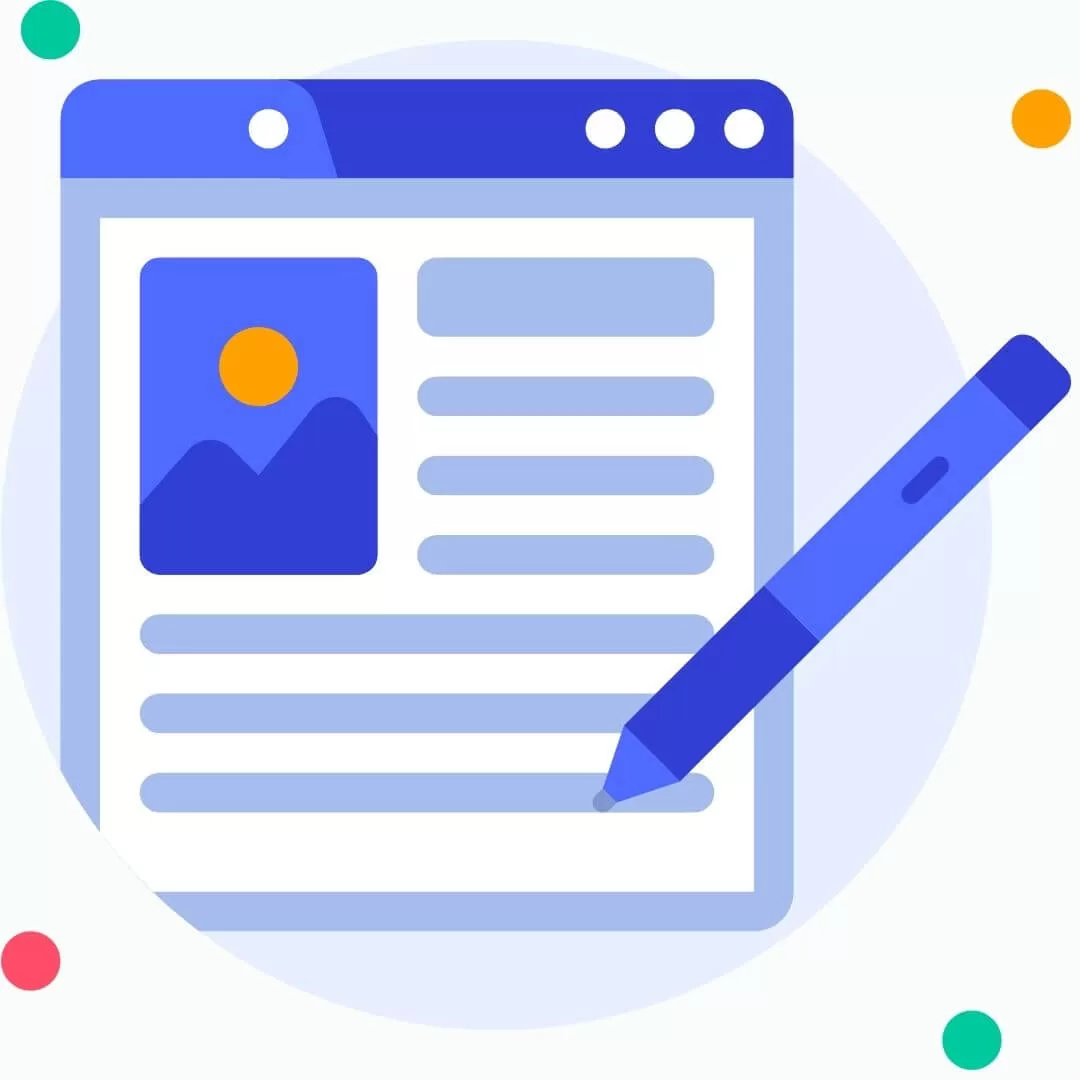 Others Can Make You
Promises,


We Bring You

Results.

We've tested it repeatedly, and the results have been outstanding. What you see in the screenshot below is the monthly organic traffic of one of our blogs, and this is just an example.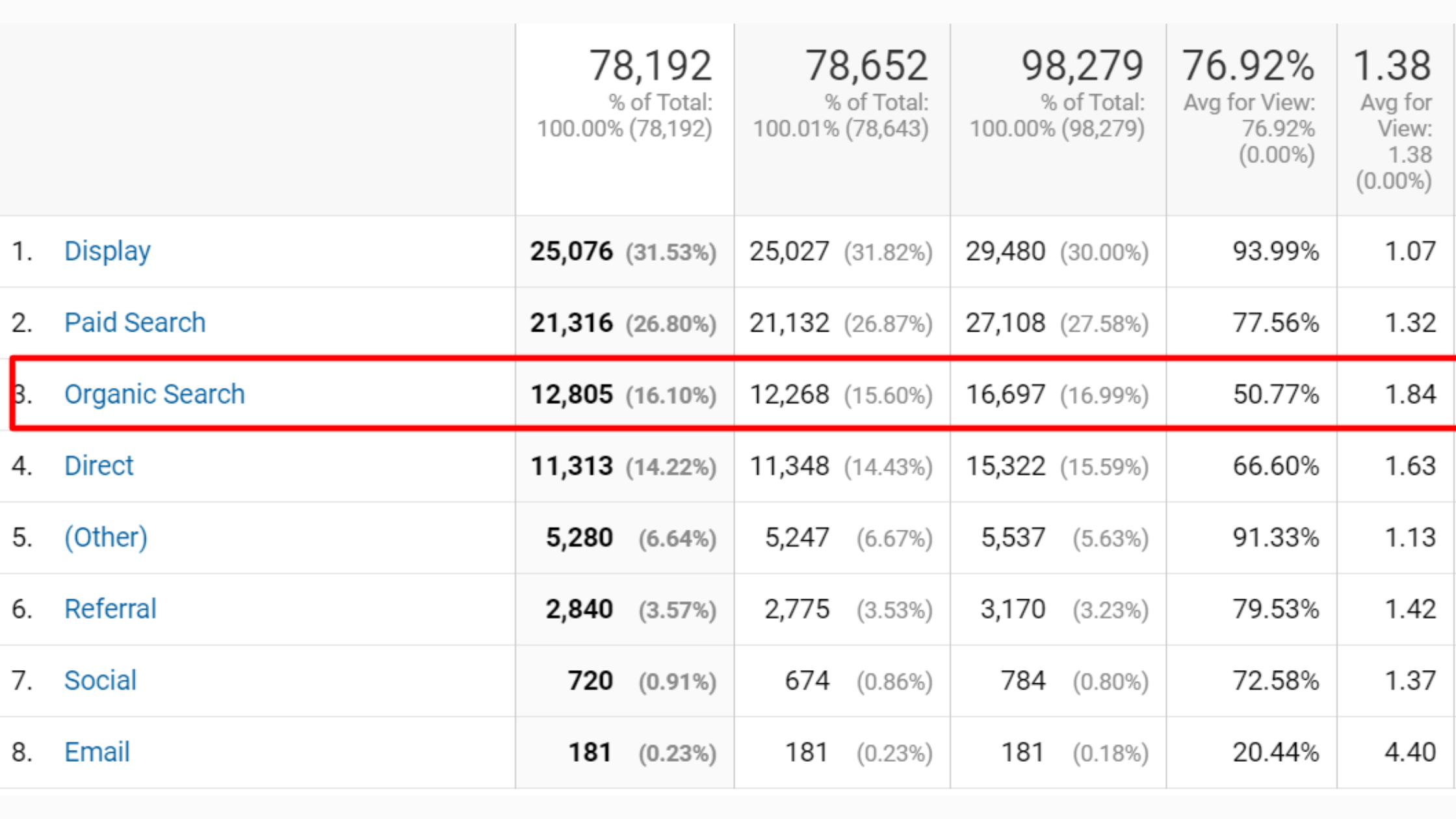 What Strategies We'll Use for
Salon's Digital Marketing?
From search engine optimization and targeted social media campaigns to online reputation management, we have the expertise to elevate your online presence and attract new customers.
A well-designed website is crucial for salon digital marketing. Your website should showcase your services, display high-quality salon images, and provide information on prices, contact details, and booking options. Ensure your website is mobile-friendly and optimized for search engines to improve visibility.
Optimize your website and online listings with keywords relevant to your local area. For example, if someone is searching for the "salon near me" include location-specific keywords, meta tags, and titles in your website content. Claim your business on platforms like Google My Business and other online directories, ensuring the information provided is accurate and consistent. Encourage your patients to leave reviews and ratings, as this can help improve your local search engine rankings.
Positive online reviews play a significant role in attracting new patients. Encourage satisfied patients to leave reviews on platforms like Google, Yelp, and Facebook. Responding to positive and negative reviews on time is important, showing that you value patient feedback. Displaying reviews on your website can also help build trust and credibility with potential customers.
Engage with your audience on social media platforms like Facebook, Instagram, and Youtube. Share before-and-after photos, hair care tips, and special offers. Run targeted ads to reach potential customers. Respond to comments and messages promptly, and leverage influencer partnerships or collaborations to expand your reach.
Implement a referral program to incentivize existing clients to refer their friends and family. Offer rewards such as discounts, free services, or product samples for successful referrals. Create personalized referral codes or links to track referrals and provide a seamless experience for referrers and new customers. Promote the program through your website, social media, and in-salon signage.
Year-Over-Year Growth in
Searches for…
Some Words from
Satisfied Clients
GoMaxoo has transformed my salon's digital presence! Their innovative strategies boosted my online visibility, attracting more clients than ever before. I'm impressed with their expertise and excellent customer service. Highly recommended!
I am extremely impressed with the exceptional digital marketing services provided by Gomaxoo. Their team is highly skilled and knowledgeable in all aspects of online marketing.  I highly recommend Gomaxoo to anyone looking to increase their online presence.
Gomaxoo has been instrumental in taking my business to new heights. Their expertise in digital marketing is unmatched. The team is responsive, professional, and dedicated to delivering results. I couldn't be happier with their services.
Why We Are Your
Best Digital Allies?
5+ Years in the Industry
We understand the significance of your business and strive to provide tangible and positive outcomes as your Salon digital marketing agency.
Deliver Impactful Results
We understand the significance of your business and strive to provide tangible and positive outcomes as your digital marketing agency.
Communicate & Collaborate
We value your involvement throughout the process, allowing you to connect with our Salon marketing consultants whenever needed.
Wide Range of Services
As a one-stop destination, we cater to all your digital marketing needs, ensuring you can achieve multiple aspirations effortlessly.
Targeted & Organic Traffic
We excel at attracting relevant customers that align with your Salon business needs.
Weekly & Monthly Reporting
We empower you to enhance future results and optimize your digital strategies through consistent reports and valuable insights.
Claim Your Complimentary Consultation Now!
Digital Marketing Process with

TimeLine?
Step 1: Business Goals and Objectives (1-2 weeks)
During this phase, it is crucial to comprehend your Salon's business goals and objectives. Determine the desired outcomes you aim to accomplish through digital marketing, including enhancing website traffic, generating leads, enhancing brand awareness, or increasing leads.
Here are the items we tackle in this step:
Vision and Mission Statement
Key Performance Indicators (KPIs)
After anlyzing you will be provided with a detailed digital marketing recommendation document. This document will contain specific instructions on the changes that need to be made on each page of your website and social media platforms.
This document aims to provide clear instructions that can be readily shared with your developer for smooth implementation. We also provide an optional service to execute the suggested modifications for an extra cost, which will be determined after the document is finalized.
Step 2: Market Research and Audience (1 weeks)
The next step involves conducting thorough research on your target market and analyzing your audience. By determining their demographics, interests, online behavior, and preferences, you can tailor your digital marketing strategy for Salon to reach and engage with them effectively.
Step 3: Develop a Custom Strategy (2-4 weeks)
It is time to create a comprehensive digital marketing strategy based on your business goals, market research, and audience analysis. This strategy will outline the channels, tactics, and campaigns you will employ to achieve your objectives. It also includes a timeline with specific milestones and deadlines to keep your strategy on track.
Implement and Monitor the Strategy (ongoing)
Once your digital marketing strategy is ready, it's time to implement it. Implement tactics such as search engine optimization (SEO), pay-per-click (PPC) advertising, social media marketing, email marketing, and content marketing. Assign a dedicated person or team to handle the day-to-day execution of your strategy.
Ranking Report (ongoing)
To measure the effectiveness of your digital marketing campaigns, utilize tools like Google Analytics. By setting up tracking codes on your website, you can gather data on website traffic, user behavior, conversions, and other key metrics. Regularly analyze these reports to evaluate the performance of your strategy and make data-driven optimization decisions.
Optimize and Adapt (ongoing)
Based on the insights gained from your analytics reports, continuously optimize your digital marketing efforts. Make data-driven adjustments to your campaigns by refining targeting parameters, improving ad creatives, optimizing landing pages, or modifying content strategies. Consistently test and iterate to enhance the performance of your digital marketing initiatives.
A Dedicated Person
At GoMaxoo, there's no need to go through lengthy customer service departments. You will be assigned a dedicated contact person with a direct phone number and email for any inquiries.
Project Onboarding

Process?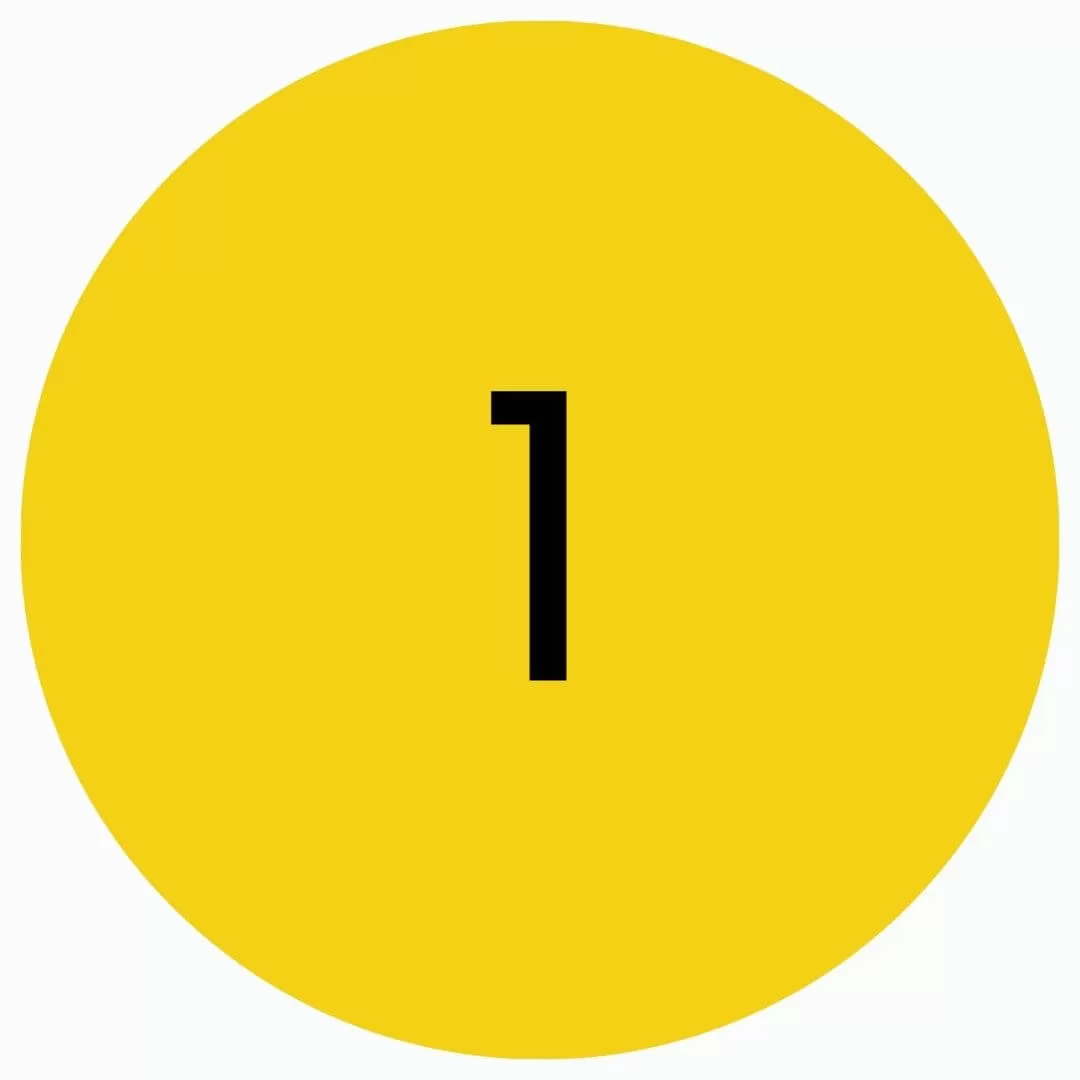 Initial Consultation
You can schedule a free consultation to discuss your business, goals, and challenges. This helps us understand your needs and create a tailored strategy.
Website Audit
We perform a comprehensive website audit to find technical issues, content gaps, and improvement possibilities. This allows us to find pinpoint areas with the greatest potential for impact.
Project Onboarding Plan
Using the insights gathered from the consultation and website audit, we develop an onboarding plan outlining tasks, timeline, and deliverables specific to your project.
What services does your Salon Digital Marketing Company provide?
We offer a range of services, including social media management, website design, search engine optimization (SEO), online advertising, and email marketing.
How can digital marketing benefit my salon business?
Digital marketing can increase your salon's online visibility, attract new customers, build brand awareness, and drive more bookings and sales.
Is digital marketing cost-effective for salons?
Yes, digital marketing can be highly cost-effective compared to traditional advertising methods, allowing you to reach a targeted audience within your budget.
Can you help my salon improve its online presence?
Absolutely! Our expertise in digital marketing strategies can help optimize your online presence, ensuring your salon stands out and reaches your target audience effectively.
Do you provide social media advertising for salons?
Yes, we offer social media advertising services to help salons reach a larger audience, increase brand awareness, and drive more traffic to their websites.
Can you help optimize my salon's website for search engines?
Absolutely! We provide SEO services to improve your website's visibility in search engine results, helping potential customers find your salon more easily.