Digital Marketing Agency for
Lawyers
Potential clients search for lawyers online.
Have they been able to find you?
With the right digital marketing agency for lawyers, they will. Let's start!
Benefits of Digital Marketing for
Lawyers?
Increased Clients
Digital marketing techniques like SEO and PPC advertising attract more clients to grow a lawyer's practice and increase their client base.
Build Local Branding
Through digital marketing, lawyers can establish their reputation and presence within their local community.
Targeted advertising
Digital marketing allows lawyers to reach their ideal audience with precise targeting, ensuring effective advertising campaigns.
Cost-effective
Compared to traditional marketing methods, digital marketing offers a cheaper approach for lawyers to promote their services.
Improved Client Engagement
Lawyers can interact with clients through various digital channels, fostering better communication and building trust.
Increased retention
Digital marketing helps lawyers stay connected with existing clients, improving loyalty and encouraging repeat business.
Digital Marketing Solutions Crafted to
Perfection!
Engaging
Website Design

that Generates Results

Our expert team of designers creates visually stunning and easy-to-use websites for your law firm that not only capture the attention of your audience but also drive conversions. We carefully craft each element, ensuring smooth navigation and engaging visuals, to maximize user experience and encourage visitors to take the desired action.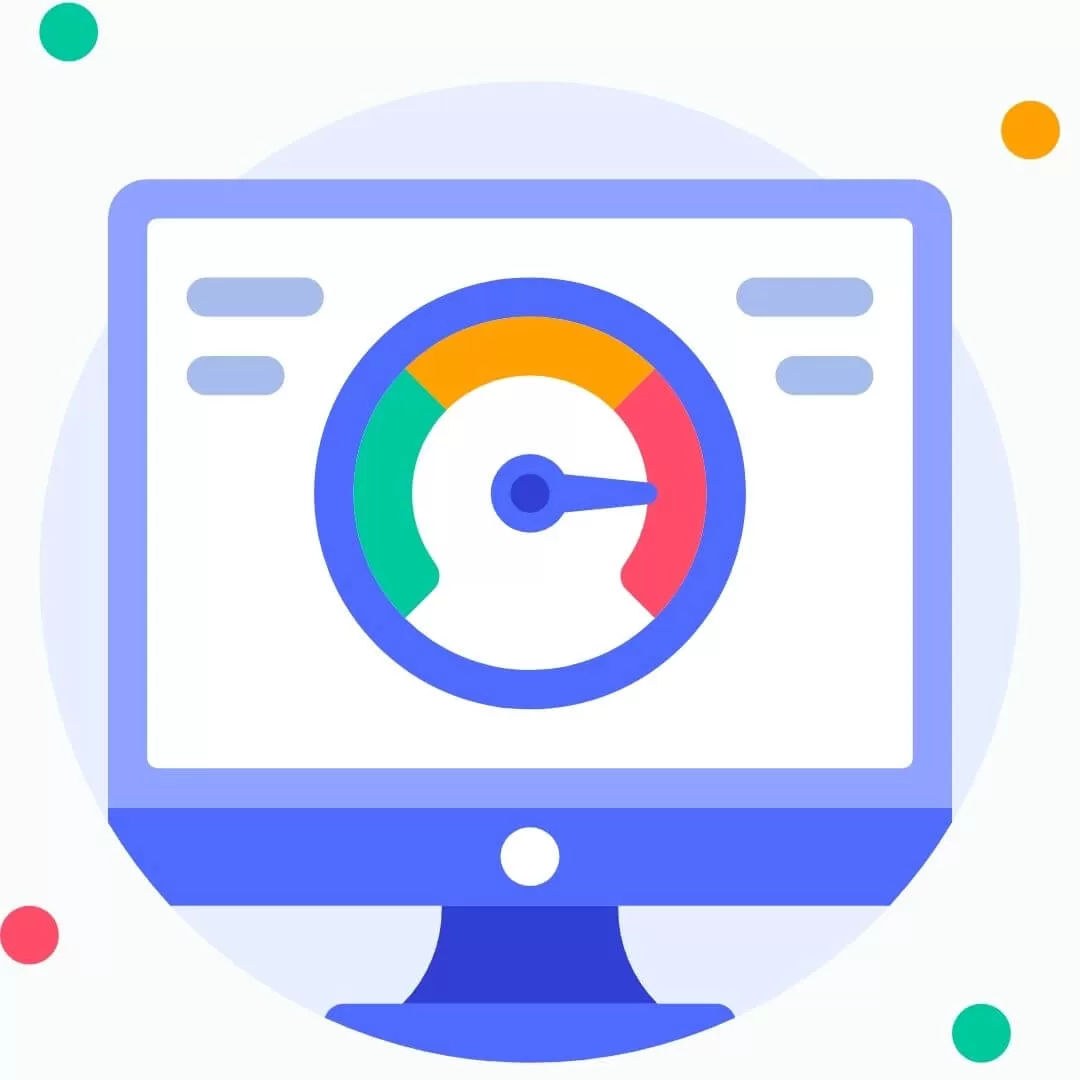 Get the Full Organic Potential of
Search Engines
Local SEO for lawyers involves optimizing your website and online presence to rank higher in search engine results when people search for relevant keywords, such as "local lawyer near me" or "law firm" . By implementing effective SEO strategies, lawyers can increase their visibility online. and make it easier for potential customers in your area to find you.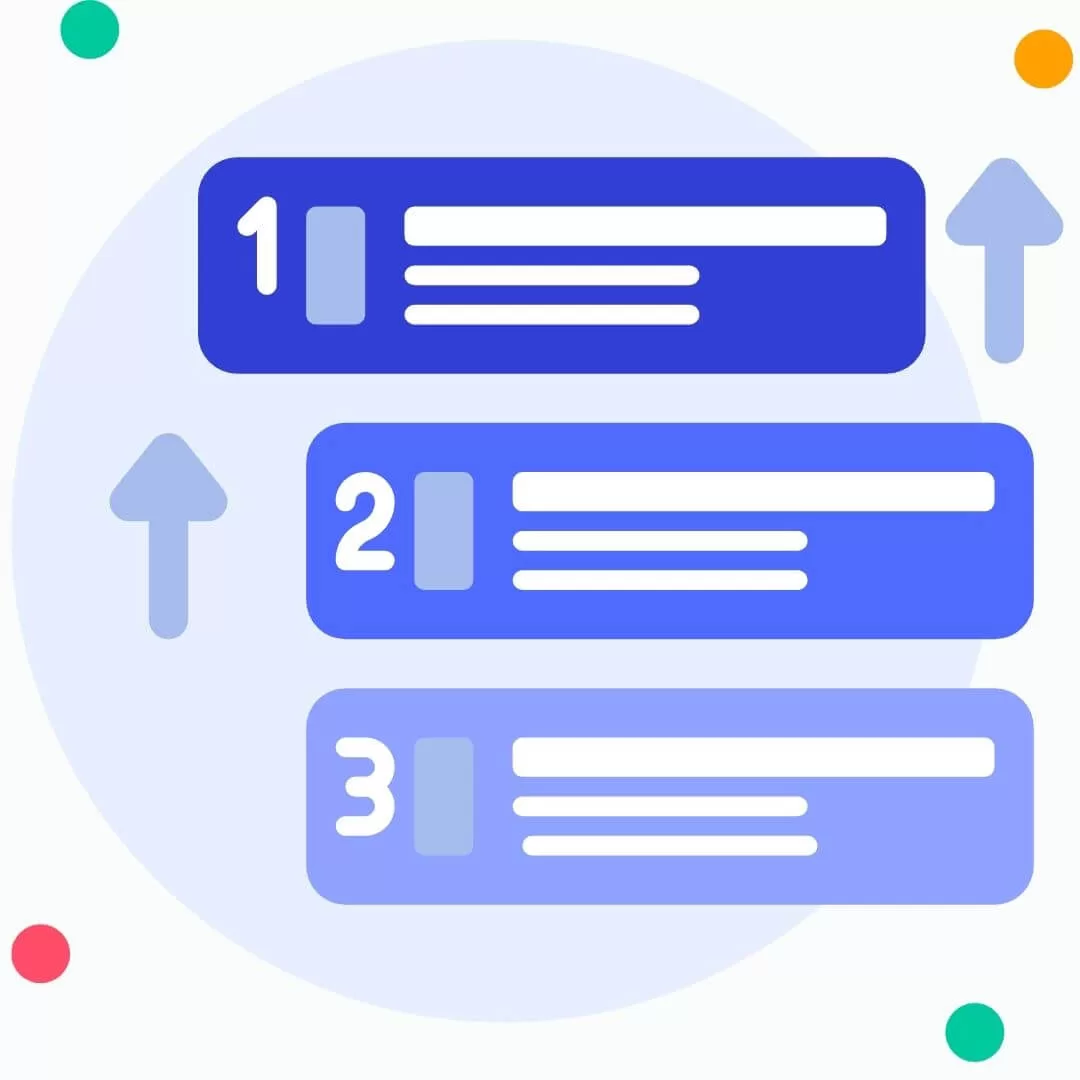 Drive ROI

with Effective Paid Search Campaigns

Google Ads is a very effective tool for promoting your law firm and interacting with potential clients looking for a "lawyer near me" in your area. It enables targeted campaigns, spanning specific ad groups for relevant keywords, persuasive ads, and optimized landing pages. This improves the overall user experience and produces superior results.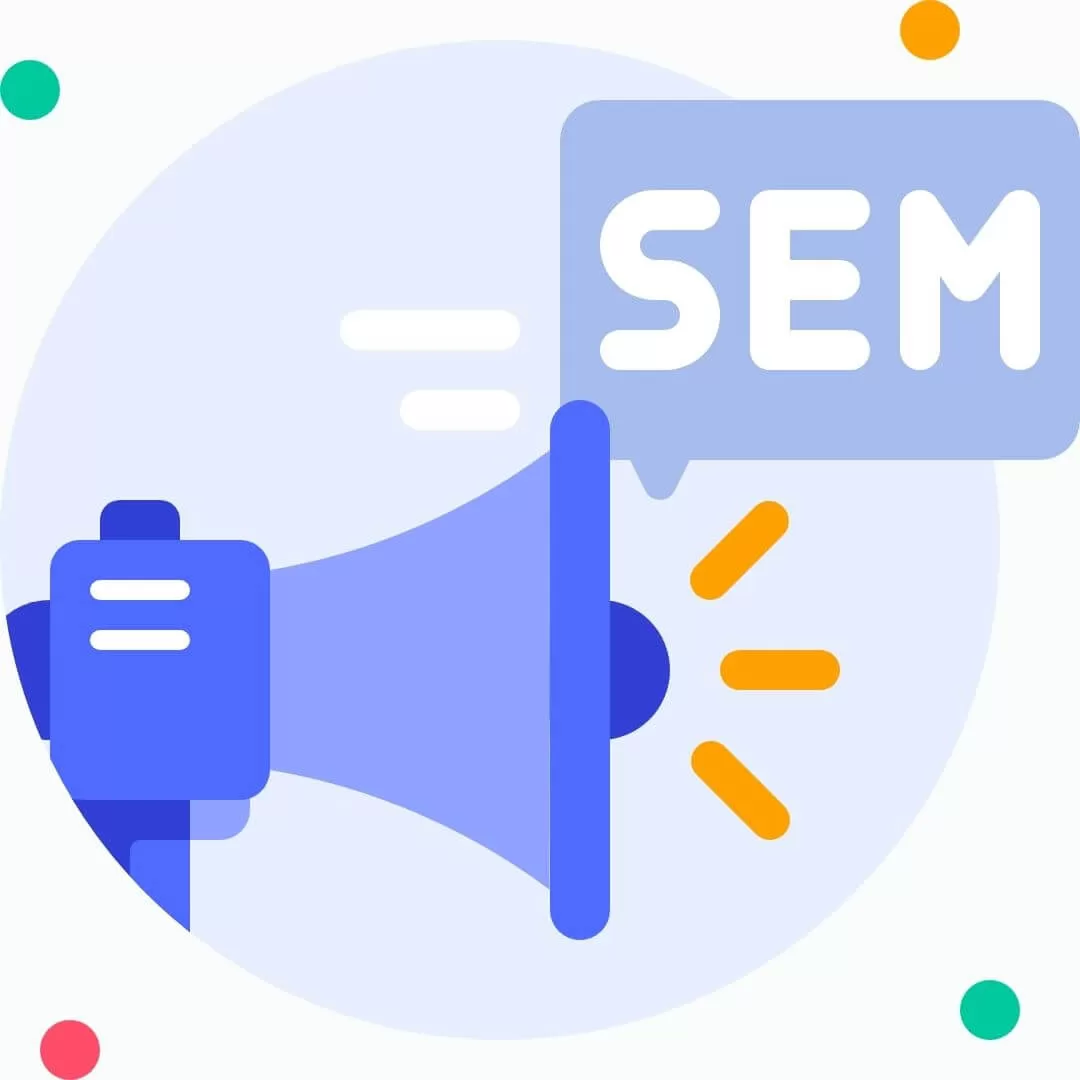 Connect with Your Target Audience through
Email Marketing
Harness the power of email marketing to connect directly with your target audience. We help you build and grow your email list, design attractive email templates, and create engaging and personalized email campaigns. By delivering valuable content and offers to your subscribers' inboxes, we drive customer engagement, nurture relationships, and ultimately increase conversions.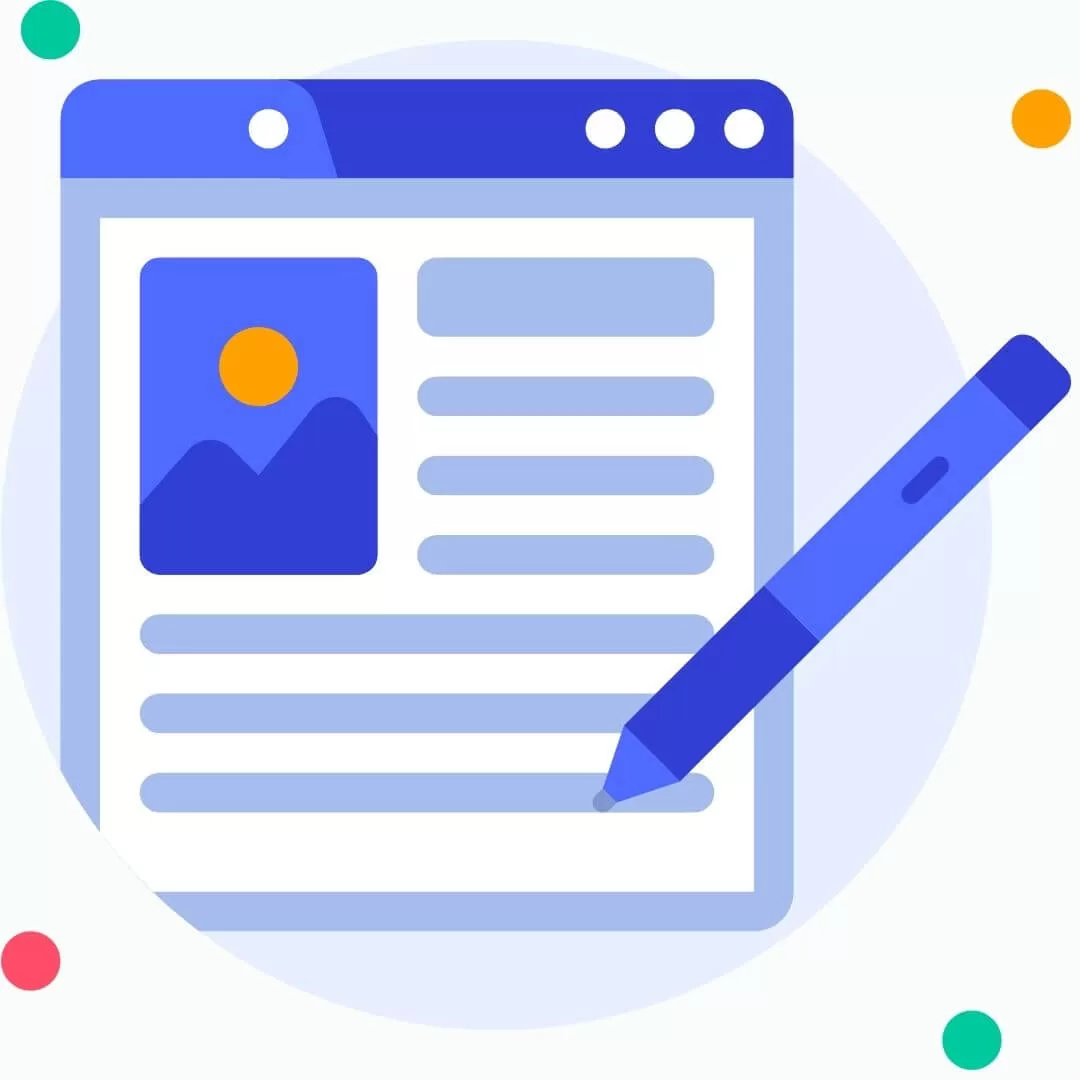 Others Can Make You
Promises,


We Bring You

Results.

We've tested it repeatedly, and the results have been outstanding. What you see in the screenshot below is the monthly organic traffic of one of our blogs, and this is just an example.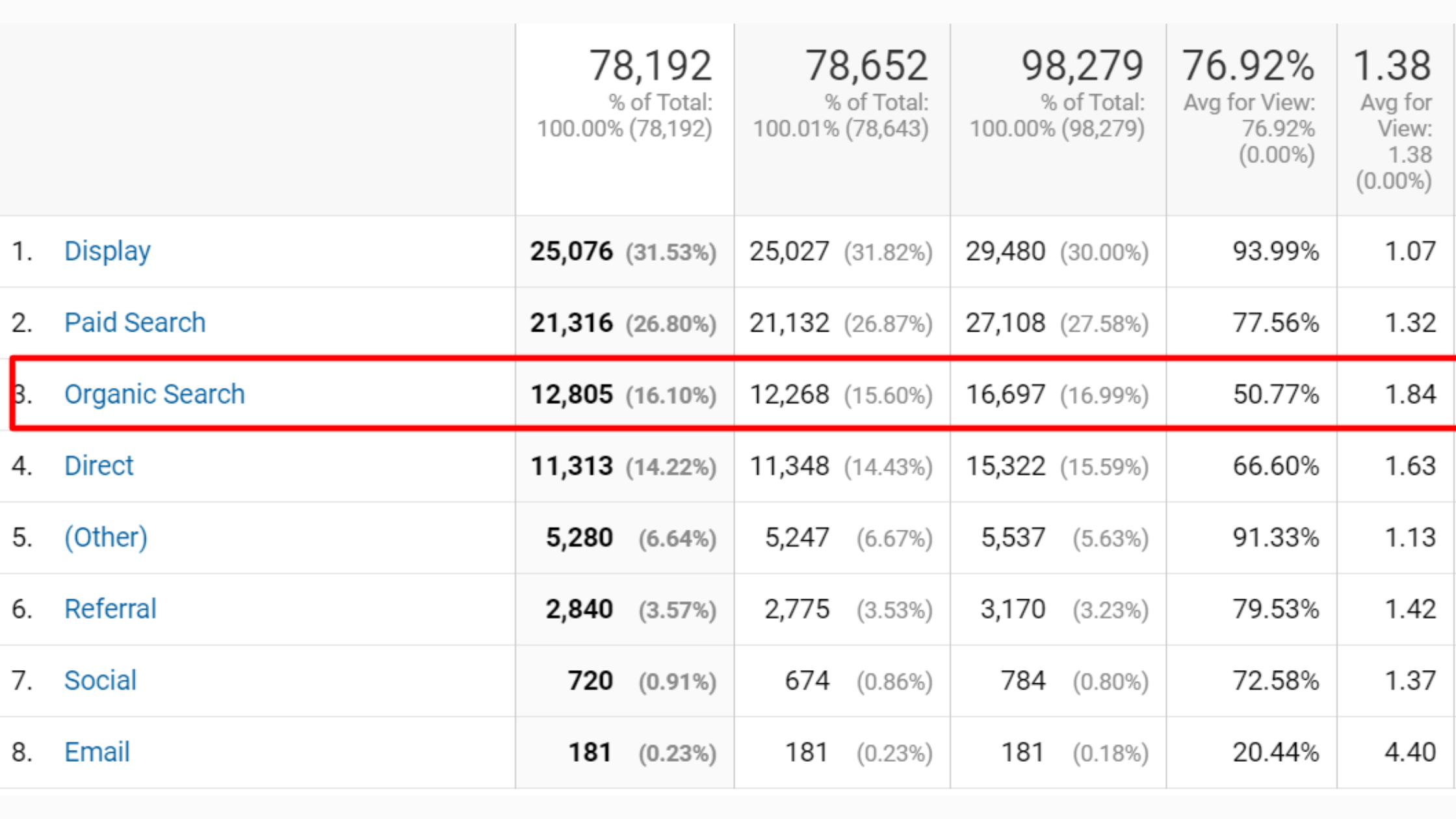 What Strategies Can You Use for
 Law Firm Digital Marketing?
We implement our 5-step process in short-term "Sprints". We complete a standard month's worth of 'retainer' work in 12 weeks.
A well-designed and user-friendly website is crucial for lawyers' digital marketing. It should highlight your expertise, showcase case studies, and provide valuable information to potential clients. By incorporating compelling content, intuitive navigation, and a strong call to action, your website can attract and engage visitors, ultimately converting them into clients.
To enhance your online visibility in specific geographic areas, local SEO is essential. Optimizing your website and online profiles with relevant keywords, creating location-specific content, and obtaining high-quality local backlinks can help you rank higher in local search results. This improves your chances of being discovered by potential clients in your target area.
Positive online reviews are influential in building trust and credibility. Actively managing and responding to reviews on platforms like Google My Business, Yelp, and Avvo is crucial. Encourage satisfied clients to leave reviews and promptly address any negative feedback. Showcase your positive reviews on your website to establish a strong reputation and attract more clients.
Running targeted local search ads can significantly boost your online visibility and drive qualified leads. Through platforms like Google Ads, we can create customized ad campaigns that target specific locations and keywords. This allows you to reach potential clients when they are actively searching for legal services in your area, increasing the likelihood of conversion.
Building an email list of interested prospects and past clients can be a powerful tool for lawyers' digital marketing. Regularly sending informative newsletters and updates on legal matters, can help you stay top-of-mind with your clients. By personalizing your email content and providing value, you can nurture relationships, foster trust, and generate repeat business or referrals.
Year-Over-Year Growth in
Searches for…
Some Words from
Satisfied Clients
Absolutely top-notch service!!! Very fast and delivered quality ads that continue to grow our law firm.
GoMaxoo is a very responsive and communicative company. They took me through the ads step by step. I look forward to seeing the results!
It has been a great experience working with GoMaxoo. I am very satisfied with the quality and delivery of my law firm's website.
Why We Are Your
Best Digital Allies?
5+ Years of Industry Experience
We've been around long enough to understand what makes companies great at scale, and that's great news for you!
Significant Outcomes
We know what your firm means to you, and that is why we as your digital marketing agency deliver positive results!
Communicate & Collaborate
You willbe part of the whole process and you can connect with our digital marketing consultants at any time!
Wide Range of Services
You may have many digital marketing aspirations, but we are the one-stop place for all of them!
Targeted & Organic Traffic
In the midst of so much online traffic, we help you attract customers that are relevant to your needs!
Weekly & Monthly Reporting
When you become our client, we make sure you receive regular reports with insights for better results next time.
Claim Your Complimentary Consultation Now!
Digital Marketing Process with

TimeLine?
Step 1: Law Firm Goals and Objectives (1-2 weeks)
During this step, we will take an in-depth look at the goals and objectives of your law firm. We will determine what you want to achieve through digital marketing, such as increasing website traffic, generating leads, and improving brand awareness.
Here are the items we tackle in this step:
Vision and Mission Statement
Key Performance Indicators (KPIs)
After the onboarding process, you will receive a comprehensive digital marketing recommendation document. This document will provide clear instructions for implementing the necessary changes to your website and social platforms.
The documentation is designed to be easy to understand and can be sent directly to your developer for seamless implementation. In addition, we provide an optional service to execute recommended changes upon completion of the document for an additional fee as determined.
Step 2: Market Research and Audience (1 weeks)
At this stage, we will conduct extensive market research and analyze your target audience. We will determine your demographics, interests, online behavior, and preferences. This information will allow us to tailor your digital marketing strategy to effectively reach and engage your target audience. We may also leverage this data to target advertising platforms to the interests of specific audiences.
Step 3: Develop a Custom Strategy (2-4 weeks)
Now we will develop a comprehensive digital marketing strategy customized for your law firm. This strategy will be based on your firm goals, market research, and audience analysis. It will describe our channels, strategies, and campaigns to achieve your goals. In addition, it will also include a timeline with specific milestones and deadlines.
Implement and Monitor the Strategy (ongoing)
We will execute the digital marketing strategy by implementing various tactics such as Search Engine Optimization (SEO), Pay-Per-Click (PPC) advertising, Social Media Marketing, Email Marketing, Content Marketing, and more. We will appoint a dedicated individual or team to handle the day-to-day implementation of the strategy.
Ranking Report (ongoing)
We will use tools such as Google Analytics to monitor and measure the performance of your digital marketing campaigns. By setting up the tracking code on your website, we will collect data about website traffic, user behavior, conversions, and other important metrics. We will regularly analyze these reports to assess the effectiveness of our strategy and make data-driven optimization decisions.
Adaptation and Customization (Continued)
Based on the insights gained from the analytics reports, we will optimize your digital marketing efforts. We'll make data-driven adjustments to your campaigns, such as refining targeting parameters, improving ad creativity, optimizing landing pages, or revising content strategies. We will continuously test and iterate to improve the performance of your digital marketing initiatives.
A Dedicated Point of Contact
At GoMaxoo, you won't have to wander around customer service departments for long. Instead, you'll have a dedicated point of contact with a direct phone number and email address. Feel free to contact them if you have any questions or concerns.
Project Onboarding

Process?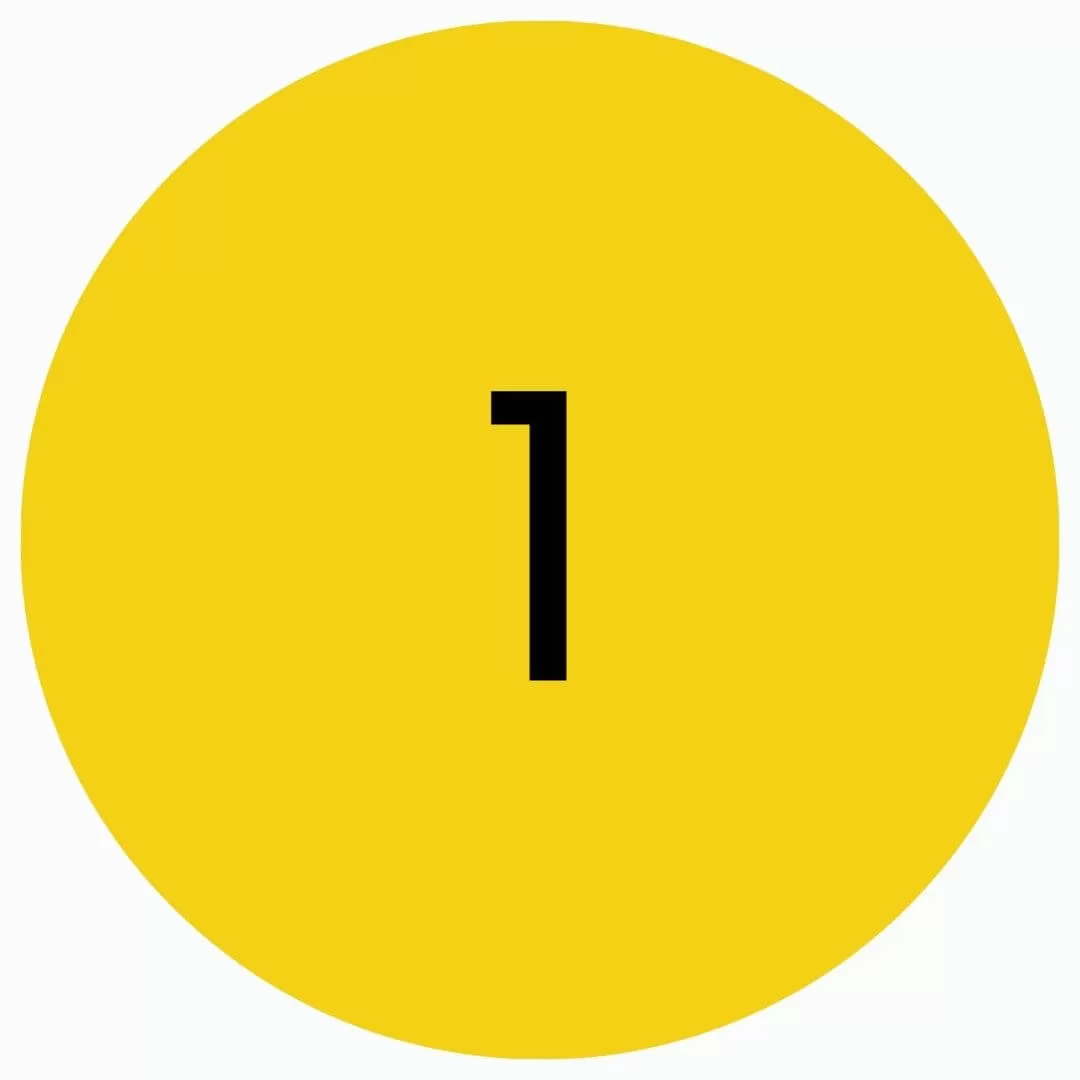 Initial Consultation
Let's schedule an initial consultation to discuss your Law firm, goals, and challenges. This helps us understand your needs and develop a personalized strategy to suit your needs.
Website Audit
We will conduct a comprehensive website audit to identify technical problems and content deficiencies. This analysis allows us to identify areas where we can make further improvements.
Onboarding Plan
Based on the information gathered during the initial consultation and the website audit, we will create a detailed integration plan outlining specific tasks, timelines, and deliverables for your project.
What can a digital marketing agency for lawyers?
A digital marketing agency for lawyers can help your law firm establish a strong online presence, attract new clients, and increase brand visibility through various online marketing strategies, such as search engine optimization ( SEO), social media marketing, content creation, and paid advertising.
How can SEO benefit my law firm?
SEO can benefit your law firm by improving your website's visibility on search engine results pages, driving organic traffic to your site, and increasing the chances that potential clients will find your services when they search for keywords.
Can a digital marketing agency help me generate leads for my law firm?
Yes, a digital marketing agency can employ lead generation strategies such as targeted ad campaigns, content marketing, and conversion rate optimization to help you attract qualified leads and convert them into leads for your law firm.
Will a digital marketing agency manage my law firm's social media presence?
A digital marketing agency for lawyers can manage your law firm's social media presence by creating and curating engaging content, managing social media accounts, running paid social media campaigns, and tracking and responding. to audience interactions, ensuring your business maintains a strong and professional online reputation.
How can content marketing benefit my law firm?
Content marketing can benefit your law firm by establishing your expertise and credibility in your legal practice areas. By creating informative and valuable content, such as blog posts, articles, and white papers, you can attract and engage potential clients, build trust, and position your law firm as a go-to resource for legal information and services.