HVAC

 Digital Marketing Agency
Potential customers search for HVAC services online.
Have they been able to find you?
With the right HVAC digital marketing agency, they will.
Benefits of Digital Marketing for
HVAC

Services Company

HVAC Lead Generation
Digital marketing generates qualified leads for your HVAC services, increasing potential sales.
Targeted Advertising
Digital marketing focuses on demographics, locations, and interests, boosting ROI for HVAC services.
Budget-Friendly
Digital marketing costs less than traditional methods, reaching a larger audience while saving money.
Better ROI
With accurate measurement tools, track and adjust digital efforts for a better HVAC ROI.
Competitive Edge
Stay ahead of rivals, establish HVAC brand leadership, and stand out in a competitive market.
Strong Branding
Build trust and awareness via consistent messaging, attracting and retaining HVAC customers for long-term success.
Digital Marketing Solutions Crafted to
Perfection!
Creating Effective
Website Designs

that Deliver Results

Our designers create attractive, user-friendly HVAC websites that capture attention, drive conversions. We ensure seamless navigation, attractive visuals, enhanced UX for action.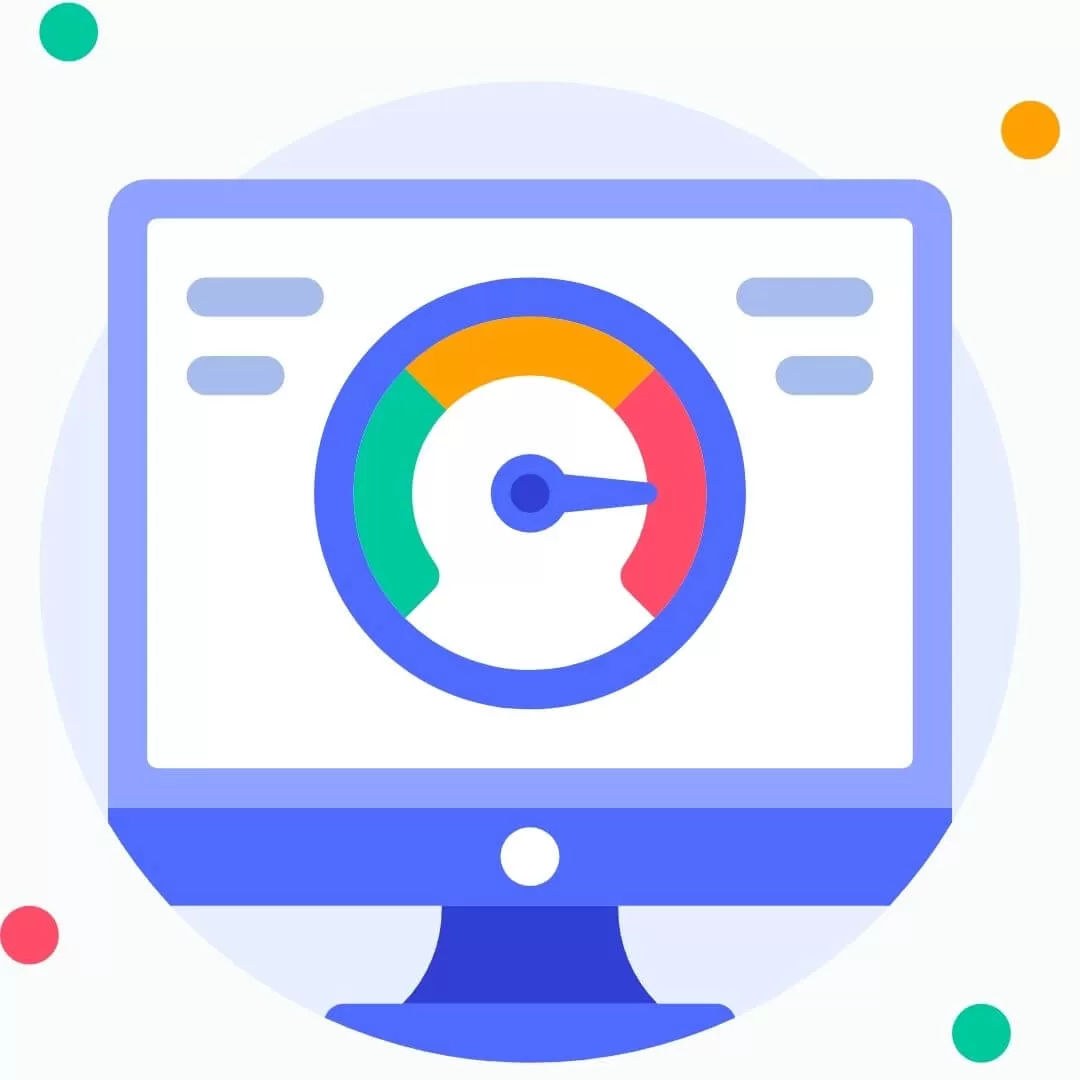 Unlock Your Full Organic Potential on
Search Engines
Local HVAC SEO increase rankings for "HVAC near me" and "HVAC services," enhancing online visibility for local customers to find your company easily.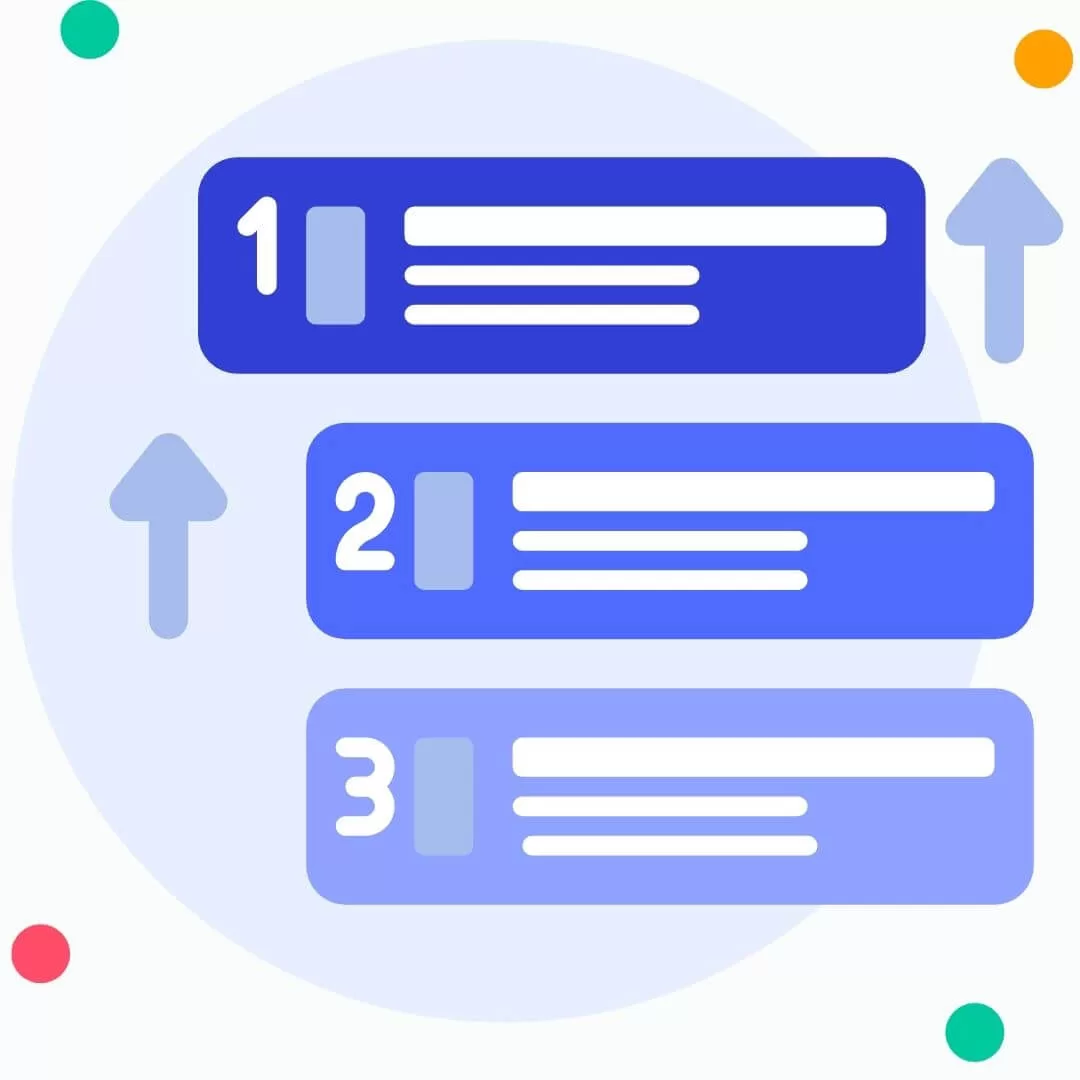 Maximize ROI

with Effective Paid Search Campaigns

Google Ads is vital for HVAC promotion. Target "HVAC services near me" with precise ads, persuasive content, and optimized landing pages, elevating user experience and delivering great results.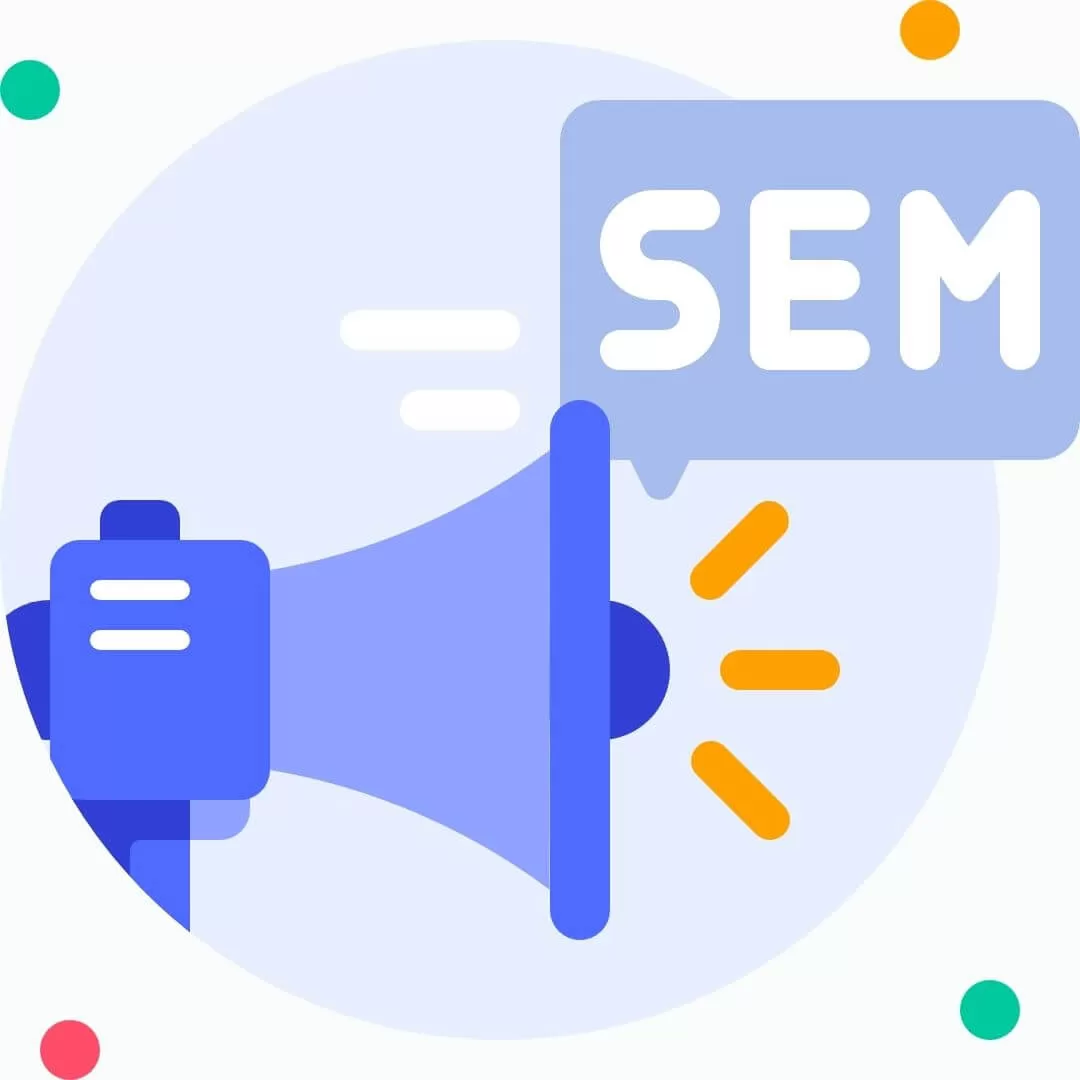 Engage Your Target Audience Through
Email Marketing
Take advantage of email marketing to connect with your audience. We build lists, design templates, and create engaging, personalized campaigns for higher engagement and higher conversions.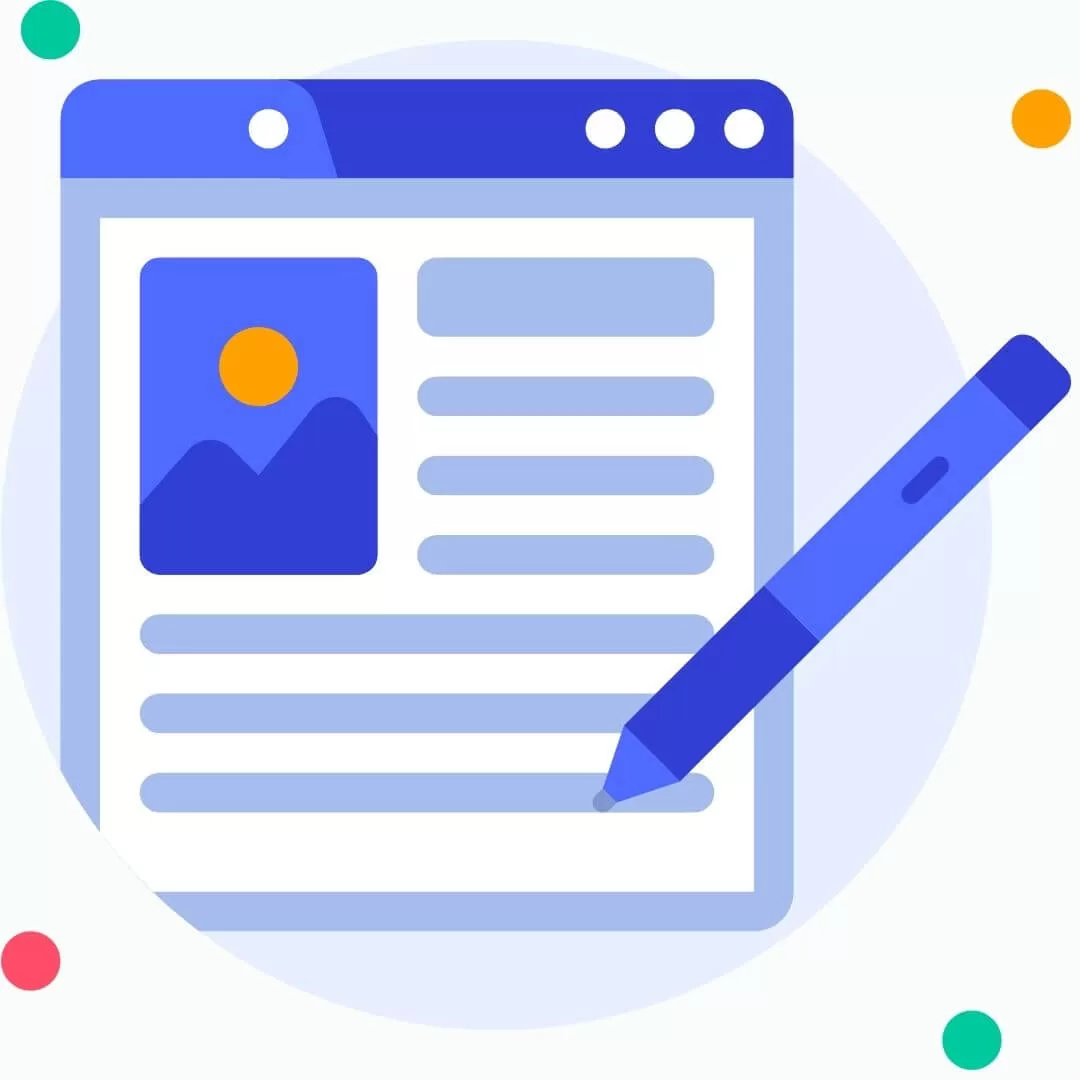 Others Can Make You
Promises,


We Bring You

Results.

We have tested it repeatedly and the results have been excellent. What you see in the screenshot below is the monthly organic traffic of one of our blogs, and this is just an example.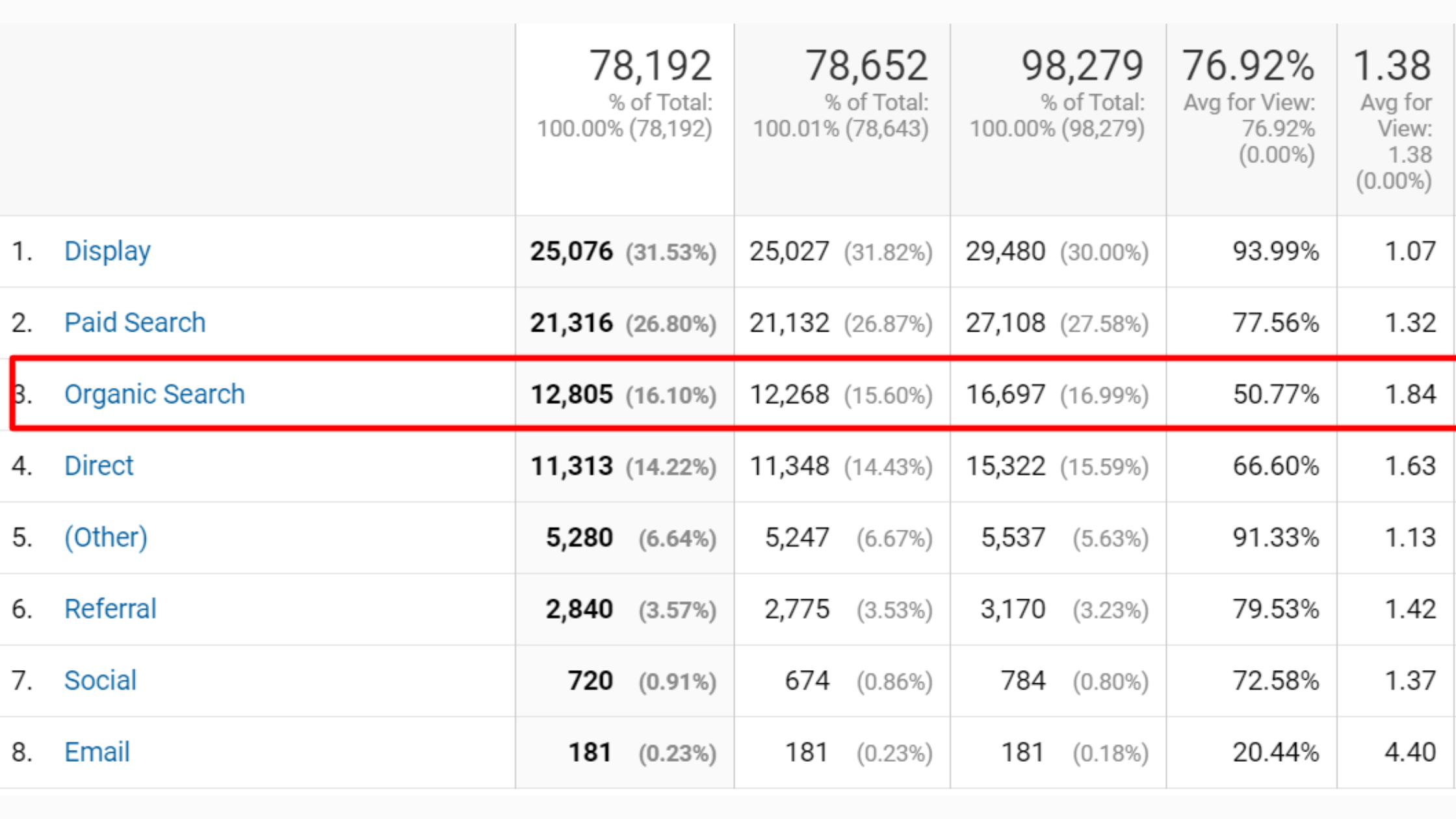 What Strategies Can You Use for

HVAC

Digital Marketing?

We implement our 5-step process in short-term "sprints." We complete a standard month's 'advance' work in 12 weeks.
A well-crafted and user-friendly website plays a pivotal role in HVAC digital marketing. It should effectively highlight your expertise, showcase case studies, and furnish valuable information to potential customers. By integrating compelling content, intuitive navigation, and potent calls to action, your website can captivate and engage visitors, ultimately converting them into valued clients.
Enhancing your online visibility within specific geographic regions necessitates local SEO. Optimizing your website and online profiles with pertinent keywords, creating location-specific content, and securing high-quality local backlinks can elevate your rankings in local search results. This amplifies your chances of being discovered by potential customers in your desired vicinity.
Favorable online reviews wield substantial influence in establishing trust and credibility. Actively overseeing and responding to reviews on platforms such as Google My Business, Yelp, and Avvo is paramount. Encourage contented customers to share their thoughts and promptly address any unfavorable feedback. Showcase these positive reviews on your website to solidify a robust reputation and attract more customers.
Installing targeted local search ads can enhance your online presence and generate qualified leads. Utilizing platforms like Google Ads, we can formulate bespoke ad campaigns tailored to specific locations and keywords. This enables you to connect with potential customers precisely when they are actively seeking HVAC services in your vicinity, thereby heightening the probability of conversions.
Cultivating an email list of interested prospects and past customers can greatly influence HVAC digital marketing. Routinely disseminating informative newsletters and HVAC updates can help you maintain a prominent position in your client's minds. You can nurture relationships, cultivate trust, and stimulate repeat business or referrals through personalized email content that offers genuine value.
Year-Over-Year Growth in
Searches for…
Some Words from
Satisfied Clients
"GoMaxoo is highly responsive, allowing you to quickly create attractive HVAC ads. Strong business sense, a preferred choice for HVAC marketing."
"Amazing company! Their patience and social media advertising guidance for HVAC is fantastic. Highly recommended for maximum results."
"GoMaxoo provides exceptional SEO service, true masters of the art! Satisfaction is guaranteed, and I really enjoy working with them".
Why We Are Your
Best Digital Allies?
5+ Years of Industry Experience
Having spent over 5 years in the industry, we bring the experience to help your business flourish at scale.
Client-Focused Approach
At GoMaxoo, customers and ideas come first. We understand each business, ensuring consistently high-performing campaigns.
Proven Results
GoMaxoo's HVAC marketing, with awards and proven strategies, guarantees top-notch results and industry recognition.
Transparency Matters
We prioritize transparency, granting clients project access for trust and respect through openness.
Data-Driven Insights
Our approach combines experience with data research, creating tailored, effective marketing plans to meet your needs.
Punctuality is Key
We commit to excellence, meet timelines, respect your time, and offer regular progress updates for timely project delivery.
Claim Your Complimentary Consultation Now!
Digital Marketing Process with

TimeLine?
Step 1: HVAC company Goals and Objectives (1-2 weeks)
In this initial phase, we'll delve deep into your HVAC company's goals and objectives for digital marketing. We'll define your desired outcomes, such as boosting website traffic, generating leads, and enhancing brand awareness.
Vision and Mission Statement
Key Performance Indicators (KPIs)
Following the onboarding process, you'll receive a comprehensive digital marketing recommendation document. This guide will offer precise instructions for implementing essential changes to your HVAC business website and social media platforms.
It's designed to be user-friendly and can be directly forwarded to your developer for seamless execution. Additionally, we offer an optional service to carry out the recommended changes for an extra fee, as determined.
Step 2: Market Research and Audience (1 weeks)
We'll conduct thorough market research and analyze your target audience at this stage. We'll uncover demographic details, interests, online behaviors, and preferences. This invaluable data will enable us to tailor your HVAC digital marketing strategy effectively, ensuring it resonates with and engages your target audience. We may also utilize this data to optimize advertising platforms to align with specific audience interests.
Step 3: Crafting a Personalized Strategy (2-4 weeks)
Next, we'll craft a comprehensive digital marketing strategy customized for your HVAC company. This strategy will be rooted in your firm's goals, market research findings, and audience insights. It will delineate the channels, tactics, and campaigns to achieve your objectives. Additionally, it will feature a timeline with well-defined milestones and deadlines.
Implementation and Monitoring (Ongoing)
We'll implement the digital marketing strategy by executing various tactics, including Search Engine Optimization (SEO), Pay-Per-Click (PPC) advertising, Social Media Marketing, Email Marketing, Content Marketing, and more. We'll assign a dedicated individual or team to oversee day-to-day implementation.
Performance Tracking (Ongoing)
Utilizing tools like Google Analytics, we'll continuously monitor and evaluate the performance of your digital marketing campaigns. By integrating tracking codes on your website, we'll collect data on website traffic, user behavior, conversions, and other critical metrics. Regular analysis of these reports will guide data-driven optimization decisions to enhance the effectiveness of our strategy.
Adaptation and Customization (Ongoing)
Informed by insights from analytics reports, we'll fine-tune and customize your digital marketing efforts. This entails data-driven campaign adjustments, such as refining targeting parameters, enhancing ad creatives, optimizing landing pages, or revising content strategies. Continuous testing and iteration will drive improvements in your digital marketing initiatives.
Dedicated Point of Contact
At GoMaxoo, you won't need to navigate cumbersome customer service departments. Instead, you'll have a valid point of contact furnished with a direct phone number and email address. Don't hesitate to reach out to them with any questions or concerns.
Project Onboarding

Process?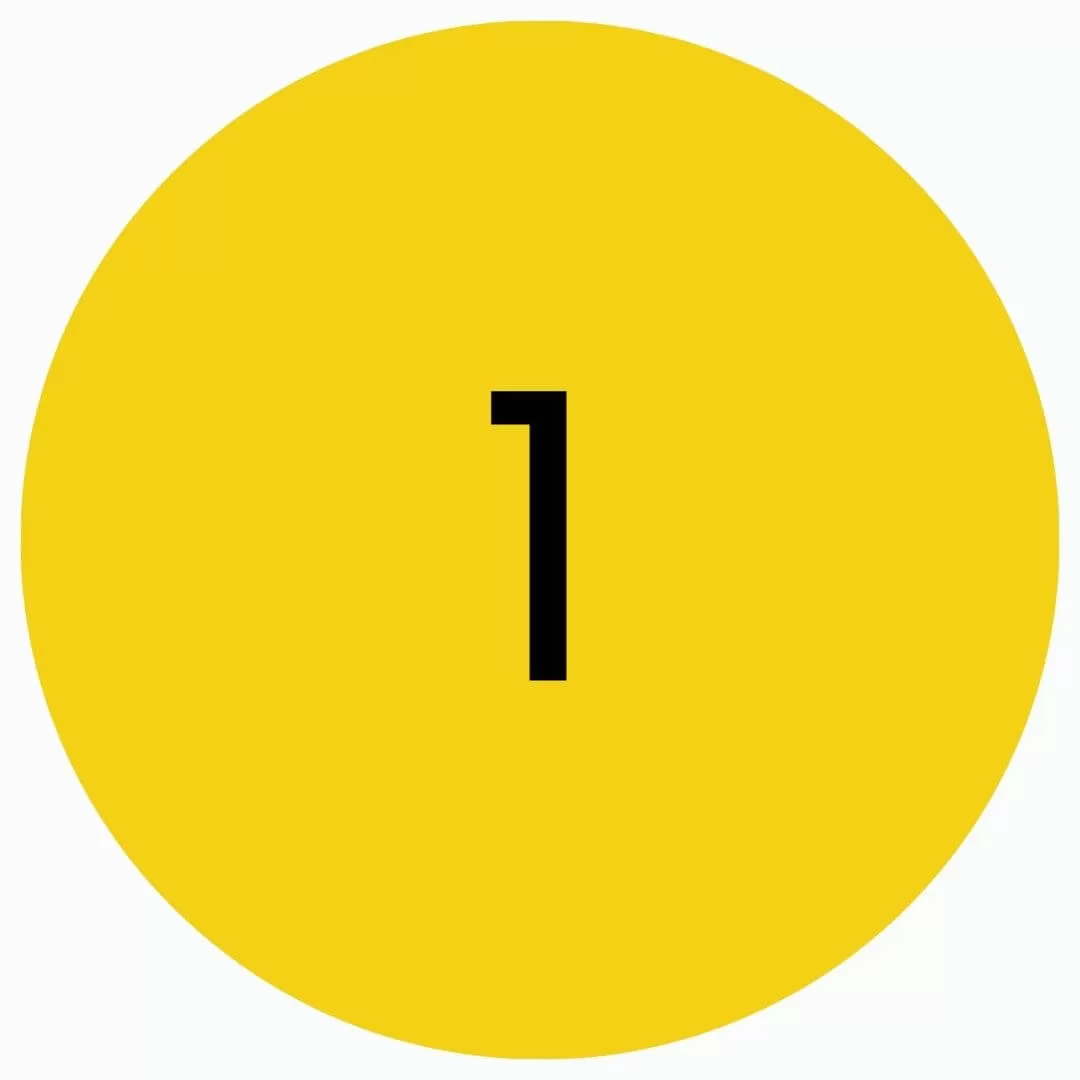 Initial Consultation
Let's start our conversation by discussing your HVAC business, objectives, and any challenges you encounter. This will enable us to deeply understand your needs and develop a customized strategy to address them.
Website Evaluation
We will thoroughly analyze your HVAC website to identify technical issues and content gaps. This assessment will help us pinpoint areas that require improvement and optimization.
Onboarding Plan
Based on the insights gathered from our initial discussion and website assessment, we will create a comprehensive onboarding strategy for your HVAC agency. This plan will outline your project's specific tasks, timelines, and deliverables.
What is HVAC marketing?
HVAC marketing refers to the strategies and tactics to promote heating, ventilation, and air conditioning (HVAC) businesses. It involves various online and offline methods to attract and engage potential clients.
How do I promote my HVAC business?
To promote your HVAC business, consider using digital marketing channels like SEO, Google Ads, and social media advertising. Traditional methods like local advertising and word-of-mouth referrals can also be effective. Building a professional website and actively managing your online reviews are also essential.
How do HVAC companies get clients?
HVAC companies can acquire clients through a combination of strategies. This includes online marketing to increase visibility, referrals from satisfied customers, partnerships with other local businesses, and offering exceptional service that leads to repeat business and positive word-of-mouth.
How much do HVAC companies spend on marketing?
The marketing budget for HVAC companies can vary widely depending on the business size and its goals. On average, HVAC companies allocate around 2-5% of their annual revenue to marketing. However, this percentage can increase if a business is in a competitive market or aiming for rapid growth.
Why is marketing important to an HVAC business?
Marketing is crucial for HVAC businesses because it helps them stand out in a competitive market, reach potential clients, and build a strong brand presence. Effective marketing strategies can increase visibility, more clients, and business growth.