Digital Marketing Agency for
Spa and Wellness
Potential clients search online for a spa and wellness center near you.
Have they been able to find you?
With the right digital marketing agency for spa and wellness centers, they will!
Benefits of Digital Marketing for
Spa and Wellness?
Get more leads
Digital marketing generates potential clients, boosting the spa's customer base.
Online bookings
Convenient booking options attract clients and streamline appointment scheduling.
Enhanced engagement
Interactive content fosters stronger connections with clients online.
Cost-effective
Unlike traditional methods, digital marketing offers better ROI for spas.
Social Media reach
Leveraging platforms to expand the spa's reach, attracting new leads.
Targeted advertising
Precise audience targeting ensures spa ads reach the right people.
With Digital Marketing Solutions Built to
Perfection!
Creating compelling
Website Design

for best results

Our skilled designers develop visually captivating and user-friendly websites for your spa and wellness center, yielding impressive results. We meticulously design each element, guaranteeing seamless navigation and compelling visuals to enhance user experience and prompt visitors to take the desired action.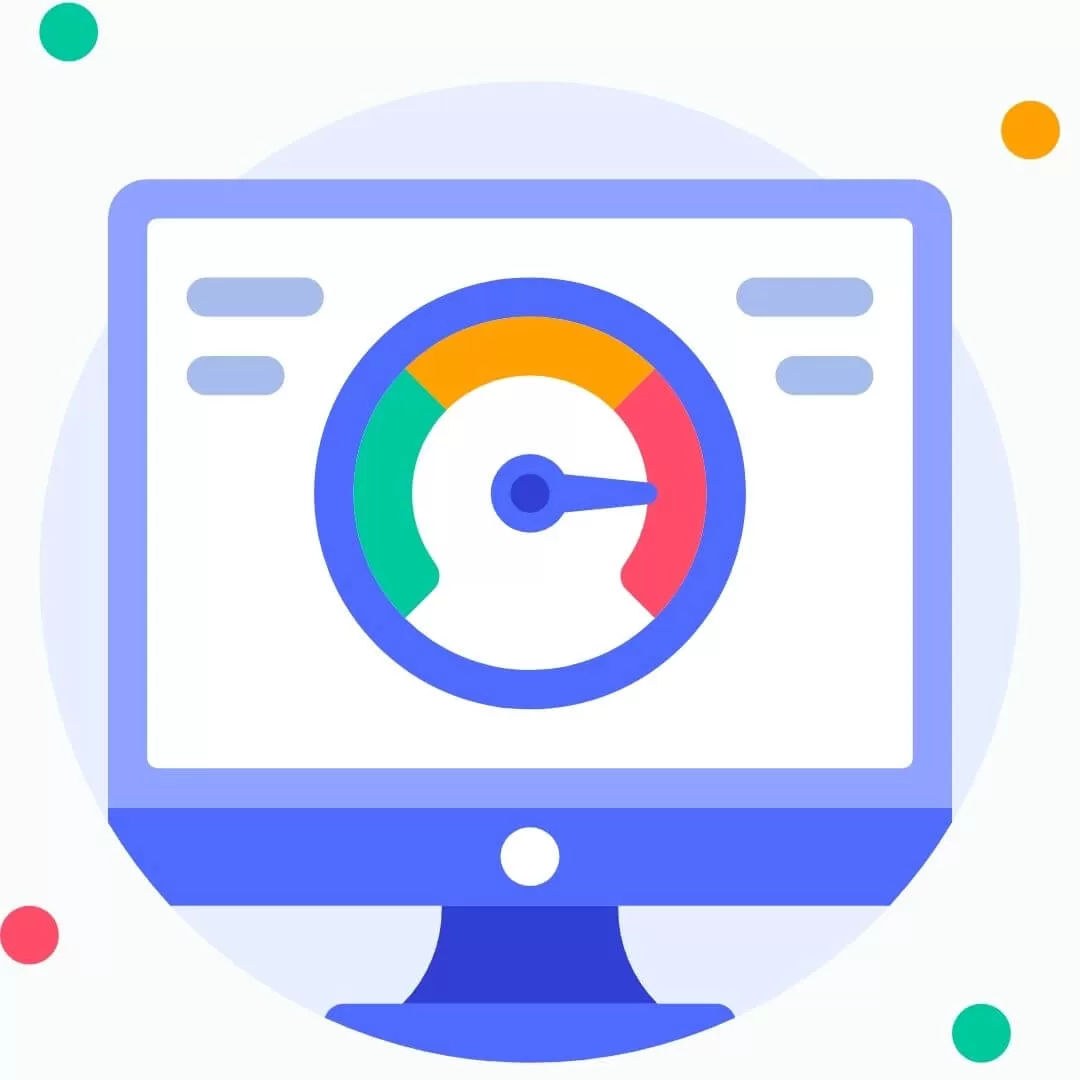 Unlocking the full organic potential of
Search Engines
Let go of the full organic potential of search engines with our local SEO services. We optimize your website and online presence to rank higher in search engine results when people search for relevant keywords, such as "local spas near me" or "spas near me". Through effective SEO strategies, we increase your visibility online, making it easier for potential customers in your area to find you.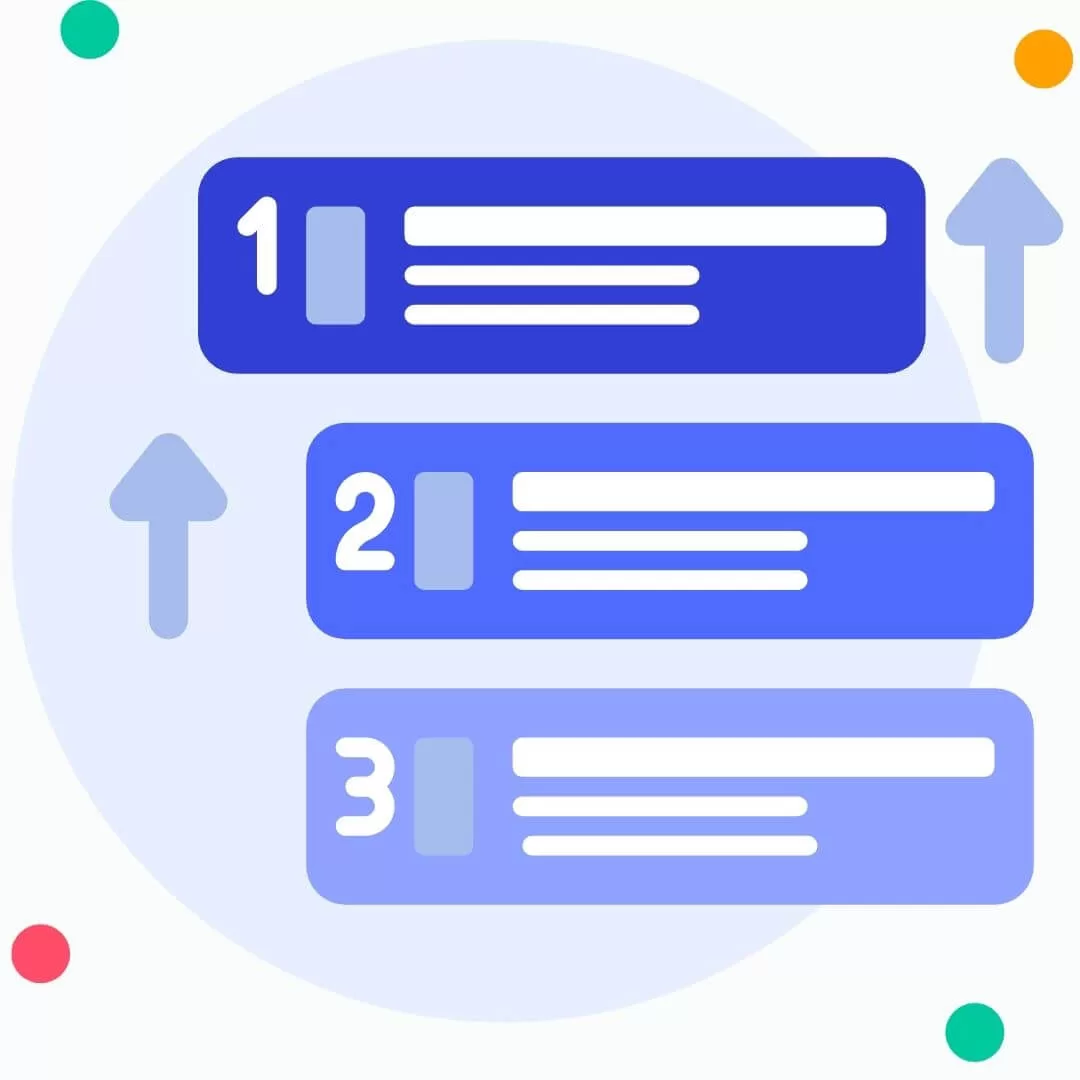 Maximizing ROI

with highly effective paid search campaigns

Experience a strong return on investment with our effective paid search campaigns. Using Google Ads, we promote your spa & wellness center and interact with potential customers searching for a "spa center near me" in your area. Our targeted campaigns span specific ad groups for relevant keywords, persuasive ads, and optimized landing pages, resulting in better user experience and outstanding results.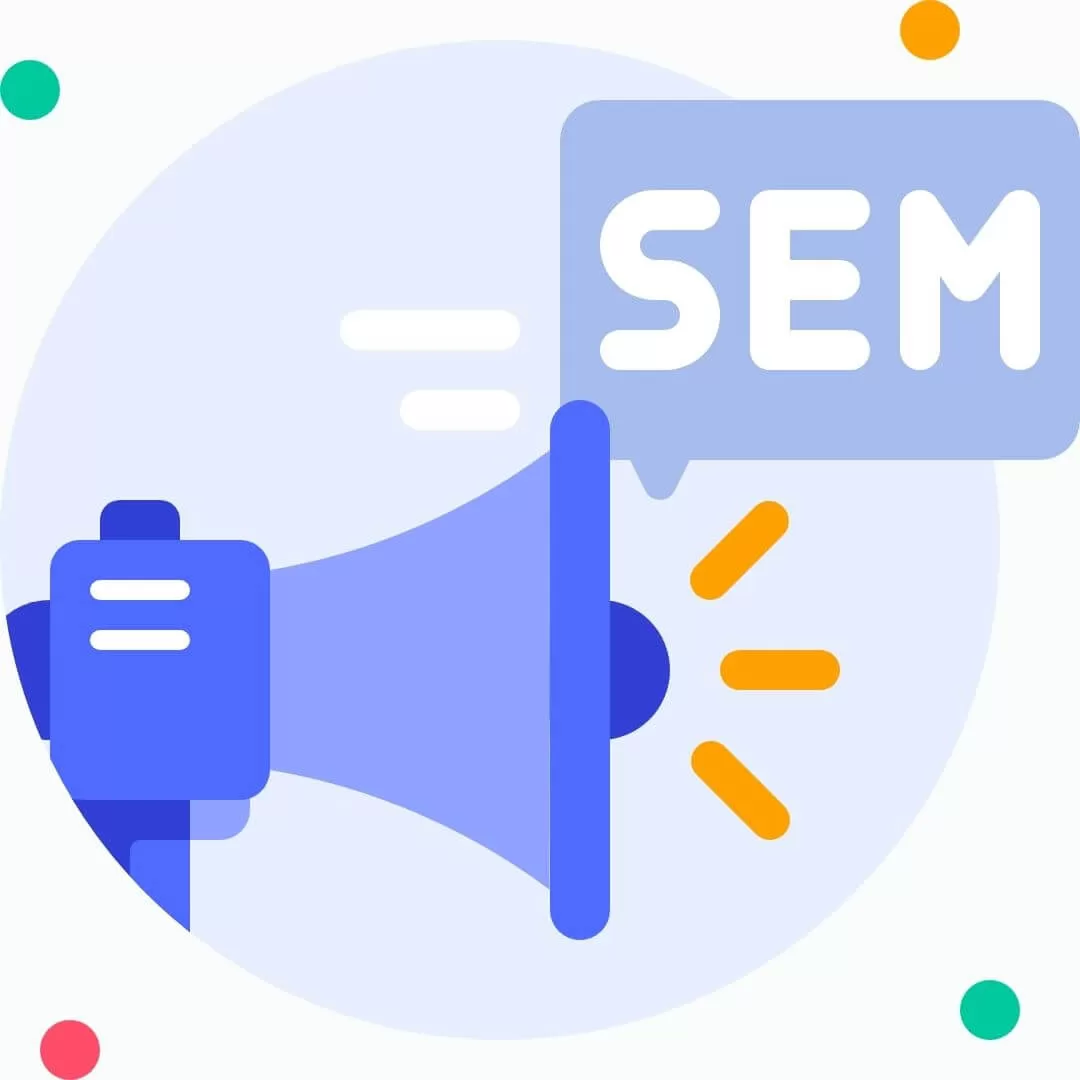 Connecting with your target audience through
Email Marketing
Connect directly with your target audience through the power of email marketing. We help you build and grow your email list, design attractive email templates, and create engaging and personalized email campaigns. By delivering valuable content and offers to your clients' inboxes, we drive customer engagement, nurture relationships, and ultimately drive conversions.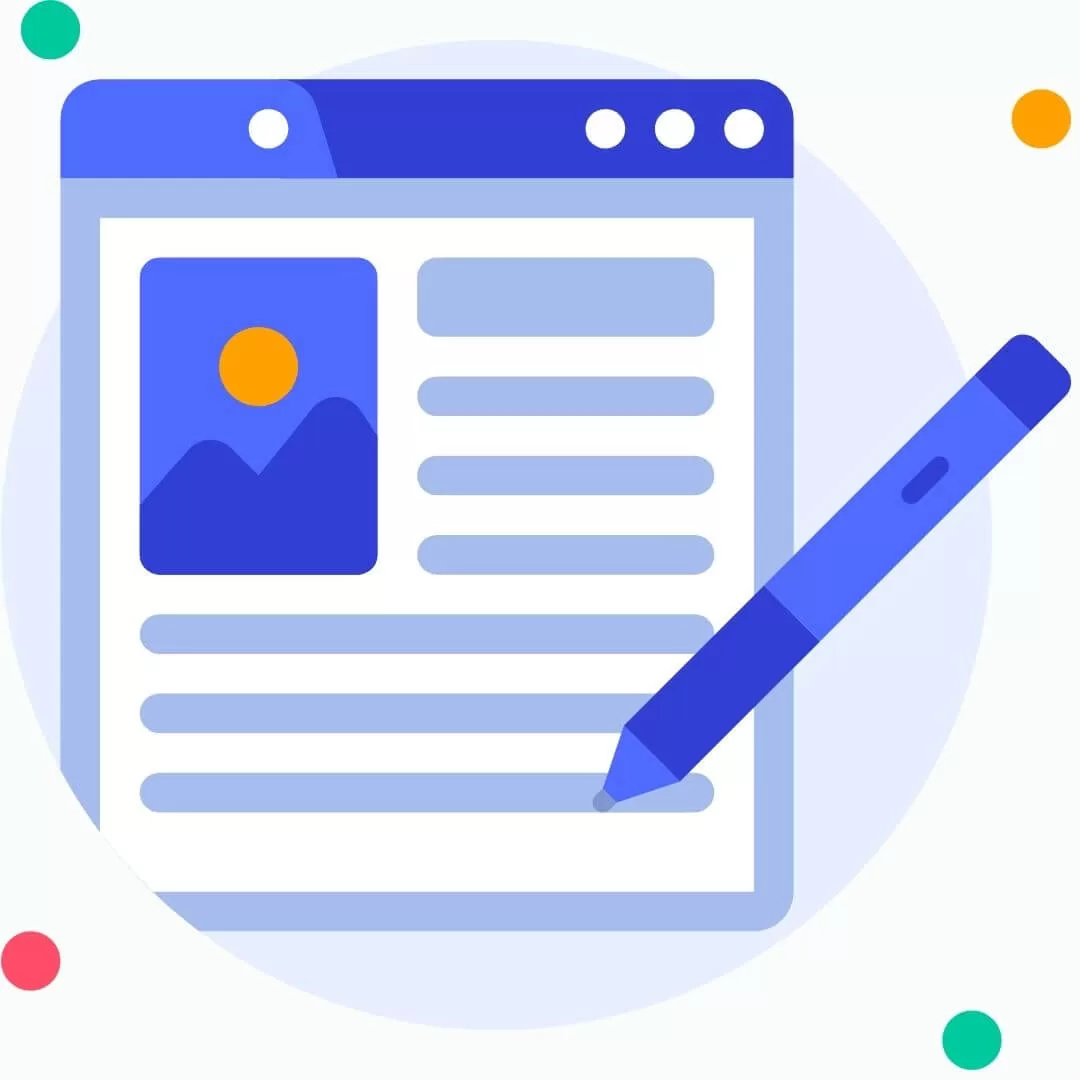 Others Can Make You
Promises,


We Bring You

Results.

We have conducted multiple tests, and the outcomes have been exceptional. The screenshot displayed below illustrates the monthly organic traffic for one of our blogs, serving as a mere example.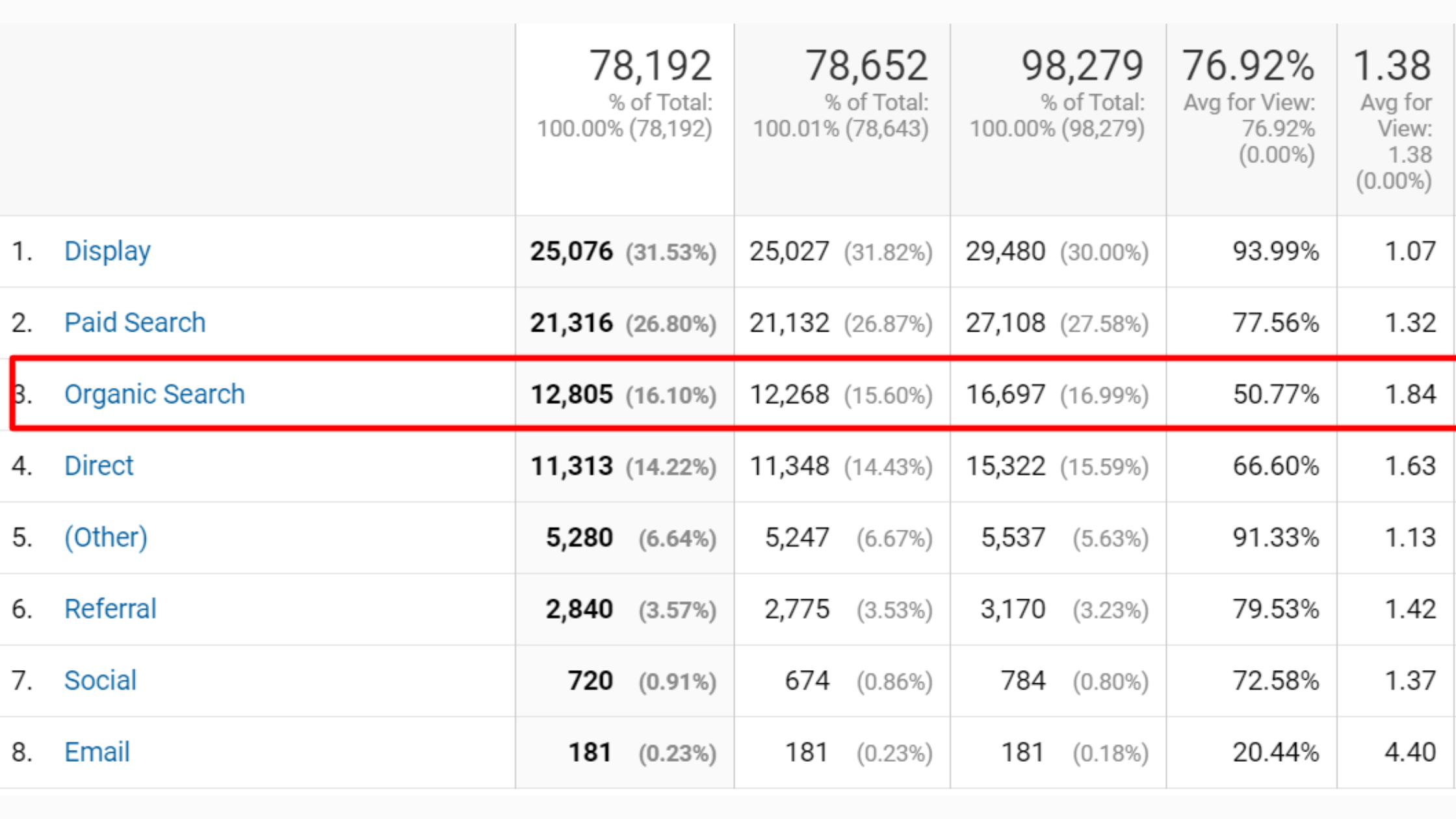 What Strategies Can You Use for
 Spa and Wellness

Digital Marketing?

We implement our 5-step process in short-term "Sprints". We complete a standard month's worth of 'retainer' work in 12 weeks.
Creating a professional and user-friendly website is crucial for spa and wellness digital marketing. Ensure the site has a soothing design and clear navigation and showcases services with appealing visuals. Provide essential information, such as contact details, opening hours, and service descriptions. Implement online booking features to make it convenient for customers to schedule appointments.
Optimize your website and online presence to rank higher in local search results. Use relevant keywords and location-specific content to attract nearby customers. Claim and update your Google Business Profile listing to appear in Google Maps and local searches. Encourage positive customer reviews, as they can boost your local SEO efforts.
Leverage social media platforms to connect with potential clients. Create engaging content, including wellness tips, spa promotions, and behind-the-scenes glimpses. Interact with followers by responding to comments and messages promptly. Collaborate with influencers or wellness enthusiasts to expand your reach.
Run targeted ads on search engines like Google to reach clients in your area. Use location-based keywords and ad extensions to increase visibility. Direct users to specific landing pages tailored to their search intent, making it easy for them to find relevant information and services.
Build and maintain an email list to keep clients informed about your spa and wellness offerings. Send personalized newsletters with special promotions, loyalty rewards, and informative content. Segment your email list based on preferences and past interactions to deliver more relevant content to each recipient.
Year-Over-Year Growth in
Searches for…
Some Words from
Satisfied Clients
GoMaxoo is phenomenal and provides exceptional ahead-of-time delivery at the best prices. Great first-time experience.
The GoMaxoo team is very patient, and professional and worked as promised to grow my spa business.
Working with GoMaxoo was a great experience! We are very pleased with the results they bring to my spa and wellness business.
Why We Are Your
Best Digital Allies?
5+ Years in the Industry
Trust our expertise and knowledge to optimize your spa and wellness business effectively.
Impressive Results
Count on us to deliver outstanding outcomes that drive growth and success for your spa and wellness ventures.
Communicate & Collaborate
We prioritize clear and effective communication, working closely with you to achieve your digital goals.
Wide Range of Services
From SEO to social media management, our comprehensive services cover all your spa and wellness marketing needs.
Targeted & Organic Traffic
Attract relevant audiences to your spa and wellness platform with our focused and natural traffic strategies.
Weekly & Monthly Reporting
Stay informed with regular, detailed information on the progress and impact of our digital efforts.
Claim Your Complimentary Consultation Now!
Digital Marketing Process with

TimeLine?
Step 1: Business Goals and Objectives (1-2 weeks)
 We will pinpoint the specific goals and objectives that your spa and wellness business aims to achieve through our digital marketing efforts. These may include enhancing brand awareness, attracting new clients, or increasing online sales.
Tasks involved in this step comprise
Crafting a clear vision and mission statement
Assessing the current business status
Establishing concrete business objectives
Identifying Crucial Performance Measures (CPMs)
Devising an execution strategy
You will receive a comprehensive digital marketing recommendation document upon commencing the project. This document will provide precise instructions for implementing necessary changes on each webpage of your website and social media channels.
The primary purpose of this document is to offer clear instructions that can be easily shared with your developers, ensuring a smooth implementation. Additionally, we offer an optional service to carry out suggested modifications for an additional fee, which will be determined upon the finalization of the document.
Step 2: Market Research and Audience (1 weeks)
We will thoroughly research your target market and analyze your audience's demographics, preferences, and behavior. This information will enable us to effectively tailor your spa & wellness marketing strategies and messages to engage potential customers.
Step 3: Develop a Custom Strategy (2-4 weeks)
Based on the findings from our research, we will create a comprehensive digital marketing strategy specifically designed for your spa and wellness business. This strategy will encompass specific tactics, such as social media marketing, content creation, search engine optimization (SEO), paid advertising, and email marketing, all tailored to your audience and goals.
Implement and Monitor the Strategy (ongoing)
We will execute digital marketing activities in line with our strategy. This may involve setting up social media accounts, creating compelling content, optimizing your website, running ad campaigns, and regularly monitoring and analyzing performance.
Ranking Report (ongoing)
We will continually track and measure your website's ranking on search engines for relevant keywords. Regularly generating ranking reports will allow us to assess SEO progress and identify areas for improvement.
Optimizing and Adapting (ongoing)
We will continuously optimize digital marketing campaigns and strategies based on data-driven insights. By making adjustments, we aim to improve performance, maximize ROI, and adapt to changing market trends and customer preferences.
A Dedicated Contact Person
At GoMaxoo, you won't need to deal with extensive customer service departments. You will have a designated contact person with a direct phone number and email for all inquiries.
Project Onboarding

Process?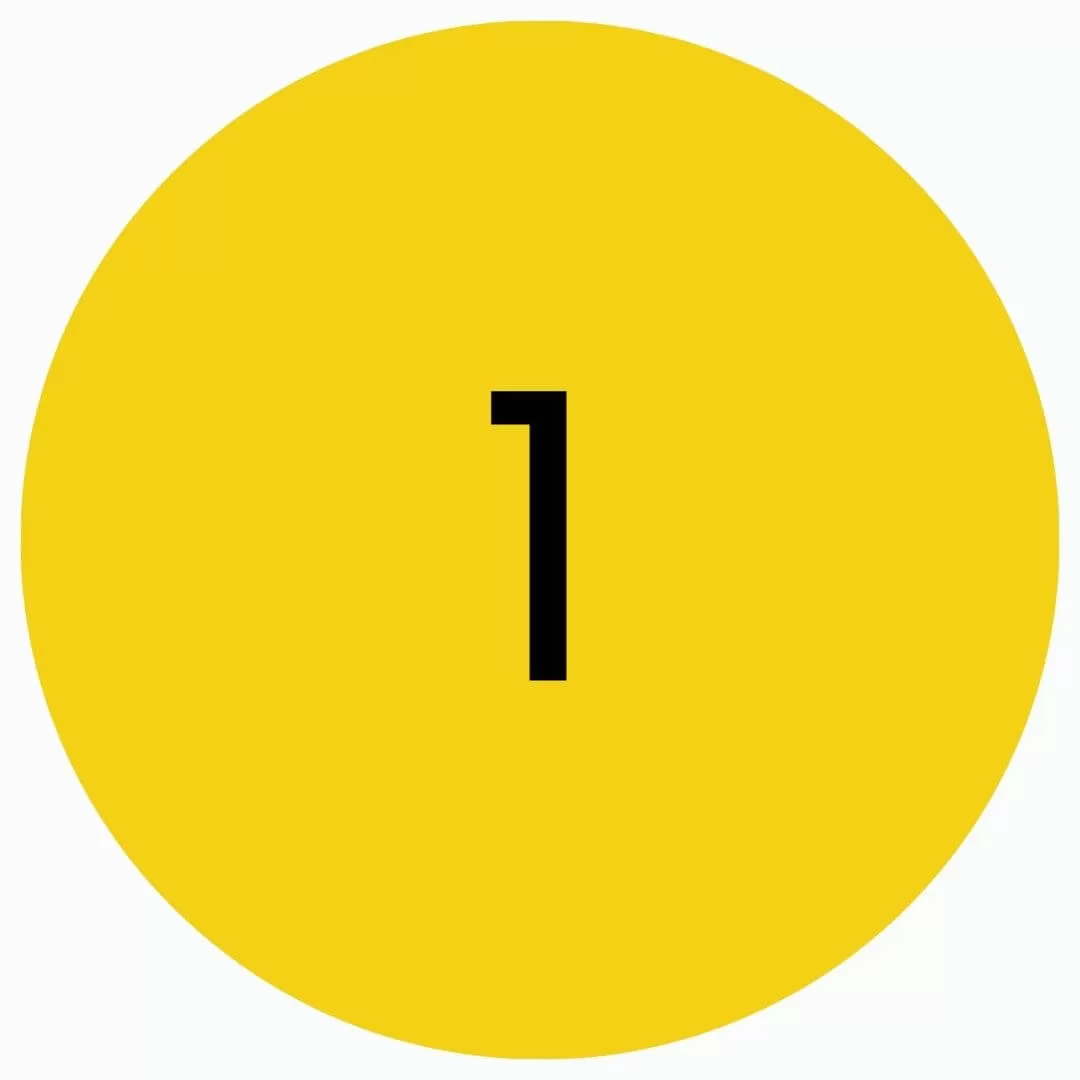 Initial Consultation
Let's schedule an initial consultation to discuss your spa and wellness center goals and challenges. This will help us to develop a personalized strategy tailored to your requirements
Website Audit:
We will conduct a comprehensive website audit to identify technical issues and content deficiencies. This analysis allows us to pinpoint areas that require further improvements.
Integration Plan
Based on the insights gathered during the initial consultation and website audit, we will create a detailed integration plan outlining specific tasks, timelines, and deliverables for your project.
How do I get leads for my spa business?
To get leads for your spa business, you can implement various strategies, such as creating a professional website, using social media marketing, offering promotions or discounts, and partnering with local companies for cross-promotion.
How do I promote my MedSpa?
You can promote your MedSpa through targeted online advertising, hosting events or workshops, engaging with influencers or bloggers in the beauty industry, and offering referral incentives to existing clients.
What does a digital marketing agency for a spa do?
A digital marketing agency for a spa helps create and implement online marketing strategies to attract potential clients. They may handle social media management, website optimization, content creation, paid advertising, and email marketing to increase the spa's online visibility and lead generation.
How will you measure the Success?
We measure campaign success using metrics like website traffic, conversion rates, cost per lead, social media engagement, etc. Data-driven decisions optimize strategies for better results.
How can I increase my spa revenue?
To increase your spa revenue, you can focus on upselling additional services, introducing loyalty programs, offering package deals, collaborating with local hotels or resorts for exclusive partnerships, and collecting customer feedback to improve service quality and retention.