Digital Marketing Agency for
Moving Company
Potential customers are searching for packers and movers online.
Are they able to find you?
With the right digital marketing agency for moving companies, they will.
Benefits of Digital Marketing for

Packers and Movers
Attract more customers
Implement strategies to attract larger customer numbers, expanding its customer base.
Enhanced Engagement
Engage with customers via social media, building trust and responding to inquiries promptly.
Cost-effective
Digital campaigns often cost less than traditional methods, saving on printing and distribution costs.
Real-time analytics
Monitor campaigns in real-time, optimizing strategies based on data to maximize effectiveness.
Visual Content
Share photos and videos of successful moves to showcase your expertise and earn customer trust.
Easy communication
Use platforms like chatbots to offer instant support, streamlining the booking and inquiry process.
Digital Marketing Solutions Crafted to
Perfection!
Attractive
Website Design

for measurable results

Our expert designers will create an attractive website for your moving company, captivating visitors and showcasing your unmatched expertise. Rest assured that your site will build trust among your intended audience.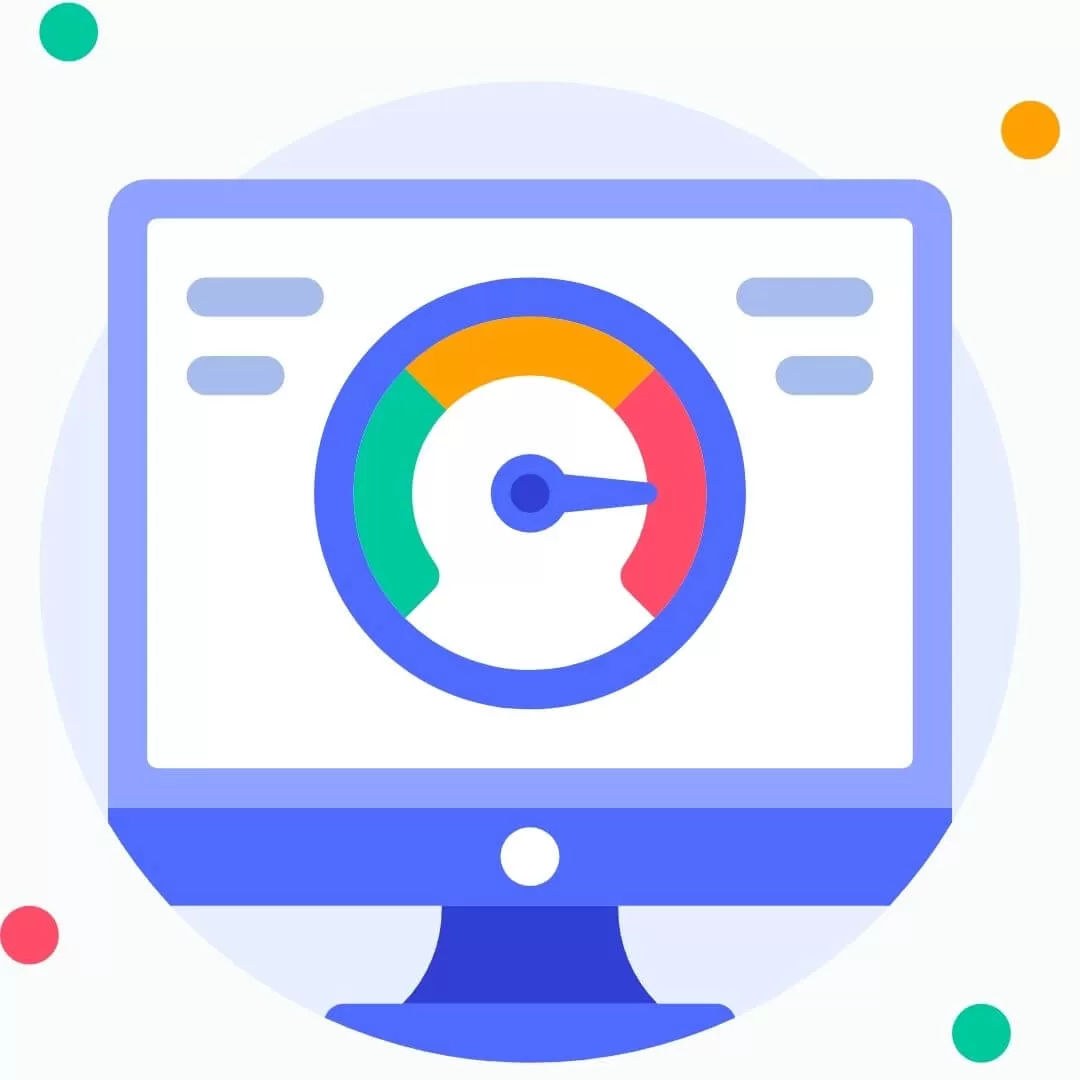 Get organic potential through
Search Engines
Local SEO means optimizing your moving and packing company's website and online presence for higher rankings in search results. When people search for keywords like "movers near me" or "packers and movers," effective SEO increases visibility. This helps nearby potential customers easily find local moving companies.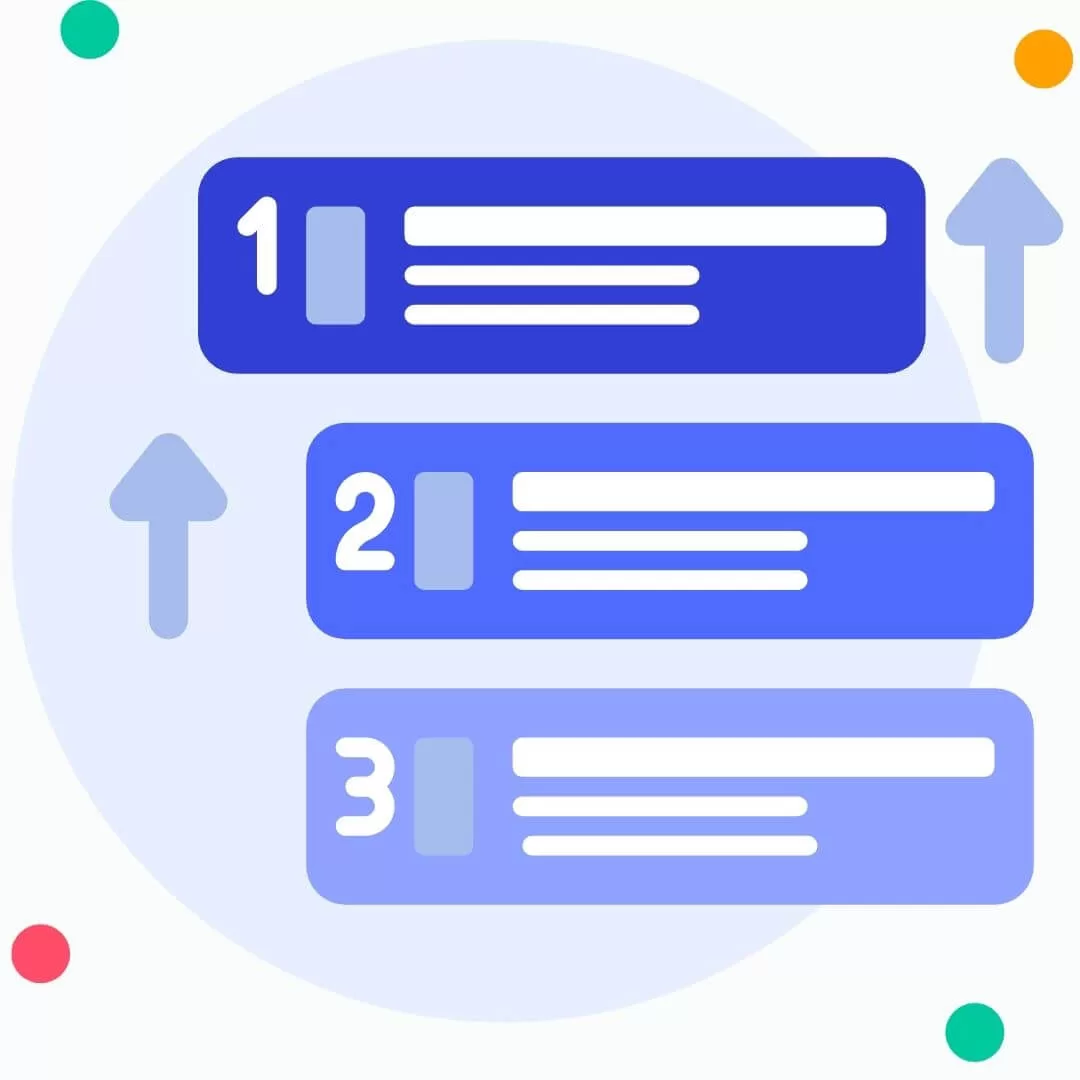 Maximize Returns

with powerful paid search campaigns

Google Ads is invaluable for promoting your moving business and connecting with potential customers actively searching for "movers near me." Targeted campaigns cover specific keywords, compelling ads, and optimized landing pages, improving user experience and delivering superior results.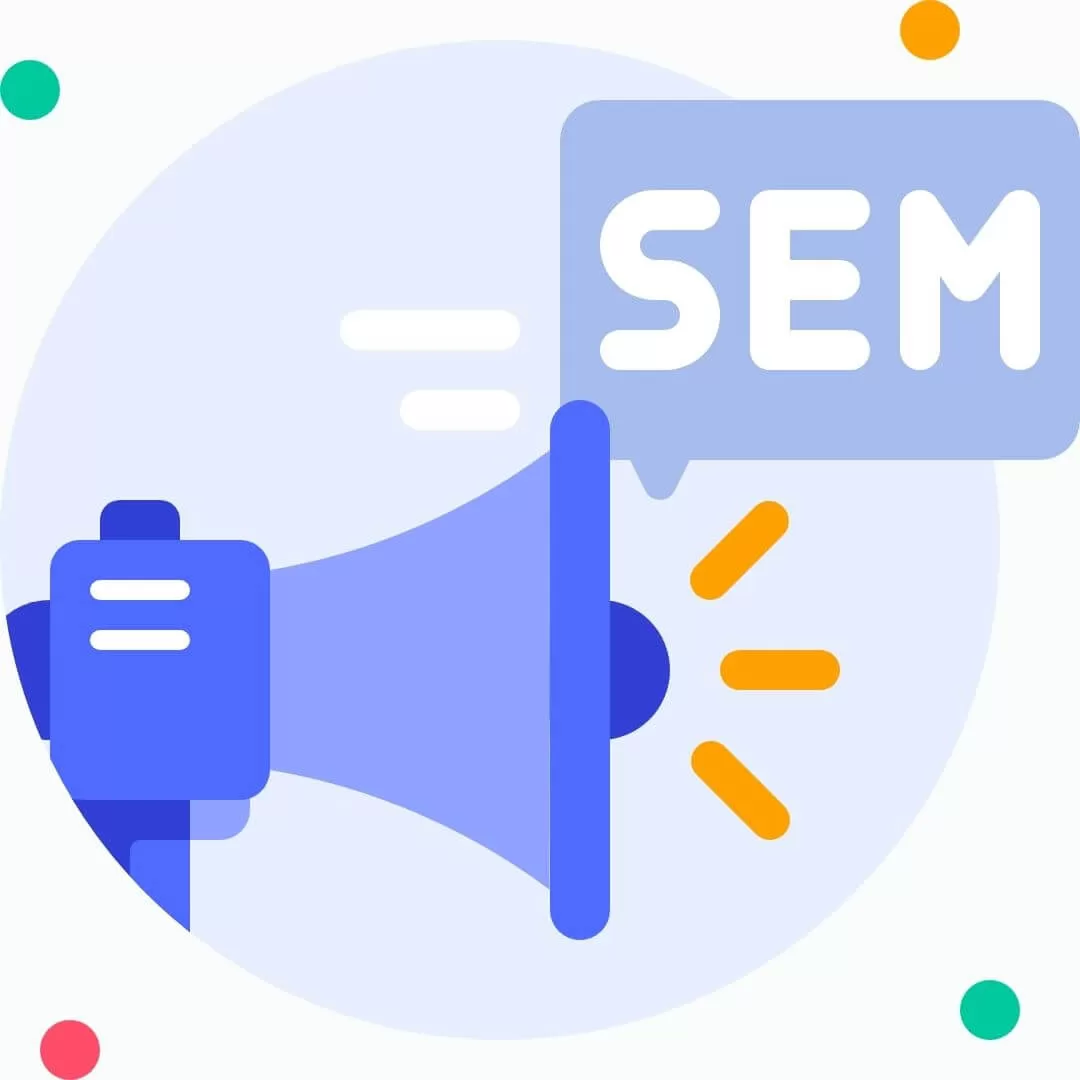 Connect with your audience through
Email Marketing
Please stay connected with valued customers with our full spectrum email marketing. Engage and inspire them with personalized content, exclusive offers, and packing/moving tips delivered directly to their inboxes. Cultivate loyalty, drive engagement, and build lasting trust.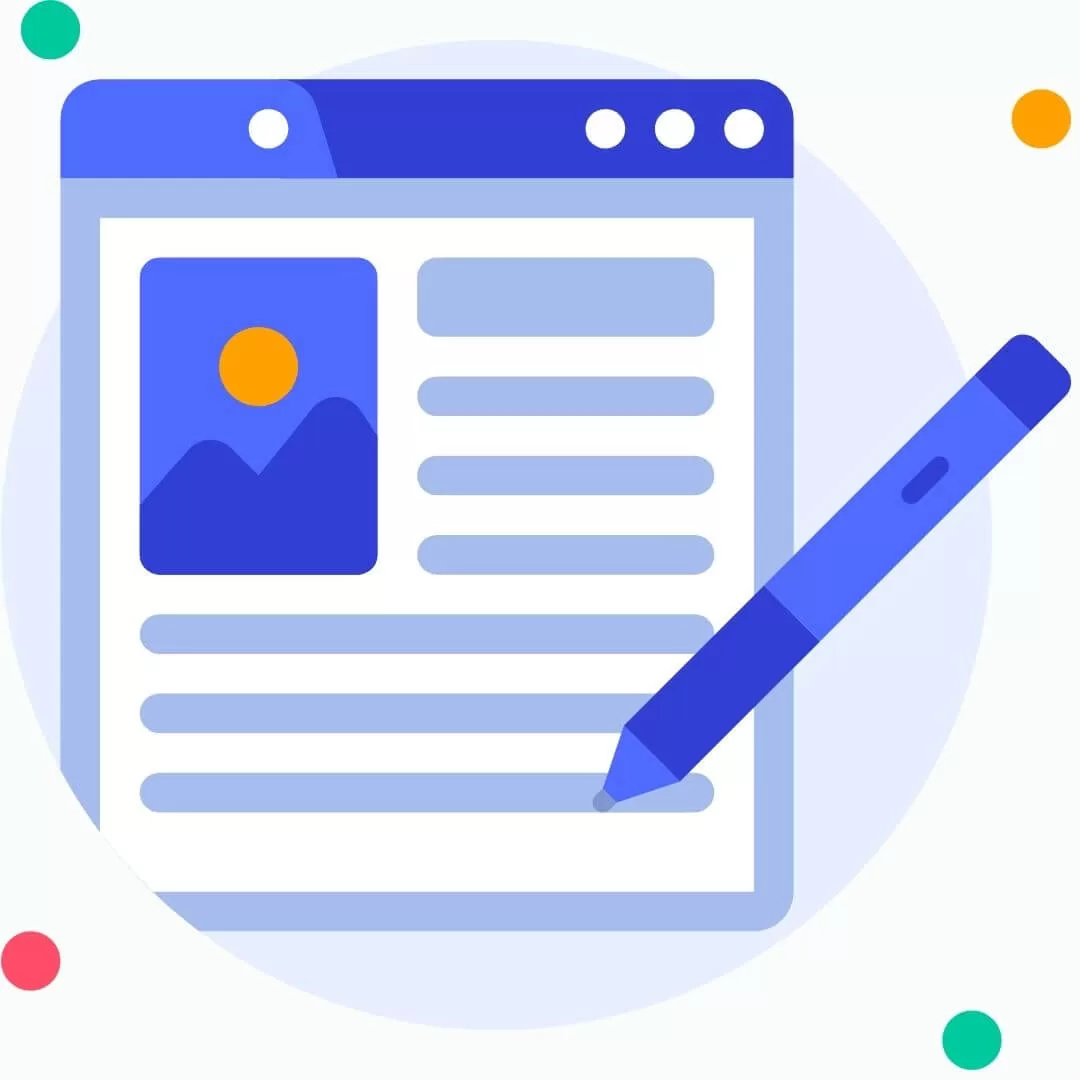 Others Can Make You
Promises,


We Bring You

Results.

Our team has conducted several tests, which have yielded remarkable results. The attached screenshot shows the monthly organic traffic for one of our blogs, which is just one example of our skills.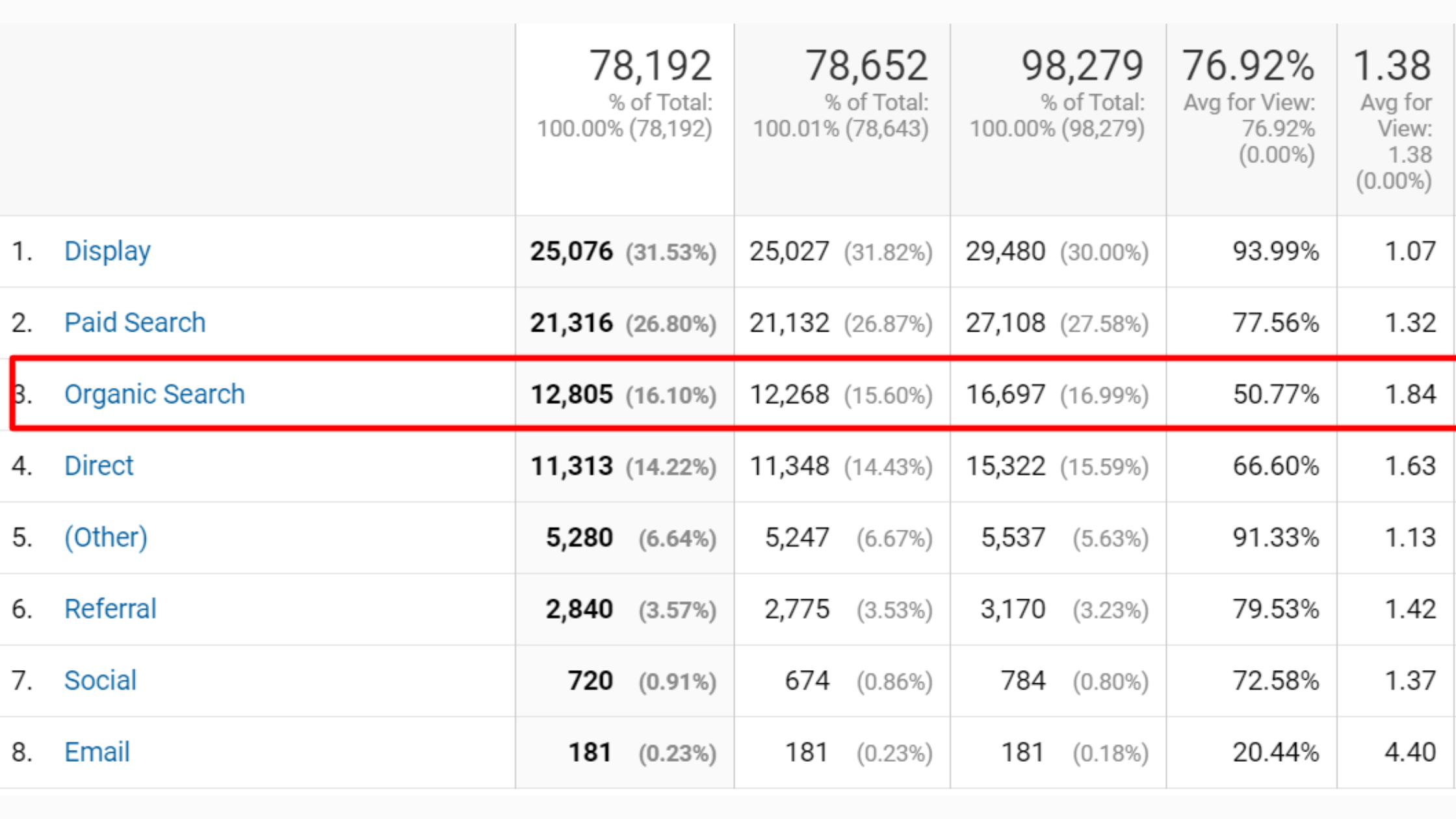 What Strategies Can You Use for

Packers and Movers

Digital Marketing?

We implement our 5-step process in short-term "Sprints". We complete a standard month's worth of 'retainer' work in 12 weeks.
We are ready to design a professional website highlighting your moving company's features and service options. Our main focus will be optimizing the site for speed, ensuring a smooth user experience, and making it compatible with mobile devices. This enables potential customers to easily access your moving company details from any gadget, increasing engagement and conversion rates.
We will implement effective search engine optimization methods to increase your moving company's visibility in local search results. Our team will optimize your site's content, meta tags, and directory listings with relevant keywords, business information, and location-specific details. This helps potential customers discover your moving company when looking for moving services in your area, which drives more natural traffic to your site.
Positive reviews are vital in establishing trust and credibility for your moving company. We encourage satisfied customers to share reviews on platforms like Google, Yelp, and Facebook. These reviews will attract more potential customers and increase your search engine rankings. Our team will help you monitor and respond to reviews, enhancing your reputation.
Engage your audience on social media platforms like Facebook, Instagram and YouTube. Share transformative photos, packing and moving pointers, and exclusive deals to engage your followers. You can also conduct targeted advertising to reach potential customers. Quick responses to comments and messages are important and consider collaborating with influencers to broaden your reach.
Building an email roster of customers and prospects is a powerful way to nurture relationships and increase customer retention. We will guide you in creating an email marketing strategy by sending regular newsletters, promotions, and updates to keep your customers engaged and informed. Our squad will personalize the content to provide value and boost conversions. This personalized approach will help strengthen customer loyalty and encourage repeat business.
Year-Over-Year Growth in
Searches for…
Some Words from
Satisfied Clients
"GoMaxoo had excellent SEO results, allowing the client to improve their ranking on Google Map Pack. The vendor impressed the customer with their friendliness, responsiveness, and diligence. They were also quick to respond to client website change requests, which the firm appreciated."
"GoMaxoo developed and managed a website for a moving company. They also provided digital marketing services, thereby optimizing the client's position on Google in search of moving services in their area."
"GoMaxoo has helped the client generate more leads than they expected. His team has impressed the client with their level of industry knowledge. They also communicated by phone and submitted monthly reports, which has been a great help to the client."
Why We Are Your
Best Digital Allies?
5+ Years in the Industry
With more than five years of experience in the moving industry, we've developed a profound understanding of the critical elements that propel business growth!
Impressive Outcomes
Recognizing the importance of your business, we consistently deliver favorable results as your dependable digital marketing agency!
Communicate & Collaborate
We highly value your input throughout the process, cultivating seamless interaction with our team of digital marketing consultants specialized in the moving industry!
Wide Range of Services
No matter your digital marketing goals, we provide a well-rounded solution that addresses all your requirements!
Targeted & Organic Traffic
Between the expansive online landscape, we excel at attracting leads that match your precise needs, guaranteeing top-tier website traffic quality!
Weekly & Monthly Reporting
When you become collaborators, we ensure that you get consistent reports with insights for better results the next time!
Claim Your Complimentary Consultation Now!
Digital Marketing Process with

TimeLine?
Step 1: Business Goals and Objectives (1-2 weeks)
We'll delve into your moving company's business goals and objectives in this phase. We'll identify what you aim to achieve through digital marketing, like boosting website traffic, generating leads, and enhancing brand awareness.
Here's what we cover in this step:
Vision and Mission Statement
Key Performance Indicators (KPIs)
After the onboarding process, you'll receive an all-inclusive digital marketing recommendations document. This guide will offer clear directions for making necessary changes to your website and social platforms.
The document is designed to be easily grasped and can be directly passed on to your developer for seamless execution. Additionally, we provide an optional service to carry out suggested changes for an extra fee, to be determined after document completion.
Step 2: Market Research and Audience (1 weeks)
At this point, we'll conduct thorough market research and analyze your target audience. We'll identify demographics, interests, online behavior, and preferences. This data will shape the digital marketing strategy for moving companies, effectively engaging the intended audiences. We may also use this information to target specific audience interests on advertising platforms.
Step 3: CRAFT A PERSONALIZED STRATEGY (2-4 WEEKS)
Now, we'll formulate an extensive digital marketing strategy tailored to your moving company. This strategy will stem from your business goals, market research, and audience analysis. It will detail channels, tactics, and campaigns to meet your objectives. Moreover, it will feature a timeline with specific milestones and deadlines.
Execute and Monitor the Strategy (ongoing)
Once your digital marketing strategy is ready, we'll put it into action by implementing various tactics like search engine optimization (SEO), pay-per-click (PPC) advertising, social media marketing, email marketing, content marketing, and more. A designated individual or team will manage the day-to-day execution of the strategy.
Progress Report (ongoing)
We'll utilize tools like Google Analytics to monitor and gauge the performance of your digital marketing campaigns. By setting up tracking codes on your website, we'll collect data on website traffic, user behavior, conversions, and other crucial metrics. We'll regularly analyze these reports to evaluate our strategy's effectiveness and make data-driven enhancements.
Optimize and Adjust (ongoing)
Guided by insights from analytics reports, we'll refine your digital marketing efforts. We'll make data-driven tweaks to your campaigns, such as fine-tuning targeting parameters, enhancing ad creatives, optimizing landing pages, or adjusting content strategies. We'll continuously test and iterate to heighten the effectiveness of your digital marketing endeavors.
A Dedicated Person
With GoMaxoo, you won't need to navigate lengthy customer service departments. Instead, you'll have a dedicated point of contact furnished with a direct phone number and email address. Feel at ease reaching out to them with questions or concerns.
Project Onboarding

Process?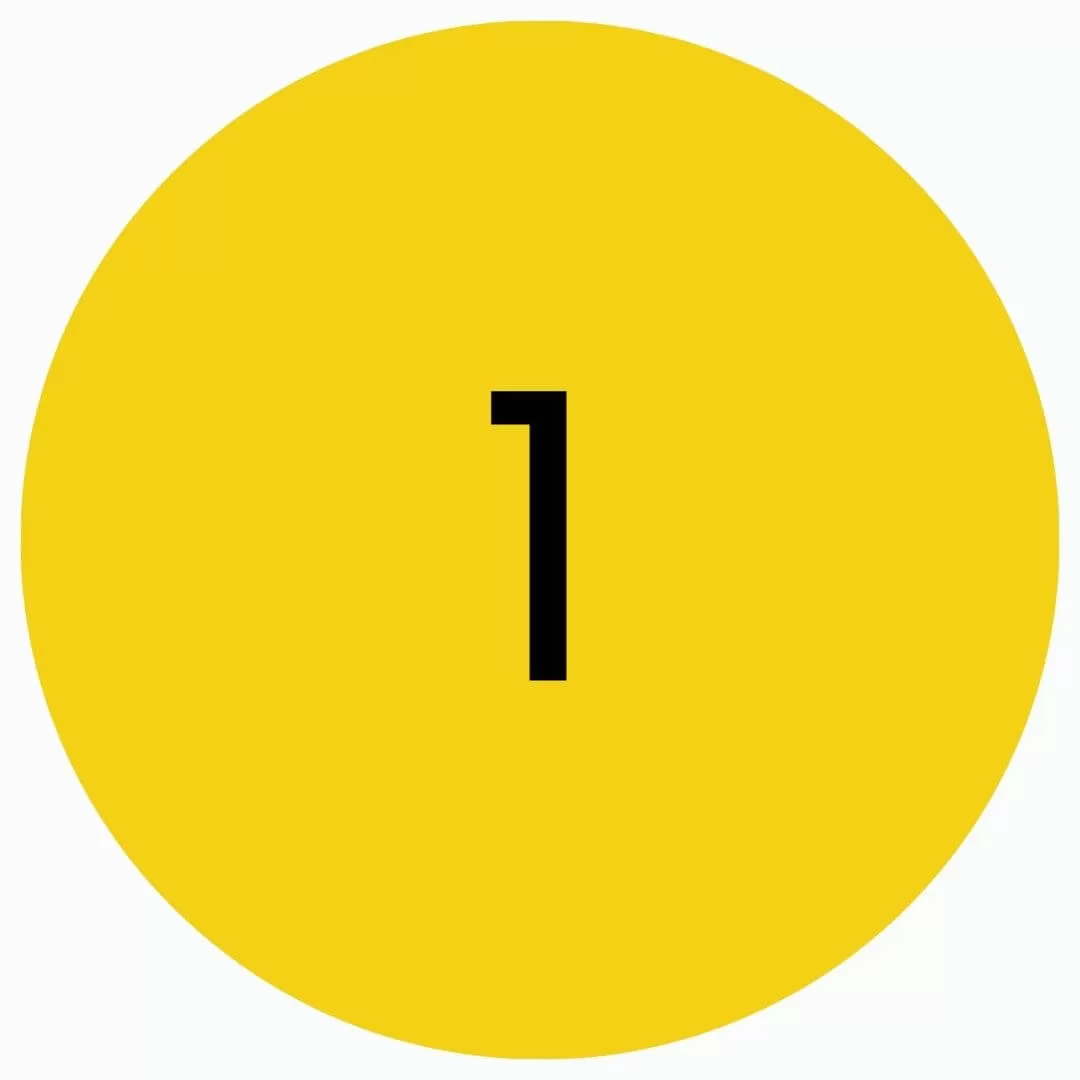 Initial Discussion
Let's start an initial discussion about your packers and movers business, your objectives, and any obstacles you face. This will help us grasp your requirements and devise a tailored strategy to meet your needs.
Website Analysis
We'll conduct an all-encompassing review of your website to painpoint technical glitches and content gaps. This evaluation will enable us to spot areas for further enhancements.
Onboarding Strategy
Drawing from the insights gained during the initial discussion and website assessment, we'll formulate a comprehensive onboarding strategy for your moving company. This plan will lay out your project's distinct tasks, schedules, and deliverables.
What is digital marketing for moving companies?
Digital marketing for moving companies involves using online platforms and strategies to promote their services, increase brand visibility, and attract potential customers. This can include tactics like SEO, social media marketing, paid advertising, content creation, and email campaigns.
How do moving companies advertise?
Moving companies can advertise through various channels, both traditional and digital. Traditional methods include flyers, newspaper ads, and local directories. In the digital realm, they use tactics like search engine optimization (SEO), pay-per-click (PPC) advertising, social media marketing, and email marketing to reach their target audience.
Is it worth it to hire a digital marketing agency?
Yes, hiring a digital marketing agency can benefit moving companies. Agencies have expertise in creating effective strategies, optimizing online presence, and reaching the right audience. This can lead to increased brand awareness, more leads, and better customer engagement.
How do I choose a digital marketing agency for my business?
When selecting a digital marketing agency, consider their industry experience, track record of successful campaigns, range of services, and whether they understand the specific needs of moving companies. Look for client reviews and case studies to gauge their effectiveness.
What can I expect from a digital marketing agency?
You can expect a tailored strategy from a digital marketing agency that aligns with your business goals. They'll likely conduct an initial analysis, create and execute campaigns, monitor performance, and provide regular reports. A good agency will continuously optimize data-based strategies to achieve the best results.