Digital Marketing Agency for
Makeup Artists
Potential customers are online searching for makeup parlors near you.
Are they able to find you?
With the right digital marketing agency for makeup artists, they will!
Benefits of Digital Marketing for
Makeup Artists?
Online VIsibility
Allows makeup artists to showcase their work and reach a wider audience through platforms like social media and websites.
Targeted Advertising
Reach ideal customers through precise demographic, interest, and behavior targeting on digital platforms.
Building an Online Portfolio
Showcase an online portfolio of their work, allowing potential clients to easily view their skills, style, and expertise.
Cost-effective Promotion
Compared to traditional marketing methods, digital marketing is often more cost-effective for makeup artists.
Engage with Your Audience
Connect and build relationships with your audience on social media, receiving feedback and providing personalized recommendations.
Online Booking
Allows makeup artists to integrate online booking systems into their websites making it convenient for clients to schedule appointments.
With SEO Solutions Built to
Perfection!
Compelling
Website

 that Generates Results

Our skilled designers will create an aesthetically pleasing and user-friendly website for makeup artists that effectively showcases your unique offerings and expertise and instills confidence in your target audience.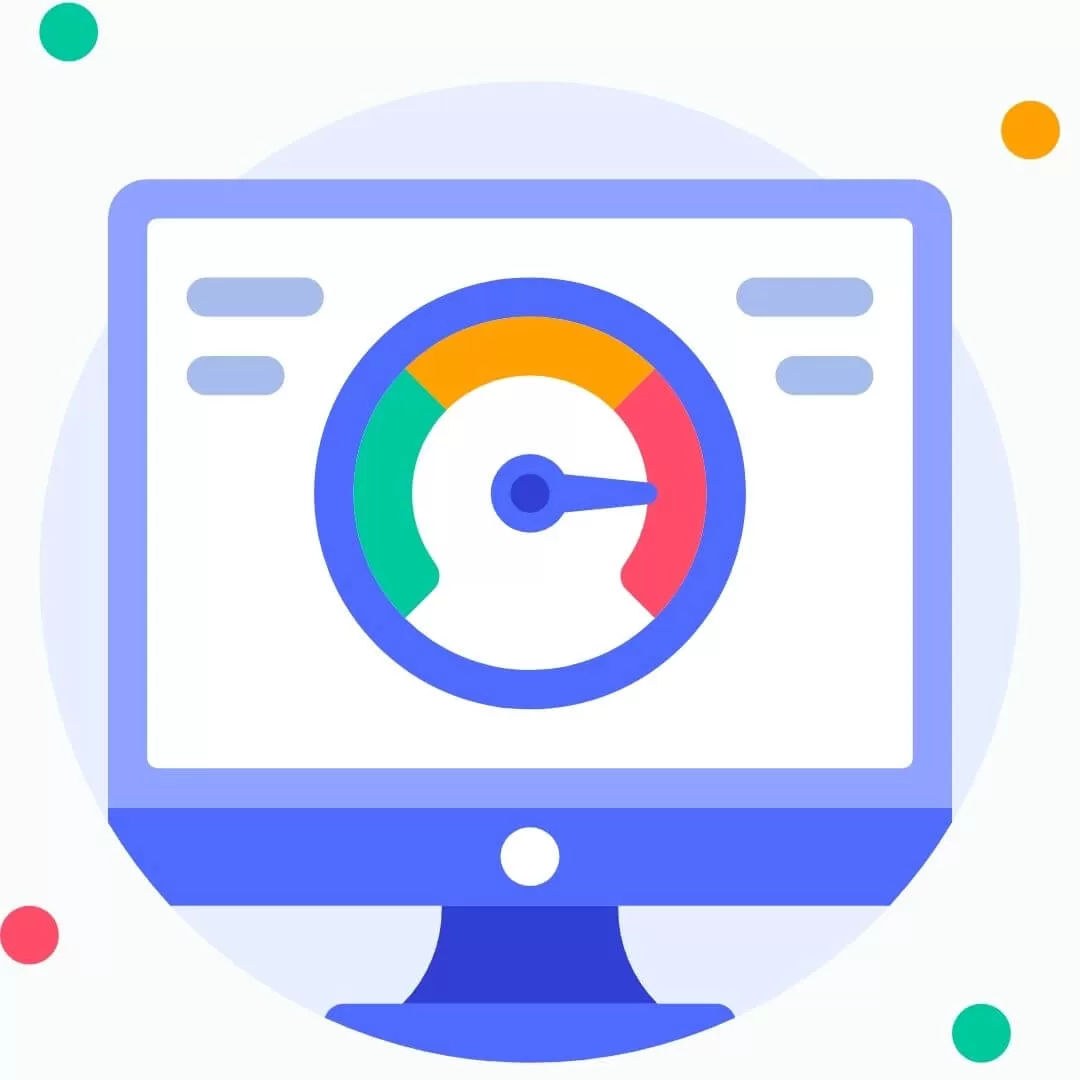 Maximize Organic Performance on
Search Engines
Visibility on search engine results pages ensures that potential clients seeking makeup services will find you easily, allowing you to establish a strong brand presence and attract a steady stream of organic traffic.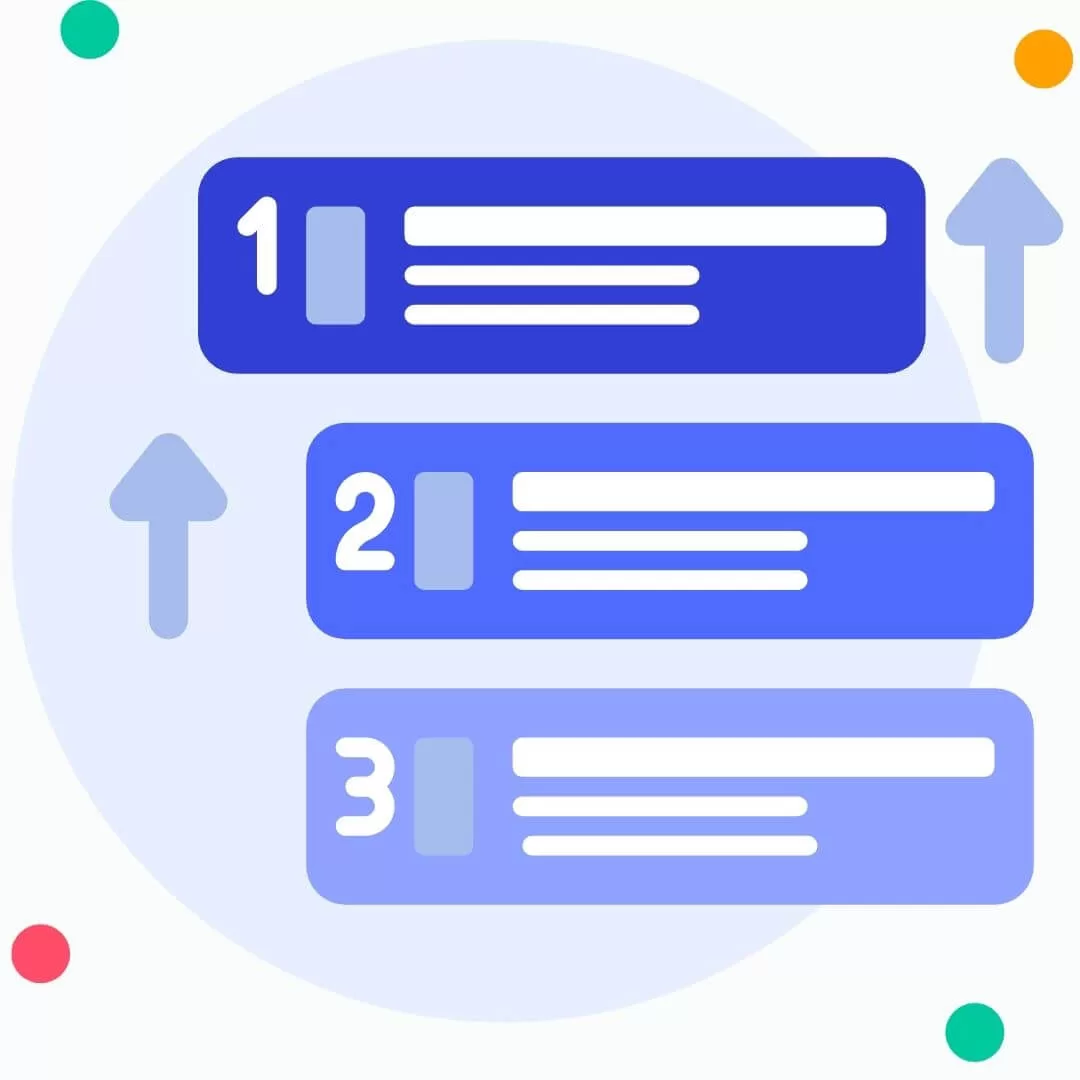 Drive ROI

with Effective Paid Search

You can reach the right audience, drive relevant traffic to your website, and turn those clicks into profitable sales by meticulously targeting your ads to specific demographics, keywords, and locations.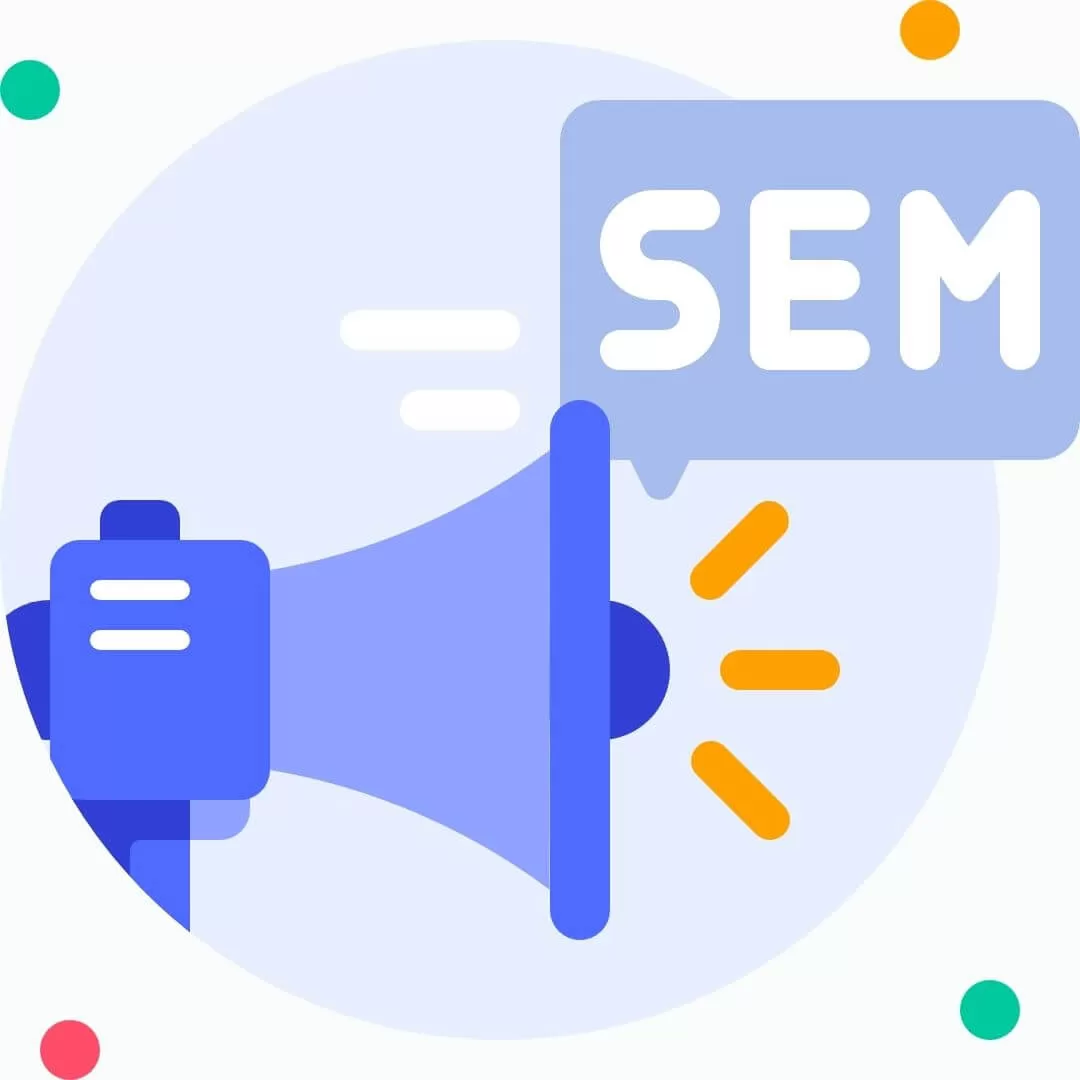 Leverage
Social Media Marketing
Leverage visually appealing content, such as stunning before-and-after transformations or makeup tutorials, to showcase your expertise and craftsmanship. Create meaningful relationships with clients, gain valuable feedback, and build a loyal community of beauty enthusiasts eager to spread the word about your work.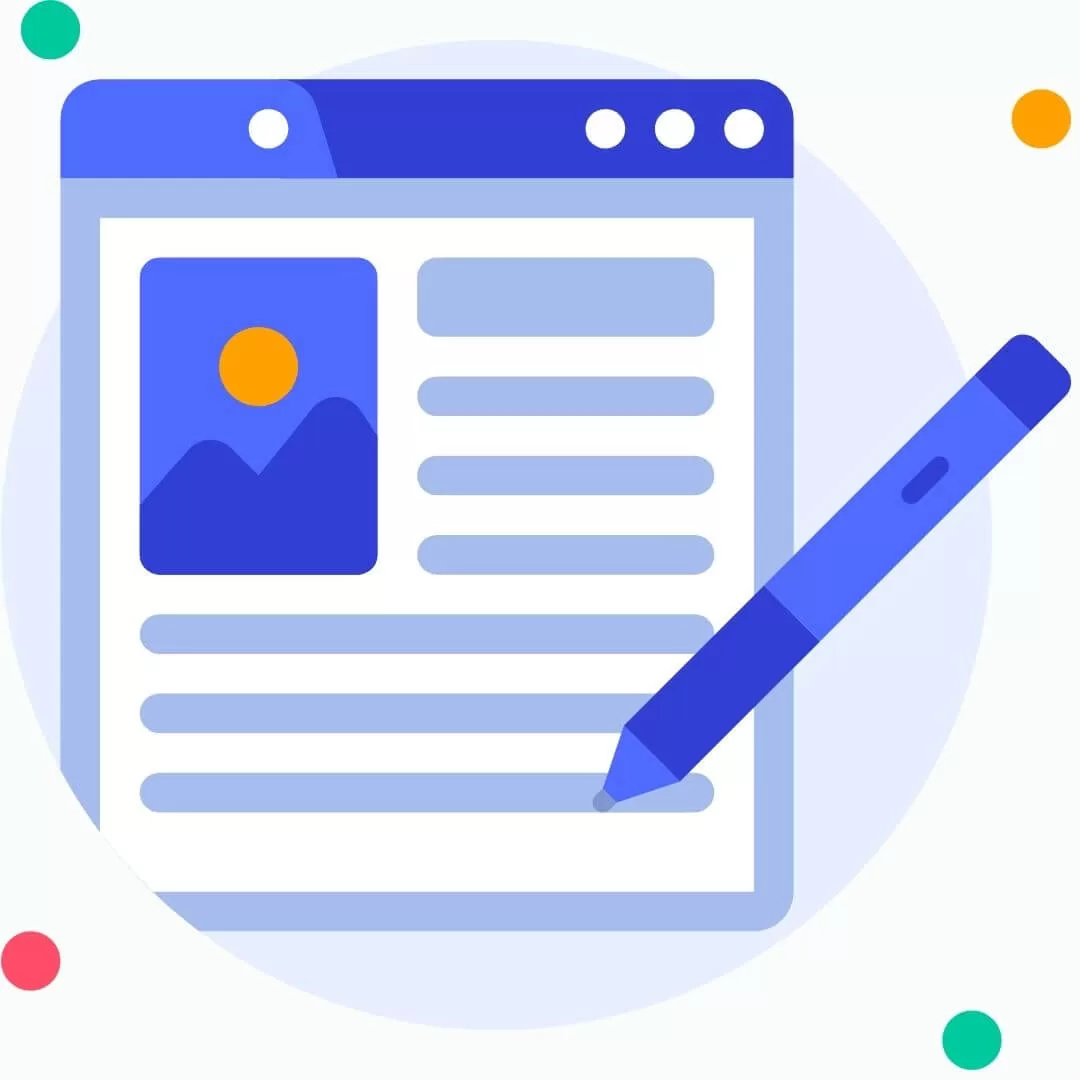 Others Can Make You
Promises,


We Bring You

Results.

With precise testing and analysis, we have consistently accomplished impressive outcomes. The monthly organic traffic showcases our dedication to delivering tangible results from one of our blogs, which we proudly present below as a representative example.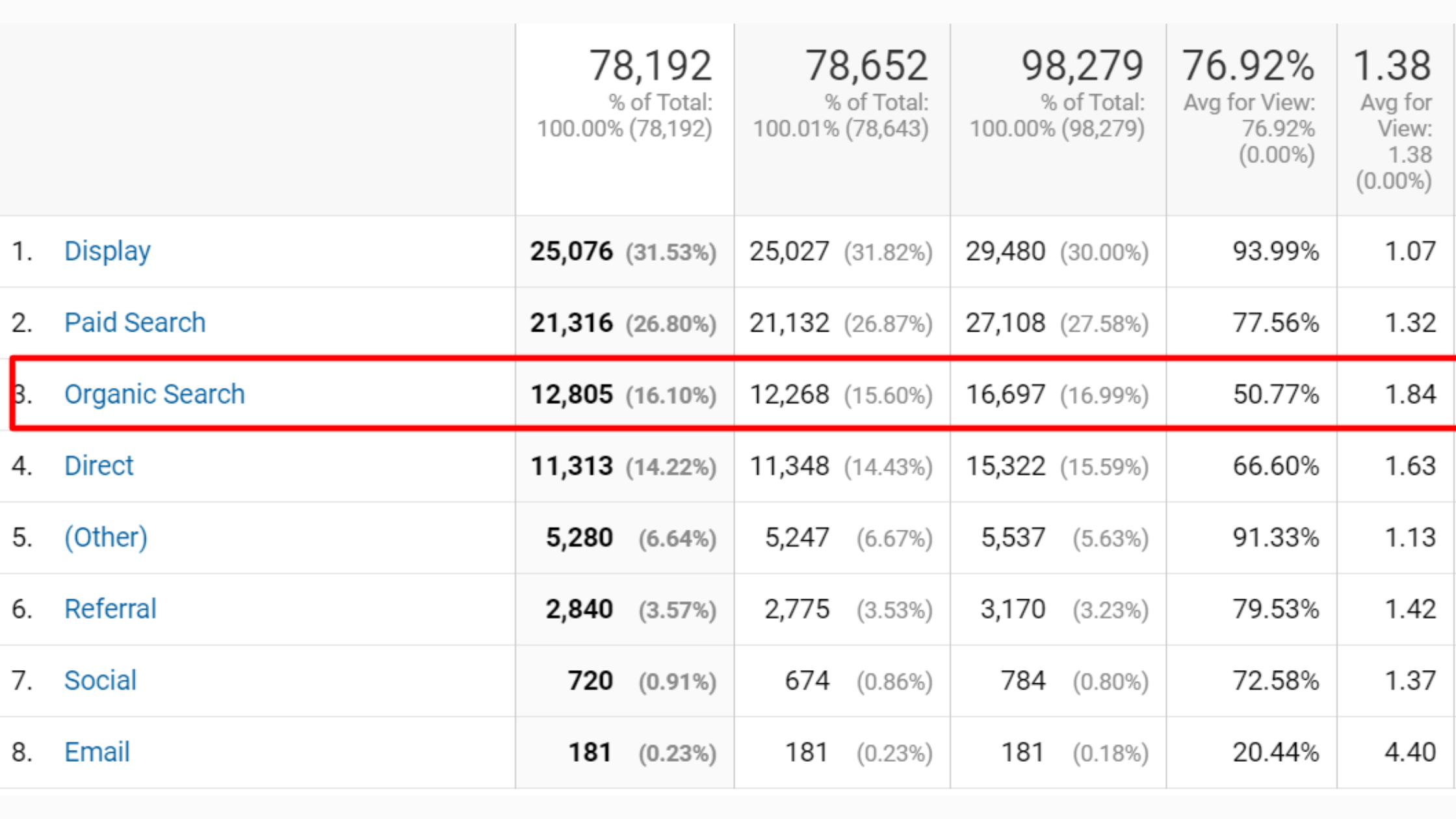 What Strategies Can You Use for
Makeup Artists

Digital Marketing?

We implement our 5-step process in short-term "Sprints". We complete a standard month's worth of 'retainer' work in 12 weeks.
As a digital marketing and advertising agency, we know how important it is to optimize your website for local searches. Local search optimization helps your business gain visibility among potential customers in your area. We will work closely with you, the talented makeup artist, to ensure that your website is structured and designed in a way that attracts local customers searching for makeup services.
In further, we will also promote an exciting offer through advertising campaigns. Our team will create compelling advertisements that highlight your unique skills and services. Through strategic targeting, we will ensure that your offer reaches the right audience, maximizing your chances of attracting new clients.
Visual content creation on social media is a powerful tool for showcasing your makeup artistry. We will create visually stunning and engaging content that resonates with your target audience. We will bring your talent to life on social media platforms through captivating images of your makeup transformations and behind-the-scenes videos of your creative process.
In order to reach your local audience even further, we will use the power of local search ads. We will drive relevant traffic to your website by running ads that appear prominently in search results, increasing the chances of converting leads into customers. Our team will handle the entire process, from keyword research to ad copywriting, ensuring that your local search ads are effective and impactful.
Year-Over-Year Growth in
Searches for…
Makeup artists in location
Makeup artist near my location
Some Words from
Satisfied Clients
The GoMaxoo marketing team's recently worked on our website design and ad campaign had our entire internal team very impressed.
The team at GoMaxoo is very helpful and skilled. I have always received prompt responses to emails and phone calls.
Their guidance and effective social media campaigns have helped me reach a wider audience and build a loyal clientele. I am grateful for their expertise.
Why We Are Your
Best Digital Allies?
5+ Years in the Industry
With five years of hands-on experience, we possess extensive knowledge in scaling businesses, making us the perfect partner for your success.
Delivering Powerful Results
We understand the significance of your business and strive to deliver measurable and positive outcomes as your digital marketing agency.
Communicate & Collaborate
We highly value your involvement throughout the process, ensuring seamless connectivity with our digital marketing consultants whenever needed.
Wide Range of Services
As a one-stop solution, we cater to all your digital marketing requirements, ensuring the effortless fulfillment of multiple objectives.
Targeted & Organic Traffic
Our expertise lies in attracting relevant clients who align with your specific needs.
Reporting & Analysis
We empower you to enhance future results and optimize your digital strategies by consistently providing reports and valuable insights
Claim Your Complimentary Consultation Now!
Digital Marketing Process with

TimeLine?
Step 1: Business Goals and Objectives (1-2 weeks)
In this step, we'll identify the specific goals and objectives you want to achieve as a Makeup Artist through our digital marketing efforts. This could include increasing brand awareness, attracting new clients, or boosting online sales.
Here are the items we tackle in this step:
Vision and Mission Statement
Key Performance Indicators (KPIs)
Upon onboarding the project, you will receive a comprehensive digital marketing recommendation document. This document will contain precise instructions for the changes needed on each page of your website and social media channels.
The primary purpose of this document is to provide clear instructions that can be easily shared with your developers to ensure seamless implementation. Additionally, we offer an optional service to execute suggested modifications for an additional fee, which will be determined upon the finalization of the document.
Step 2: Market Research and Audience (1 weeks)
Conduct thorough research on your target market and analyze your audience demographics, preferences, and behavior. This information will help us tailor your marketing strategies and messages to reach and engage your potential customers effectively.
Step 3: Develop a Custom Strategy (2-4 weeks)
Based on our research findings, we'll create a comprehensive digital marketing strategy for makeup artists. This should include specific tactics such as social media marketing, content creation, search engine optimization (SEO), paid advertising, and email marketing tailored to your audience and goals.
Implement and Monitor the Strategy (ongoing)
Let's execute digital marketing activities according to our strategy. This may involve setting up social media accounts, creating content, optimizing your website, running ad campaigns, and regularly monitoring and analyzing the performance.
Ranking Report (ongoing)
Track and measure the website's ranking on search engines for relevant keywords. Regularly generate ranking reports to assess SEO progress and identify areas for improvement.
Optimize and Adapt (ongoing)
Continuously optimize digital marketing campaigns and strategies based on data-driven insights. Make adjustments to improve performance, maximize ROI, and adapt to changing market trends and customer preferences.
A Dedicated Person
At Brandignity, there's no need to deal with extensive customer service departments. You will have a designated contact person with a direct phone number and email for all queries.
Project Onboarding

Process?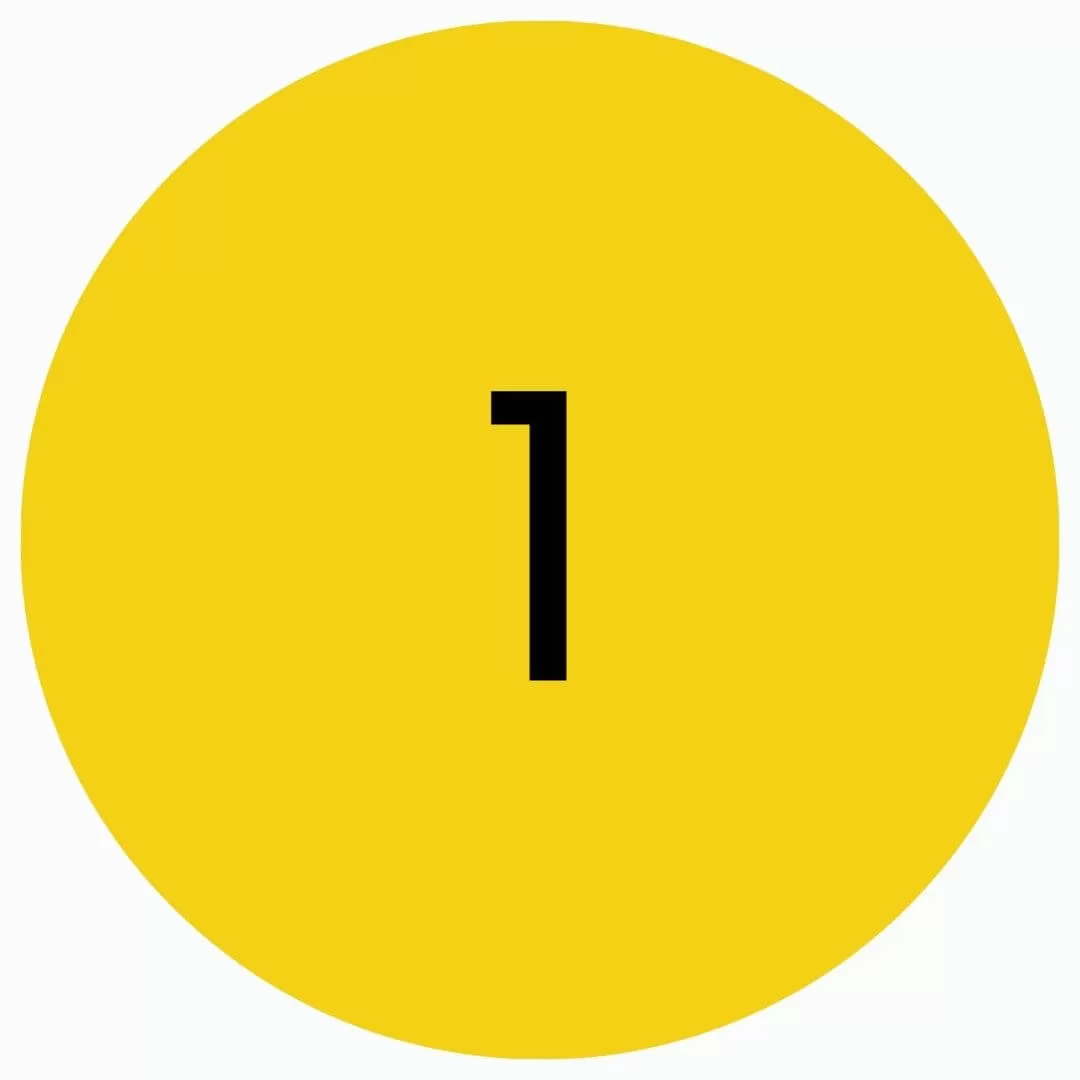 Audit Report
A comprehensive assessment of existing processes and systems to identify strengths, weaknesses, and areas for improvement.
Audience Research
Gathering data and insights about the target audience's preferences, behaviors, and needs to inform effective marketing strategies.
Strategic Campaign Development
Creating a well-planned and coordinated set of activities to achieve specific marketing goals, targeting the identified audience segments.
How can a digital marketing agency help makeup artists?
A digital marketing agency can help makeup artists by creating and implementing effective online marketing strategies to increase their visibility, attract more clients, and build a solid online presence.
How can makeup artists benefit from digital marketing?
A digital marketing agency can offer a range of services to makeup artists, including social media management, website development, search engine optimization (SEO), content creation, online advertising, and email marketing.
How long does it take to see results from digital marketing efforts?
The timeline for seeing results from digital marketing efforts can vary depending on various factors, such as the competitiveness of the market and the specific strategies used. However, it typically takes several months to see noticeable improvements in online visibility and client engagement.
How much does hiring a digital marketing agency cost?
The cost of hiring a digital marketing agency for makeup artists can vary depending on the scope of services required, the agency's expertise, and the makeup artist's specific goals. It's best to request a customized quote from different agencies to get an accurate estimate of the costs involved.
Can a digital marketing agency help with brand development?
Yes, a digital marketing agency can assist makeup artists with brand development. They can help create a cohesive brand identity, design a professional logo and website, develop brand messaging, and establish a consistent online presence that aligns with the artist's unique style and target audience.