Digital Marketing Agency for
Travel Agents
Potential travelers are online searching for Travel Agent.
Are they able to find you?
With the right digital marketing agency for Travel agents, they will!
Benefits of Digital Marketing for
Travel Agents?
Attract More Travelers
 Take advantage of digital marketing techniques like SEO and PPC advertising for travel agencies, you can attract more travelers and grow your business
Establish a Local Brand
Build a strong local presence and reputation for your travel agency by implementing targeted digital marketing strategies that are related to your community.
Improve Retention
Implement digital marketing techniques like well-designed email campaigns and engaging loyalty programs to cultivate long-lasting relationships with travelers.
Precise Advertising
With digital marketing, travel agencies can tailor their ads to cater to specific demographics, effectively reaching people with specific travel or other preferences
Profitable solutions
Digital marketing for travel agents provides a more affordable and measurable approach to promoting your services without compromising results.
Engage Effectively
Travel agents can interact with pre-booking and past bookings with the help of travelers through email, social media, and online chat. By sending updates, tips and details
Digital Marketing Solutions Crafted to
Perfection!
Captivating
WordPress Website

 that Converts

Our website developers are tailored to create a visually appealing and user-friendly platform that showcases your services and destinations. With the benefits of taking bookings, inquiries, and live chat to engage your audience, facilitate seamless bookings, and stand out from the competition with a website that attracts more customers and grows your business.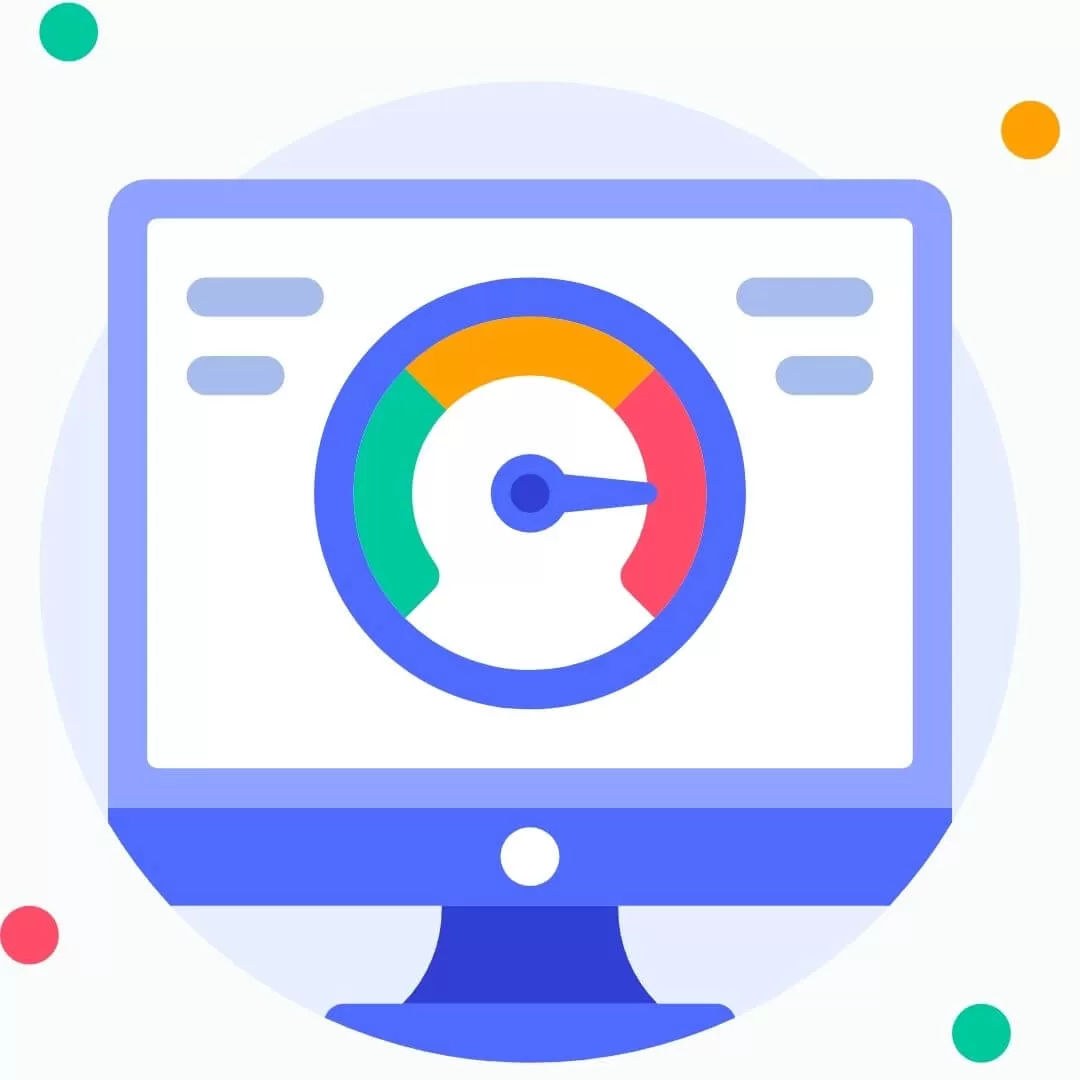 Get The Best Organic Performance Out of
Search Engines
SEO involves optimizing your travel agency website to ensure it ranks higher in search engine results when people search for relevant keywords like "travel agents near me" or "New York package". By employing effective SEO strategies,  travel agencies can improve their visibility online, making it easier for potential passengers in their vicinity to discover them.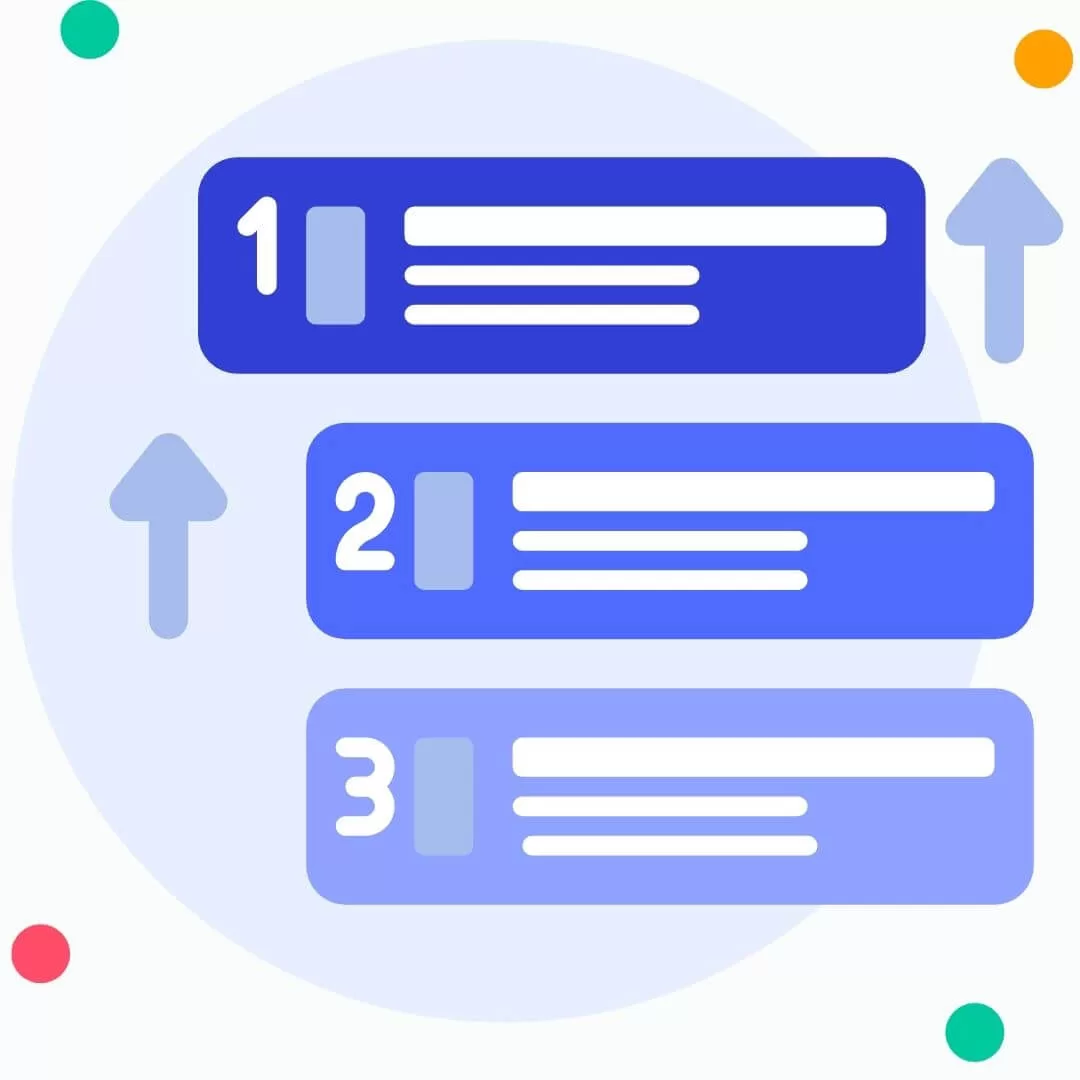 Paid Search That Drives
Return On Investment
Google Ads is an invaluable tool for promoting your travel agency and connecting with potential travelers who are actively searching for "travel agency" or "travel packages" in your area. With 24 hours you can dominate any keyword that you want.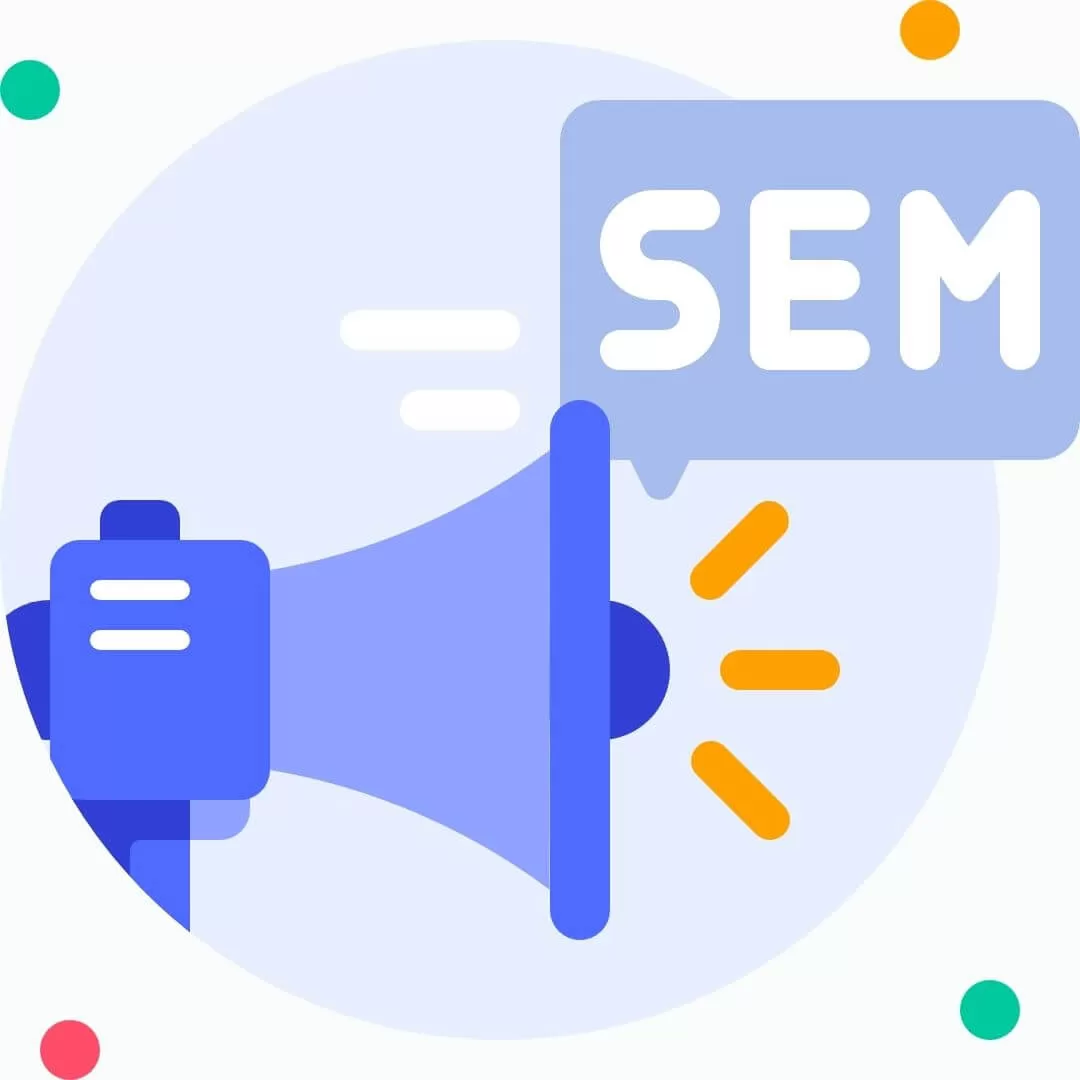 Engage with the Audience on 
Social Platforms
Our social media marketing services are designed to drive engagement, generate leads, and promote travel packages effectively. Don't miss out on the opportunity to leverage the power of social media and maximize your agency's growth potential now.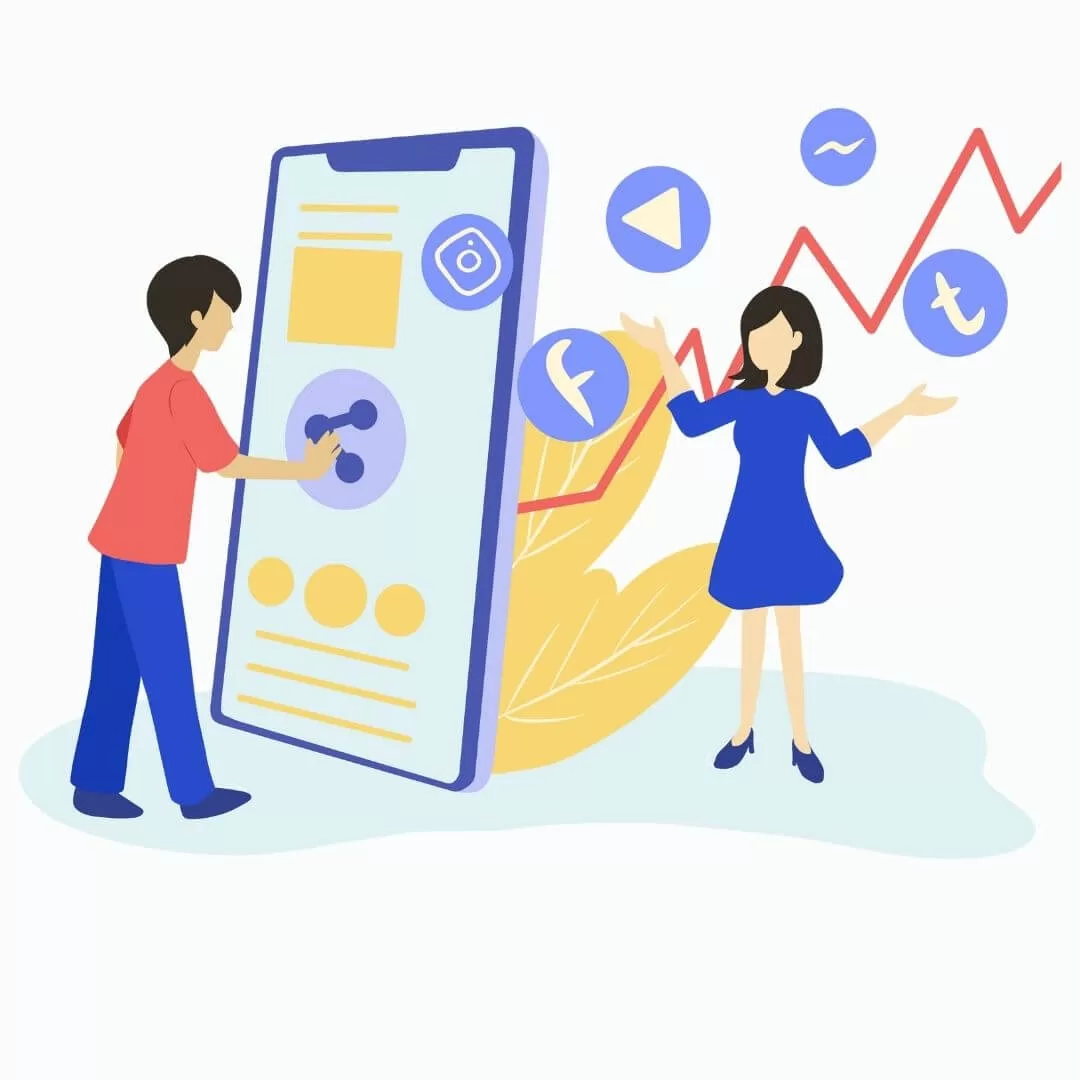 Reach Your Target Audience
Email Marketing
Stay connected with your valued travelers through our comprehensive email marketing services. Engage and inspire your travelers with personalized trip details, exclusive offers, and travel tips sent straight to their inboxes. Build loyalty and drive greater engagement as you build trust and force them to stay connected.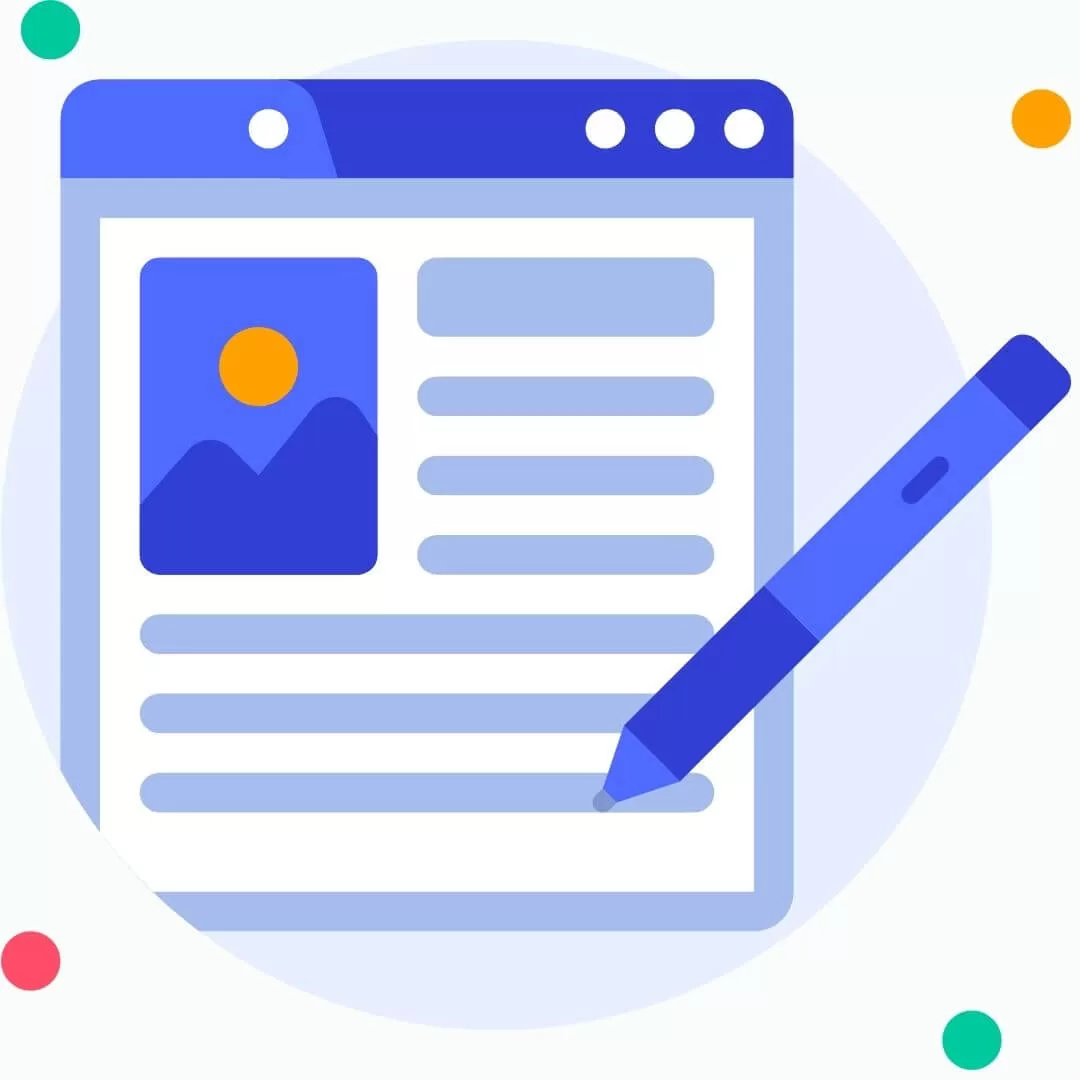 Others Can Make You
Promises,


We Bring You

Results.

We've tested it repeatedly, and the results have been outstanding. What you see in the screenshot below is the monthly organic traffic of one of our blogs, and this is just an example.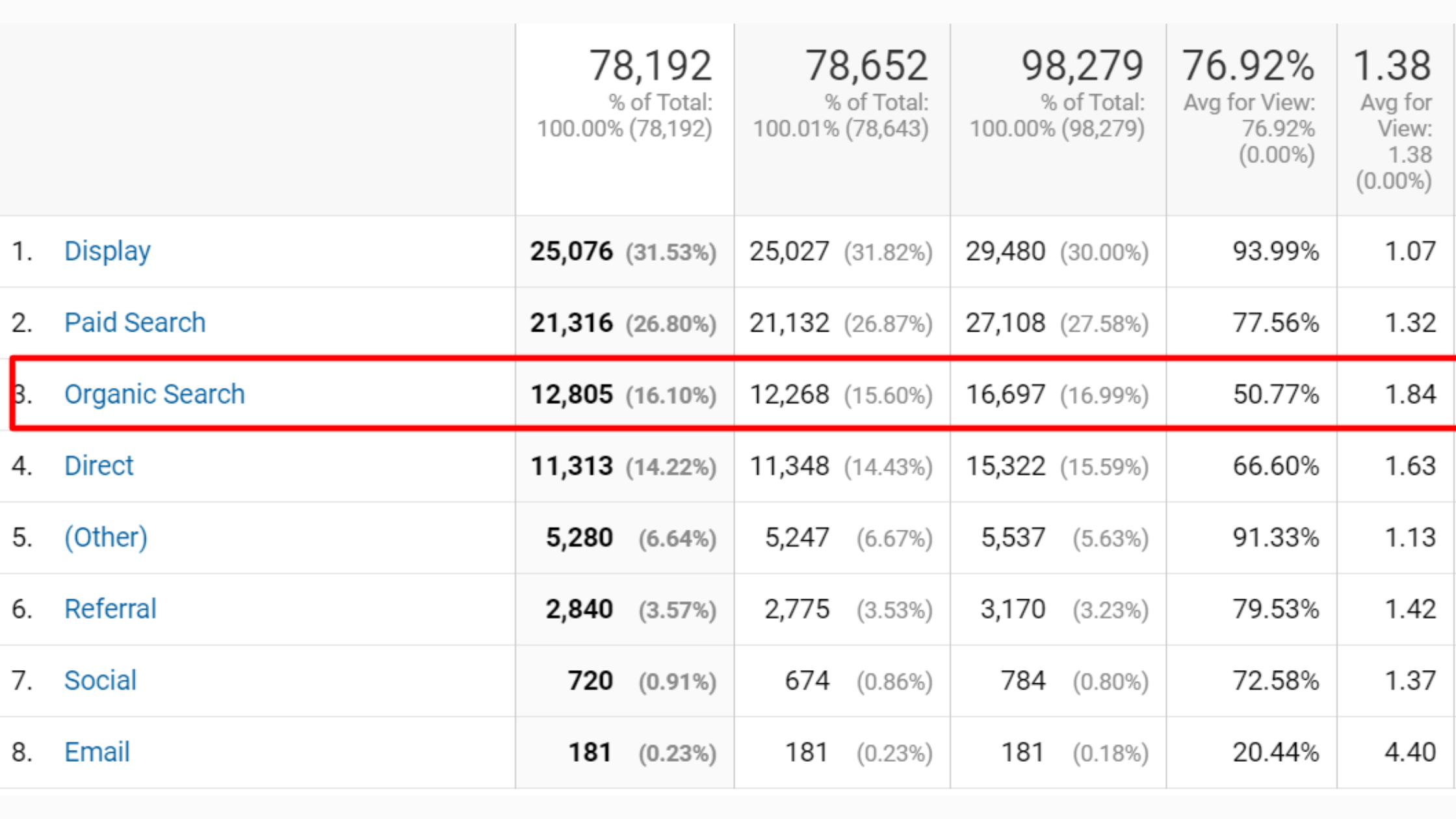 What Strategies We'll Use for
Travel Agency Digital Marketing?
In the travel industry, compelling and informative content is crucial for attracting and engaging potential customers because it's helping. By writing high-quality blog posts, destination guides, and travel tips for your website, you can establish your travel agency as an authoritative source and build trust with your audience.
For example, a blog post titled "Top 10 Must-Visit Beaches in North Asia" can provide valuable insights and inspire travelers to book their trips through your agency.
We will implement effective search engine optimization strategies to improve the visibility of your travel agency in local search results. Our team will optimize your website's content, UI & UX, and business listings with relevant keywords, business information, and location-specific details.
This will help potential travelers to find your travel agency when searching for "travel agencies in your area" or "Vacations from Miami to New York", driving more organic traffic to your website and converting them from a stranger to paying clients.
Facebook and Instagram ads for Lead Generation: Interest-based targeting can be an effective strategy to generate leads for your travel agency. By creating captivating ad campaigns that highlight exclusive offers, unique travel experiences, or limited-time promotions, you can capture the attention of potential customers.
For instance, running a Facebook ad that offers a free downloadable travel guide in exchange for signing up to your email list can help you gather leads and nurture them for future bookings and also this the proven strategy.
Adding an event calendar on your website can help showcase upcoming travel-related events, festivals, or special promotions. This not only keeps your audience informed but also creates a sense of urgency and excitement, encouraging potential customers to book their trips.
For example, featuring a special "Valentine's Day Special Packages" on your event calendar can entice travelers to choose your agency for a memorable holiday experience.
Positive reviews are crucial for building trust and credibility for your travel agency. We will encourage satisfied travelers to leave reviews on platforms such as Google, Yelp, and Trip Advisor. These reviews will attract more potential passengers and improve your search engine rankings. Our team will assist you in managing and responding to reviews, enhancing your reputation.
Year-Over-Year Growth in
Searches for…
Some Words from
Satisfied Clients
"We've been with this agency for a couple of months now and the team is continuously generating leads for my travel packages"
"I had always feard that digital marketing agency not works, but now I realized that It worked for my business. Thanks, guys!"
"Second time working with GoMaxoo. Good support, no hidden charges, professional staff, and a dedicated team lead connected with me."
Why We Are Your
Best Digital Allies?
5+ Years in the Industry
With 5+ Years of travel industry experience, we have acquired a deep understanding of the key factors that drive business growth!
Impressive Results
Recognizing the significance of your business, we consistently deliver positive outcomes as your trusted digital marketing agency!
Communicate & Collaborate
We value your input throughout the entire process, fostering seamless interaction with our digital marketing consultants for travel agents!
Suite of Services
Whatever your digital marketing objectives may be, we offer a holistic solution that caters to all your travel business needs!
Targeted & Organic Traffic
Between the vast online landscape, we specialize in attracting leads that align with your specific requirements, ensuring high-quality website traffic!
Weekly & Monthly Reporting
When you become collaborators, we ensure that you get consistent reports with insights for better results the next time!
Claim Your Complimentary Consultation Now!
Digital Marketing Process with

TimeLine?
Step 1: Business Goals and Objectives (1-2 weeks)
During this phase, we will delve into the business goals and objectives of your travel agency. We will determine what you intend to achieve through digital marketing, such as increasing website traffic, generating leads, and improving brand awareness.
Here are the items we tackle in this step:
Vision and Mission Statement
Key Performance Indicators (KPIs)
After the onboarding process, you will receive a comprehensive digital marketing recommendations document. This document will provide clear instructions for implementing the necessary changes to your travel website and social platforms.
The document is designed to be easily understood and can be passed directly to your developer for seamless implementation. Additionally, we offer an optional service to execute recommended changes for an additional fee, to be determined upon completion of the document.
Step 2: Market Research and Audience (1 weeks)
At this stage, we will conduct extensive market research and analyze your target audience. We will determine your demographics, interests, online behavior, and preferences. This information will allow us to tailor the digital marketing strategy for travel agents to effectively reach and engage target audiences. We may also leverage this data to target specific audience interests on advertising platforms.
Step 3: Develop a Custom Strategy (2-4 weeks)
Now we will develop a comprehensive digital marketing strategy customized for your travel agency. This strategy will be based on your business goals, market research, and audience analysis. It will describe our channels, tactics, and campaigns to achieve your goals. In addition, it will include a timeline with specific milestones and deadlines.
Implement and Monitor the Strategy (ongoing)
Once your digital marketing strategy is ready, we will execute the digital marketing strategy by implementing various tactics such as search engine optimization (SEO), pay-per-click (PPC) advertising, social media marketing, email marketing, content marketing, and more. We will assign a dedicated individual or team to handle the day-to-day execution of the strategy.
Ranking Report (ongoing)
We will use tools like Google Analytics to monitor and measure the performance of your digital marketing campaigns. By setting up tracking codes on your website, we will collect data about website traffic, user behavior, conversions, and other vital metrics. We will regularly analyze these reports to assess the effectiveness of our strategy and make data-driven optimization decisions.
Optimize and Adapt (ongoing)
Based on insights gained from analytics reports, we will optimize your digital marketing efforts. We'll make data-driven adjustments to your campaigns, such as refining targeting parameters, improving ad creatives, optimizing landing pages, or modifying content strategies. We will continuously test and iterate to improve the performance of your digital marketing initiatives.
A Dedicated Person
At GoMaxoo, you won't have to navigate long customer service departments. Instead, you'll have a dedicated point of contact with a direct phone number and email address. Feel free to contact them if you have any questions or concerns.
Project Onboarding

Process?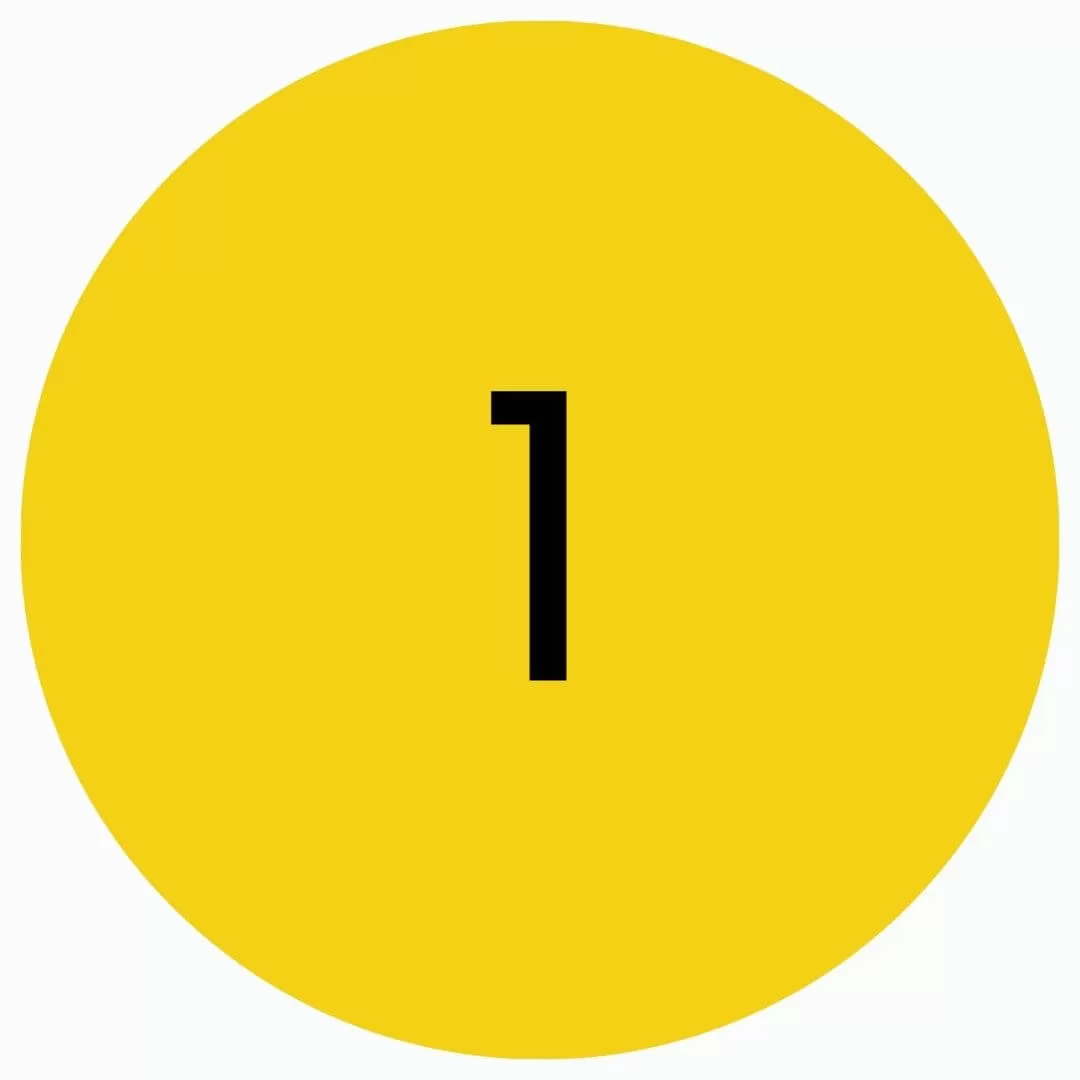 Free Indepth Audit Report
As a Travel Digital Marketing Agency, we'll analyze your online presence, optimize SEO, evaluate social media, and enhance customer engagement.
Target Audience Research
Our experts will identify ideal customers, and explore needs, preferences, and online behavior for effective marketing strategies.
Campaign Planning & Execute
The customized digital marketing campaign for website optimization, engaging content, targeted social media ads, and impactful search engine marketing.
What can a digital marketing agency do for travel agents?
A digital marketing agency can help travel agents increase their online visibility, attract more potential travellers, and drive bookings through strategic online marketing campaigns.
How can a digital marketing agency help optimize my travel agency's website?
A digital marketing agency can optimize your travel agency's website by improving its search engine visibility, enhancing the user experience, and implementing effective SEO strategies to increase organic traffic.
Can a digital marketing agency help me generate leads for my travel agency?
Yes, a digital marketing agency can employ various lead generation techniques such as targeted advertising, email marketing, and content marketing to help you attract and capture potential leads for your travel agency.
What social media platforms can a digital marketing agency utilize to promote my travel agency?
A digital marketing agency can leverage popular social media platforms like Facebook, Instagram, Twitter, and LinkedIn to create engaging content, run targeted advertising campaigns, and build a strong online presence for your travel agency.
How can a digital marketing agency assist with online reputation management for my travel agency?
A travel digital marketing agency can monitor and manage online reviews and ratings, respond to customer feedback, and implement strategies to enhance your travel agency's online reputation, ensuring a positive image and improving customer trust.