Digital Marketing Agency for
Event Planners
Potential customers are online searching for event planners.
Are they able to find you?
With the right digital marketing agency for event planners, they will!
Benefits of Digital Marketing for
Event Planners
Expanded client base
Digital marketing helps event planners reach a larger audience, attracting more clients and boosting business growth.
Precise targeting
With digital marketing, event planners can focus their advertising efforts on specific demographics, maximizing the impact of their campaigns.
Budget-friendly
Unlike traditional marketing methods, digital marketing is a cost-effective way for event planners to promote their services and increase brand awareness.
Enhanced engagement
By leveraging digital platforms, event planners can interact and engage with customers in real time, fostering stronger relationships and improving overall customer satisfaction.
Data-driven decisions
Digital marketing provides event planners with valuable insights and analytics, enabling them to make informed decisions and optimize their strategies for better results.
Increased loyalty
Through personalized digital marketing campaigns, event planners can strengthen customer loyalty, encouraging repeat business and positive word-of-mouth referrals.
Digital Marketing Solutions Crafted to
Perfection!
Engaging
Website Design

that Generates Results

Our team of expert designers will create an engaging website tailored to your event business, attracting customers and showcasing your unique expertise and past events portfolio so that can build strong trust.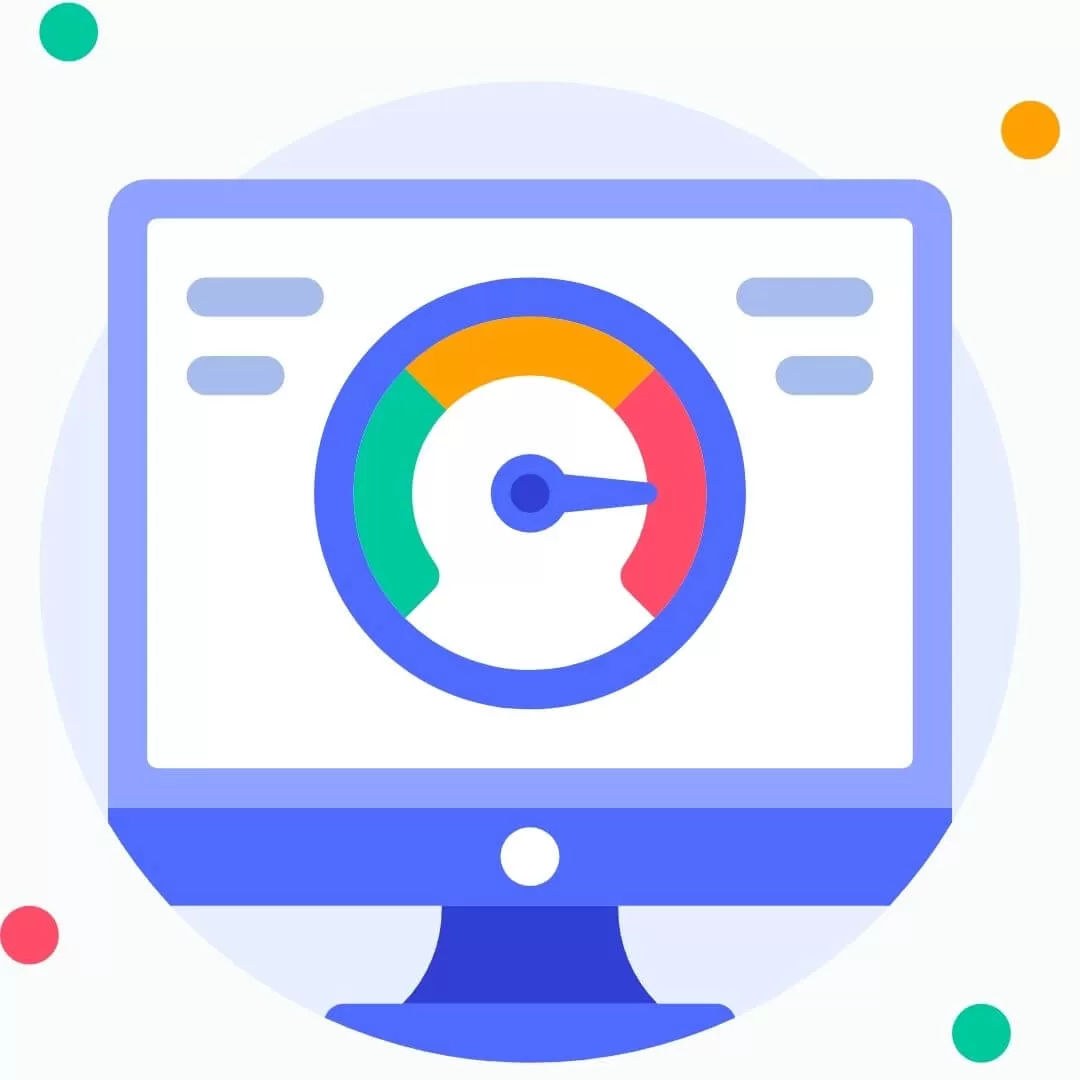 Get the Full Organic Potential of
Search Engines
Local SEO involves optimizing the event planner's website and online presence to rank higher in search engine results when people search for relevant keywords, such as "event planner near me" or " event management". By implementing effective SEO strategies, event planners can increase their visibility online, making it easier for potential customers in their area to find them.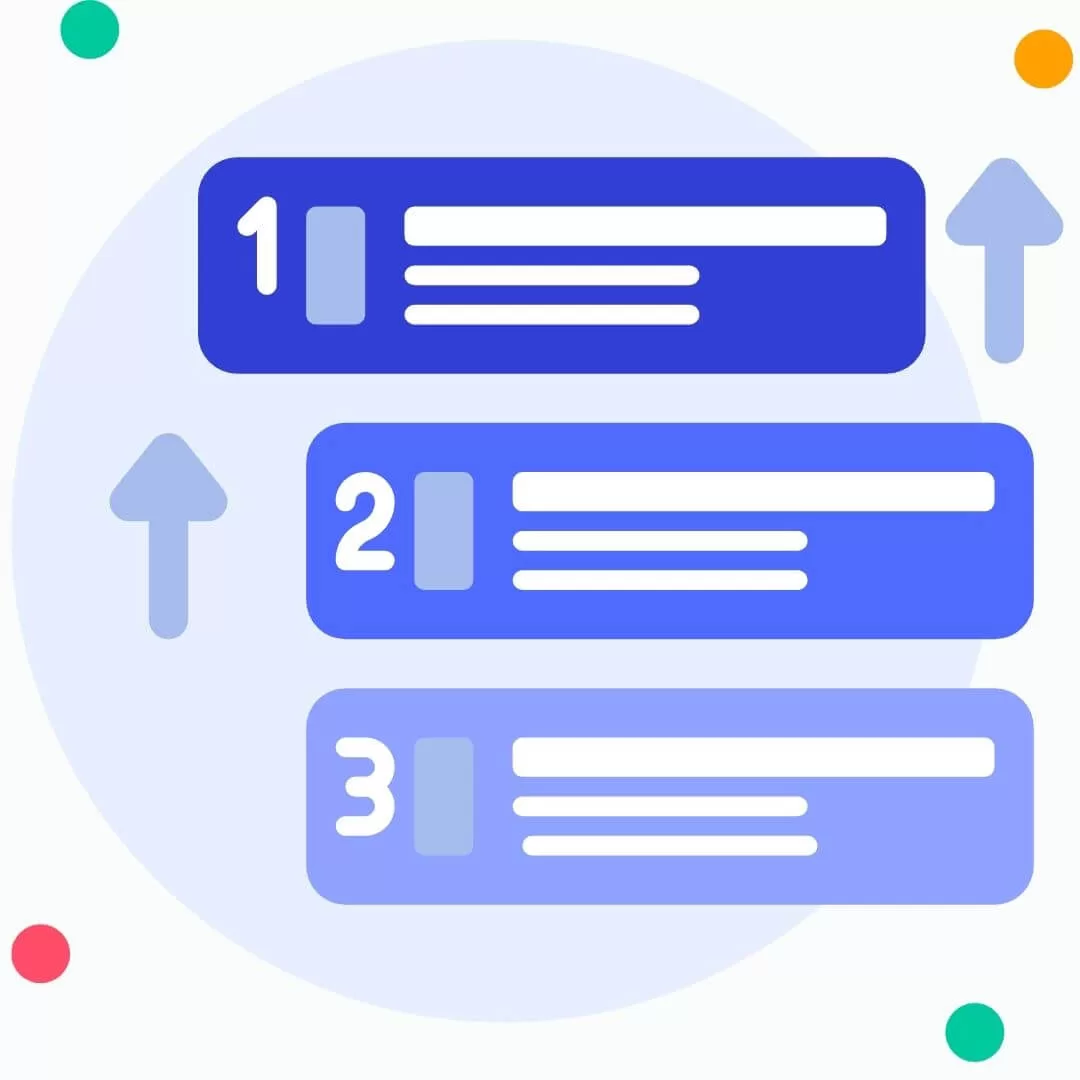 Drive ROI

with Effective Paid Search Campaigns

Google Ads is an effective tool for promoting your event business and connecting with potential customers searching for "event organizers near me" in your area. It enables targeted campaigns, including keyword-specific ad groups, compelling ads, and optimized landing pages, which improves the user experience and drives better results.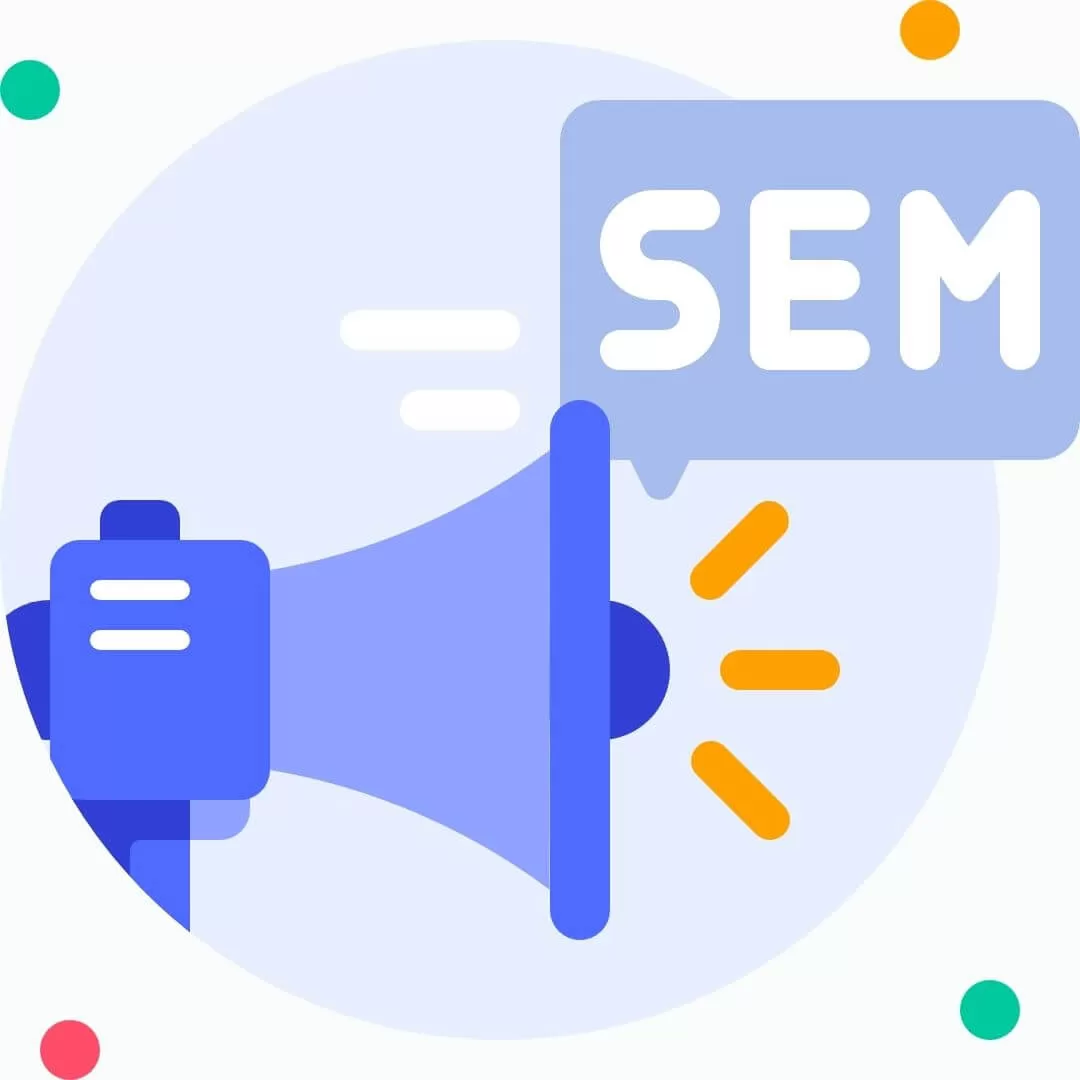 Connect with Your Target Audience through
Email Marketing
Stay connected with your valued customers through our top-notch email marketing services. We keep them informed and engaged by regularly sending newsletters, promotions, and updates about your exceptional event services.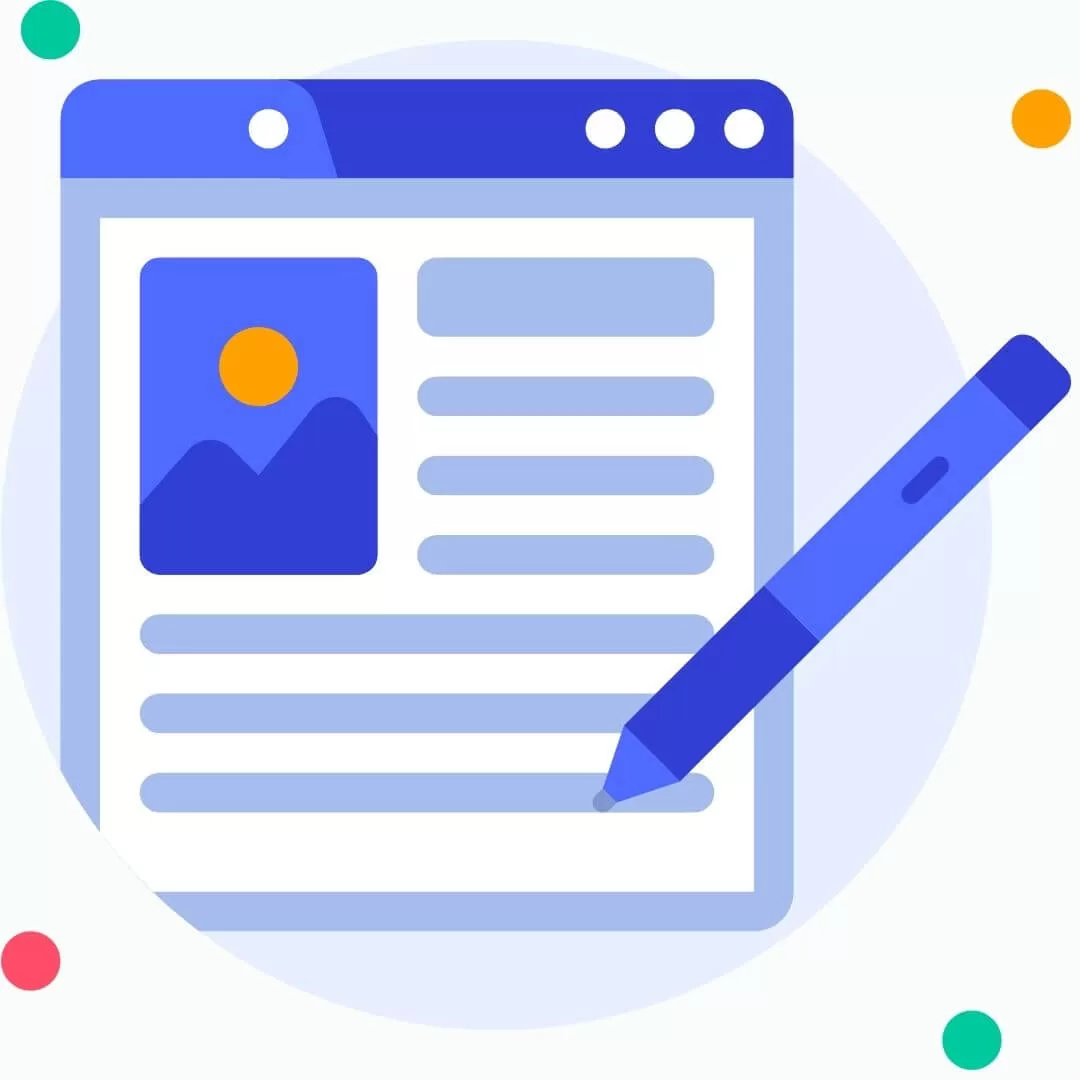 Others Can Make You
Promises,


We Bring You

Results.

We've tested it repeatedly, and the results have been outstanding. What you see in the screenshot below is the monthly organic traffic of one of our blogs, and this is just an example.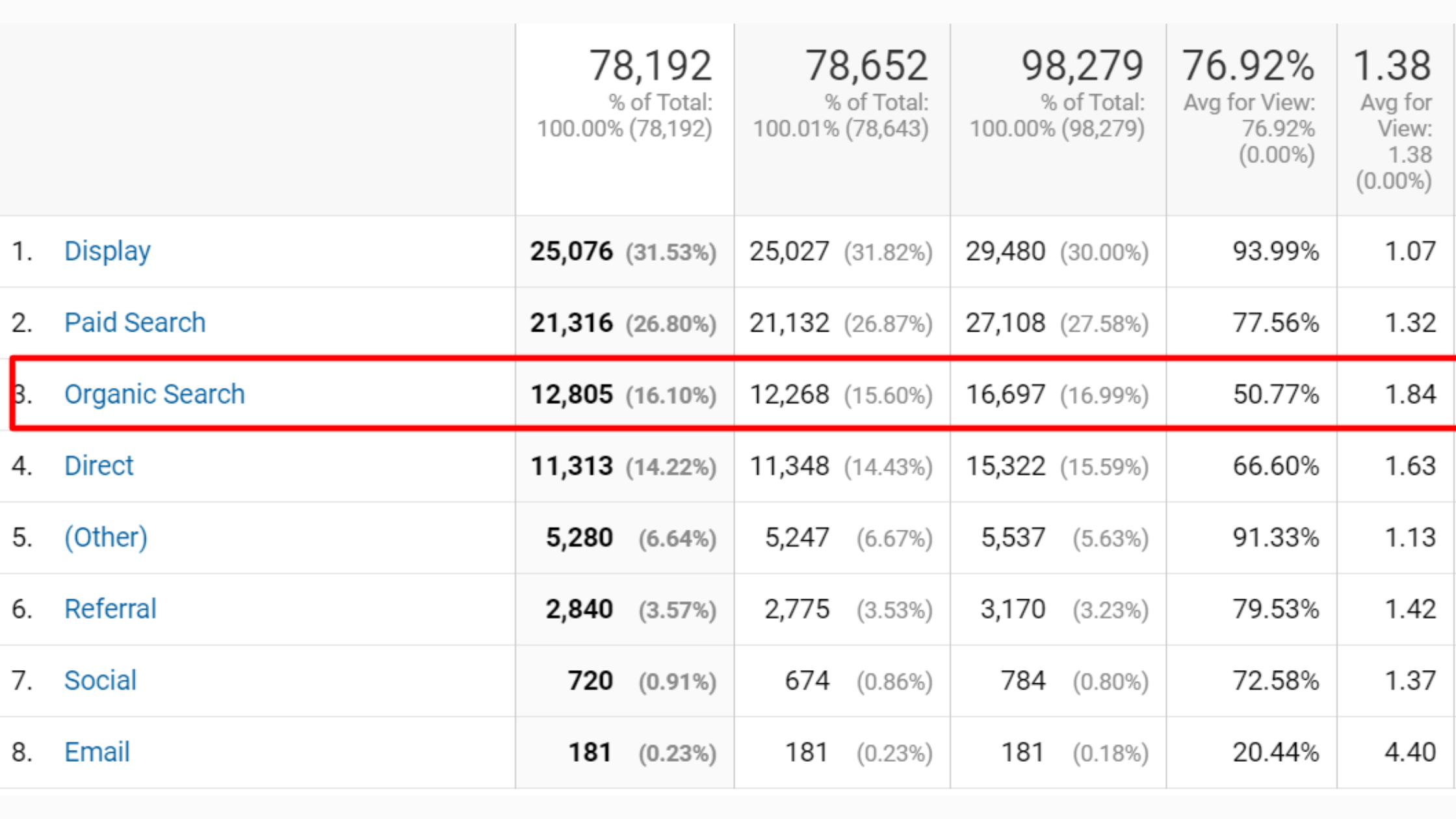 What Strategies Can You Use for
 Event Planners Digital Marketing?
We implement our 5-step process in short-term "Sprints". We complete a standard month's worth of 'retainer' work in 12 weeks.
We create stunning, user-friendly websites for event planners that showcase their services and offerings. Our team of expert developers ensures seamless navigation, responsive design, and compelling content to attract potential clients.
Our optimization techniques help event planners rank higher on search engine results pages. We optimize website content, implement targeted keywords, and improve website performance to drive organic traffic and increase visibility online.
We monitor and manage online reviews to build a positive reputation for event planners. By promptly responding to feedback, addressing concerns, and encouraging satisfied clients to share their experiences, we enhance the brand image and attract more potential customers.
Through strategic social media campaigns, we engage with the target audience, create brand awareness, and generate leads for event planners. We craft compelling content, run targeted ads, and leverage various platforms to maximize reach and engagement.
Our email marketing campaigns effectively reach potential clients and nurture existing leads. We design engaging newsletters, send personalized offers, and automate follow-ups to build lasting relationships and drive conversions for event planners.
Year-Over-Year Growth in
Searches for…
Event planner in location
Best event planner near me
Event planning company near me
Some Words from
Satisfied Clients
I recently had the pleasure of working with GoMaxoo team of talented digital marketers who created a comprehensive and customized digital marketing plan for my event planning business.
I would totally recommend it! GoMaxoo did an amazing job analyzing my event planning company and creating an effective and realistic strategy. Great communication, very professional. Thank you!
GoMaxoo delivered results that far exceeded my expectations. Showed a detailed path to what should I do to grow my event business online. Thanks a lot, GoMaxoo, really appreciate your great work.
Why We Are Your
Best Digital Allies?
5+ Years of Experience
With five-plus years of experience under our belt, we have a deep understanding of the key drivers that fuel business growth. This puts you in an advantageous position!
Track Record of Success
We recognize the significance of your business, which is why we consistently deliver positive outcomes as your dedicated digital marketing agency!
Effective Communication
We value your input throughout the process, and our team of digital marketing consultants is readily available to collaborate with you at any time!
Wide Range of Services
Whatever your digital marketing goals, we offer a complete range of solutions to meet all your needs. Consider us your one-stop place!
Targeted & Organic Traffic
In the vast online landscape, we excel at attracting clients who align perfectly with your specific requirements, ensuring meaningful and relevant website traffic!
Weekly & Monthly Reporting
As partners, we provide you with detailed reports weekly and monthly, offering valuable insights to enhance your future results!
Claim Your Complimentary Consultation Now!
Digital Marketing Process with

TimeLine?
Step 1: Business Goals and Objectives (1-2 weeks)
In the initial phase, we'll discuss your event's business goals. We will determine what you aim to achieve through digital marketing, such as increasing website traffic, generating leads, and enhancing brand awareness.
Here are the items we tackle in this step:
Vision and Mission Statement
Key Performance Indicators (KPIs)
After the onboarding process, you will receive a comprehensive digital marketing recommendation document. This document will provide clear instructions for implementing changes across your website and social media platforms.
The documentation is designed to be easy to understand and can be sent directly to your developer for seamless implementation. In addition, we provide an optional service to execute recommended changes upon completion of the document for an additional fee as determined.
Step 2: Market Research and Audience (1 weeks)
We will conduct thorough market research and analyze your target audience during this stage. We will gather information about their demographics, interests, online behavior, and preferences. This data will enable us to tailor digital marketing strategies for event planners to reach and engage your target audience effectively. We can also leverage this data to target specific audience interests in advertising platforms.
Step 3: Develop a Custom Strategy (2-4 weeks)
A one-size-fits-all strategy will only work for some businesses. Therefore, we will develop a comprehensive digital marketing strategy customized for your event business. This strategy will be based on your business goals, market research, and audience analysis. It will outline the channels, tactics, and campaigns to achieve your objectives. Additionally, it will include a timeline with specific milestones and deadlines.
Implement and Monitor the Strategy (ongoing)
We will execute the digital marketing strategy by implementing various tactics, including search engine optimization (SEO), pay-per-click (PPC) advertising, social media marketing, email marketing, content marketing, and more. We will assign a dedicated individual or team to handle the day-to-day execution of the strategy.
Ranking Report (ongoing)
We will utilize tools like Google Analytics to monitor and measure the performance of your digital marketing campaigns. By setting up tracking codes on your website, we will gather data on website traffic, user behavior, conversions, and other important metrics. We will regularly analyze these reports to assess the effectiveness of our strategy and make data-driven optimization decisions.
Optimize and Adapt (ongoing)
We will optimize your digital marketing efforts based on insights gained from the analytics reports. We will make data-driven adjustments to your campaigns, such as refining targeting parameters, improving ad creatives, optimizing landing pages, or modifying content strategies. We will continuously test and iterate to improve the performance of your digital marketing initiatives.
A Dedicated Point of Contact
At GoMaxoo, you won't have to navigate lengthy customer service departments. Instead, you will have a dedicated point of contact with a direct phone number and email address. Feel free to contact them if you have any questions or queries.
Project Onboarding

Process?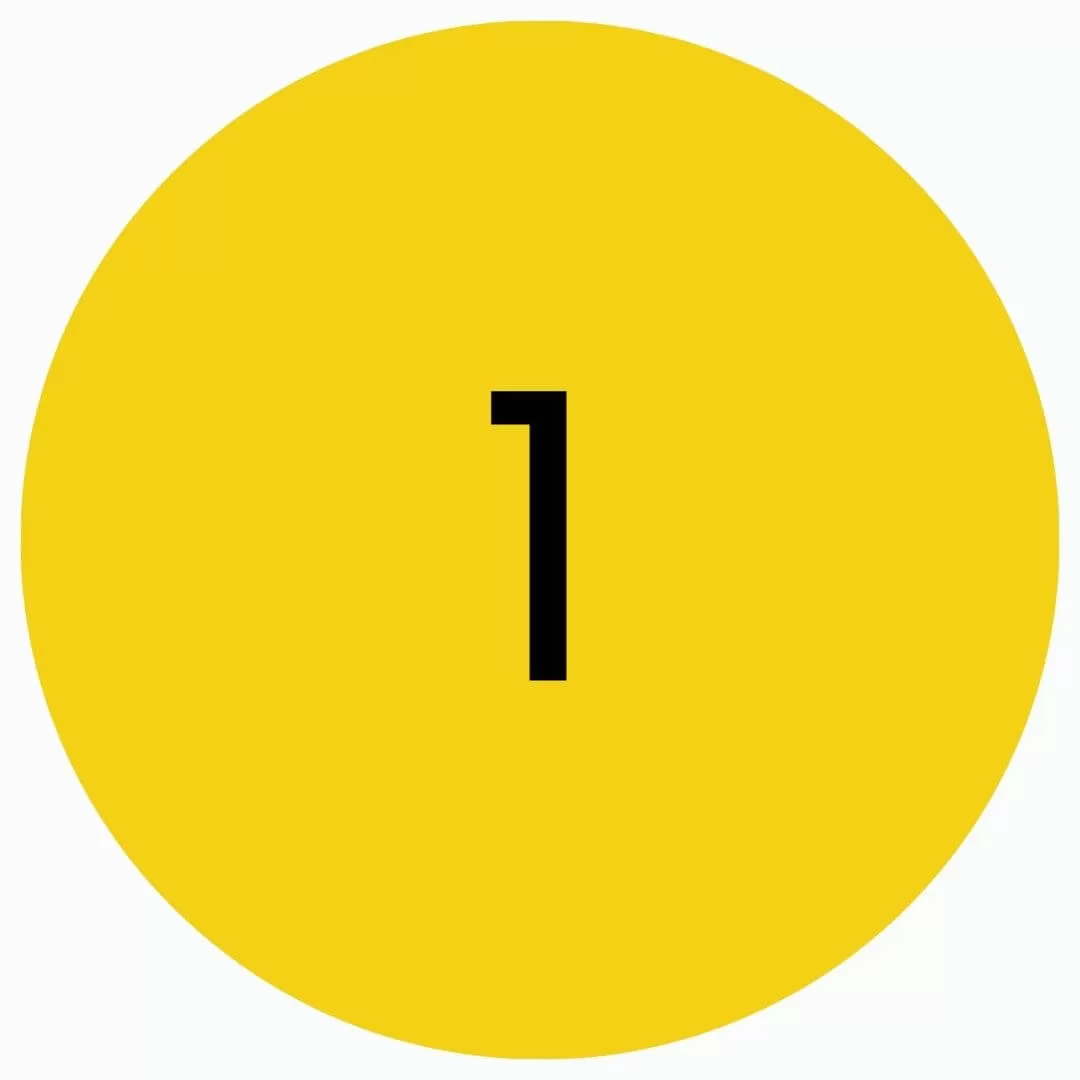 Initial Consultation
Let's schedule a meeting to dive deep into your event planning business, objectives, and obstacles. This crucial step will help us understand your unique needs and craft a tailored strategy to achieve your goals.
Website Audit
Our team will thoroughly examine your event planner's website, uncovering any technical glitches and identifying areas where content can be enhanced. This meticulous analysis will pinpoint the most impactful improvements.
Onboarding Plan
We will craft a comprehensive onboarding plan based on the insights gathered during our initial consultation and website audit. This plan will outline specific tasks, set realistic timelines, and establish clear deliverables.
Why should event planners hire a digital marketing agency?
Improve your event's online presence, attract a larger audience, and maximize ticket sales with the expertise of a dedicated digital marketing agency. Our team of professionals will create strategic campaigns, leverage social media platforms, and implement effective SEO techniques to ensure your event reaches its target audience and achieves its goals.
How can a digital marketing agency help promote my event on social media?
Our digital marketing agency specializes in social media marketing for event planners. We will create compelling content, engage with your audience, and run targeted advertising campaigns to generate buzz, increase event awareness, and drive ticket sales. Let us handle the intricacies of social media promotion so you can focus on delivering an unforgettable event experience.
What strategies does your digital marketing agency employ to increase event ticket sales?
Our agency employs various proven strategies to boost event ticket sales. We optimize your event website for conversions, develop persuasive email marketing campaigns, implement paid advertising campaigns on relevant platforms, and leverage data-driven insights to refine and improve our marketing efforts continually. We aim to drive ticket sales and help you achieve a successful event.
Can your digital marketing agency help improve my event's search engine visibility?
Absolutely! Our digital marketing experts are well-versed in search engine optimization (SEO) techniques that can significantly improve your event's visibility in search engine results. We conduct keyword research, optimize your event website's structure and content, build high-quality backlinks, and implement other SEO strategies to ensure your event ranks higher and attracts more organic traffic.
How does your digital marketing agency measure the success of event marketing campaigns?
We believe in data-driven marketing and provide comprehensive analytics to measure the success of your event marketing campaigns. Our agency tracks key performance indicators such as website traffic, ticket sales, social media engagement, and other relevant metrics. This allows us to assess our strategies' effectiveness, identify improvement areas, and make data-backed decisions to optimize your event marketing efforts.